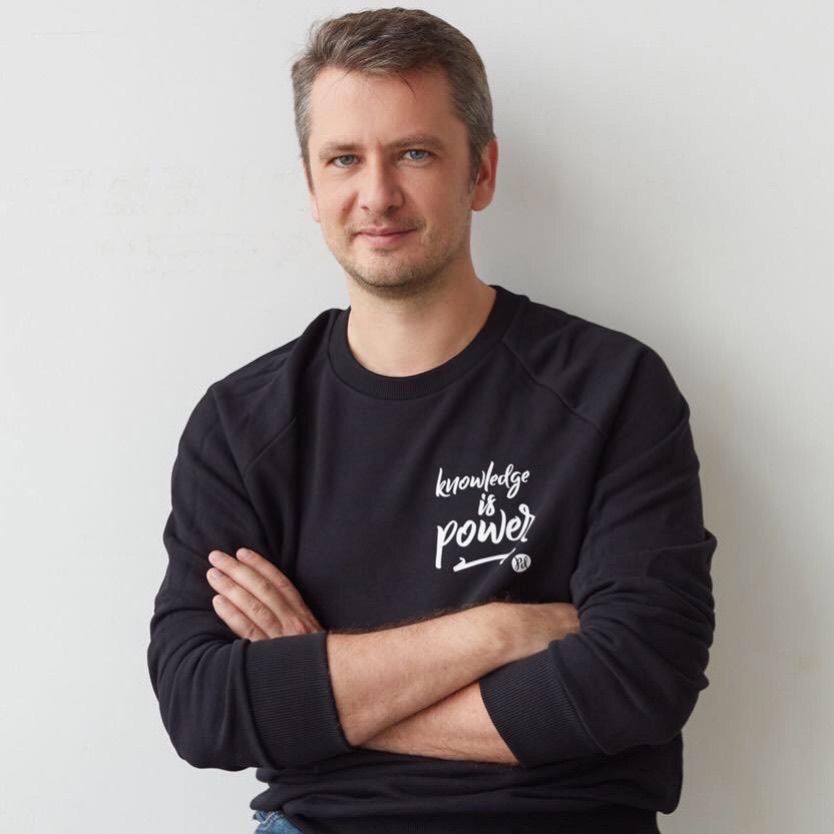 Samuel White
Total 190 Posts
This cybersecurity and cryptocurrency guru believes that life without the Internet can only exist on Mars. He picked Amsterdam as his hiding place to explore the worldwide cobwebs.

Google has been actively promoting passkeys, which align with the industry's goal to reduce reliance on passwords. The company encourages users to adopt passkeys as their primary sign-in method, emphasizing their ease of use and enhanced security.

While initially rolling out to eligible U.S. PayPal customers, this stablecoin is poised to play a pivotal role in bridging the gap between traditional fiat currencies and the rapidly evolving realm of digital assets.

The password manager generates unique and complex passwords for users, making it easier to maintain strong security practices. With seamless synchronization across devices, users can access their login credentials whenever and wherever they need them.

The price of Bitcoin surpassed $30,000 on June 21, marking the first time it has reached this level since April. The world's leading cryptocurrency experienced a growth nearly 10%, peaking at the $30,749.45 mark.

TZERO's groundbreaking blockchain platform is set to revolutionize the world of finance. Intrigued? Let's dive deeper into the magic behind TZERO and why it's destined to dominate the tokenization of assets market.

In this article, we've analyzed the top stock market brokers for retail investors and ranked them on a scale of 1 to Golden Bull, where the highest-rated brokers receive the coveted Golden Bull status.

Both trading and investing can be effective tools for personal finance. It is important to understand the risks of each strategy and to choose the one that best fits your goals. With the right strategy and discipline, you can create a secure financial future.