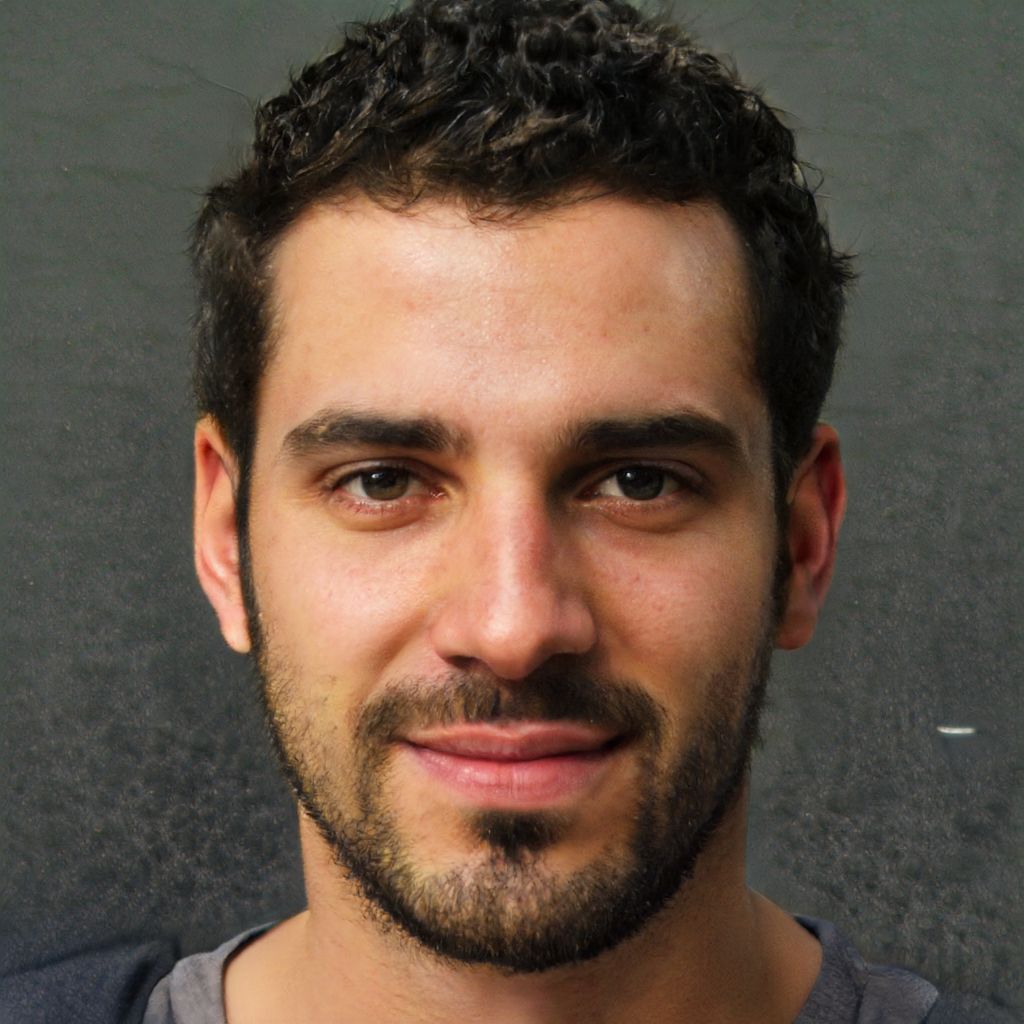 Samuel White
Total 136 Posts
This cybersecurity and cryptocurrency guru believes that life without the Internet can only exist on Mars. He picked Amsterdam as his hiding place to explore the worldwide cobwebs. All kinds of digital currencies are his overriding passion as well as an integral part of who he is today. For Samuel, writing about cryptocurrency and discovering new assets is not just a job or something that he does for a living - it is simply who he is. Apart from digital currency, one of his passions is also digital forensics.

PayPal made every effort for the cryptocurrency market development. Popular payment service announced a new service enabling its customers to buy, hold, and sell cryptocurrency directly from their PayPal account.

Facebook, Instagram, LinkedIn, and others are social media platforms that offer a unique place for communication. But the truth is that you need to be careful even on social media since many scammers live and prosper there.

It is unlikely that you tell everyone what your iPhone passcode is. For sure, you keep it secret. But what if we tell you that your iPhone passcode can be guessed in just a few hours, maybe even minutes?

There is no such thing as a free lunch. A free electric current can only be found on an electric chair. The hacker method of attacking smartphones is called juice jacking, and such attacks are of great concern to experts around the world.

Unlike Canadian messaging company Kik and Russia-originated Telegram, LINE managed to develop blockchain technology and issue their tokens.

Telegram filed a lawsuit against a Florida-based startup in May 2018, which also intended to create its own cryptocurrency called Gram. But after Pavel Durov announced the TON project's closure, it was decided to withdraw the lawsuit against Lantah LLC.

If all of a sudden, you are not registered in any of the listed social networking services and was just about to create an account there, read this article carefully, and think again.