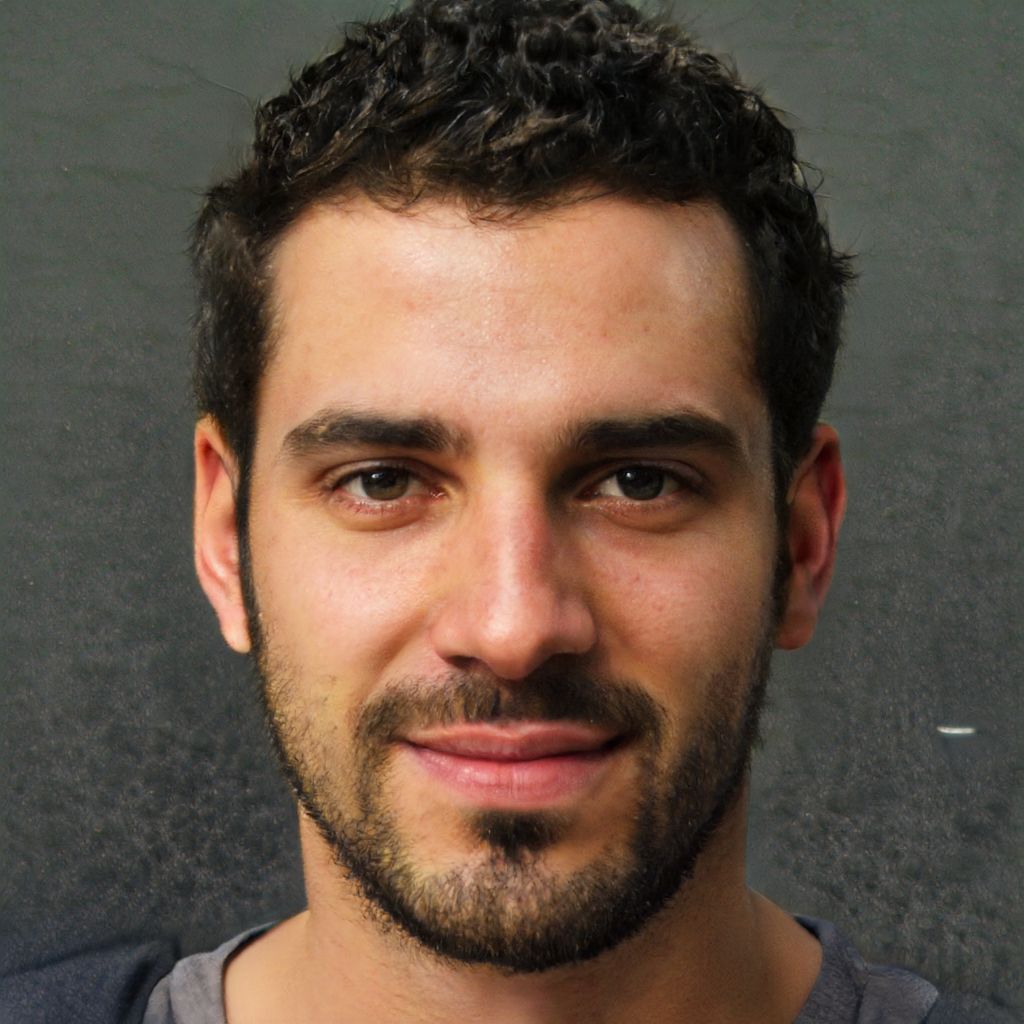 Samuel White
Total 177 Posts
This cybersecurity and cryptocurrency guru believes that life without the Internet can only exist on Mars. He picked Amsterdam as his hiding place to explore the worldwide cobwebs. All kinds of digital currencies are his overriding passion as well as an integral part of who he is today. For Samuel, writing about cryptocurrency and discovering new assets is not just a job or something that he does for a living - it is simply who he is. Apart from digital currency, one of his passions is also digital forensics.

Facebook said that the reason for the recent data leakage of more than 530 million users was not a hacker breach of its systems. Attackers gained access to information by extracting data from web resources or so-called web scraping.

The messenger added the option to send cryptocurrency to friends in the application's latest beta version. Signal Payments currently only supports the MobileCoin wallet and the accompanying MOB cryptocurrency.

Users from 106 countries were affected, including 32 million profiles from the USA, 11 million from the UK, and 6 million from India. Facebook said this data was extracted using a vulnerability that the company patched in 2019.

Stablecoins are digital money that mimics the properties of traditional currencies. As a rule, they are pegged to the dollar or euro exchange rate (usually in a 1:1 ratio), gold, or other assets, including cryptocurrencies.

The secrets of the underworld are easy to find on the Internet, just like the secrets of the secret services. We decided to delve into them and collected 7 methods of secret transmission of information that are used nowadays.

Many sites and services request information about the user's geolocation when users visit them. This not only gives out your location for the necessary and unnecessary resources, but also drains your smartphone's battery on GPS.

A popular YouTuber named Stacksmashing published a video that shows how to build your own mining farm from old game consoles. For example, from the 1989 Nintendo Game Boy.