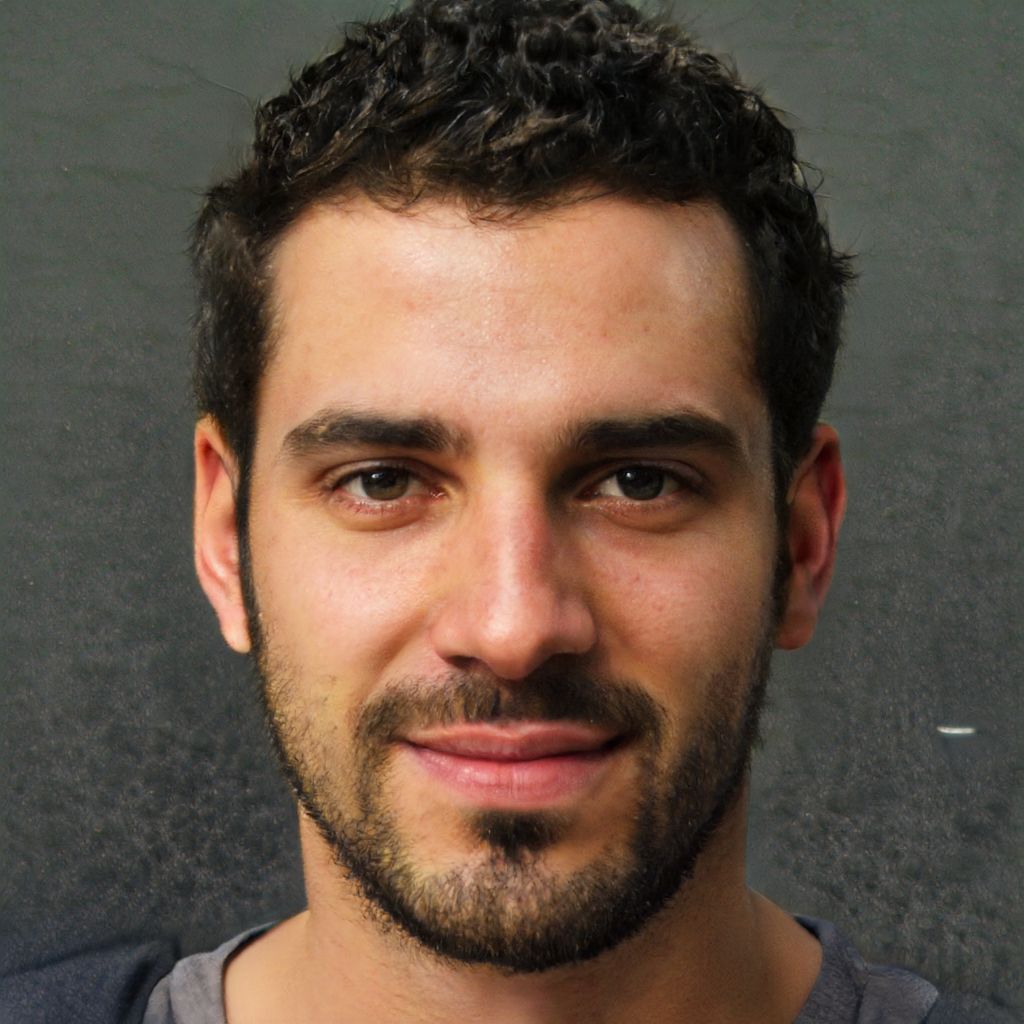 Samuel White
Total 115 Posts
This cybersecurity and cryptocurrency guru believes that life without the Internet can only exist on Mars. He picked Amsterdam as his hiding place to explore the worldwide cobwebs. All kinds of digital currencies are his overriding passion as well as an integral part of who he is today. For Samuel, writing about cryptocurrency and discovering new assets is not just a job or something that he does for a living - it is simply who he is. Apart from digital currency, one of his passions is also digital forensics.

On May 12, Pavel Durov announced the closure of the Telegram Open Network (TON) project. That's why the lawyers of Telegram Group Inc. decided to withdraw a March appeal against a court order banning the sale of Gram.

In this article, we will tell you what the developer console is, how to open it in various browsers, and how to potentially use it to hack messengers like WhatsApp and Telegram.

The most long-awaited event in the world of cryptocurrency has happened recently. The third bitcoin halving took place on May 11.
Many investors did not believe that the TON project would start either this year or a year later, and they were right. Today, Pavel Durov officially announced that Telegram's active involvement with TON is over.

The participants of the second stage of the Data Clustering Contest should develop an algorithm that will qualitatively rank the information. Winners will share a prize fund of $100,000.

Investors of the TON blockchain platform are no longer sure that Durov will launch the platform, so TON Labs announced an analog of TON – Free TON.

TON investors have been receiving many letters from Durov's team since April 30, but still have not received an exact answer whether the blockchain platform will ever be launched or not.