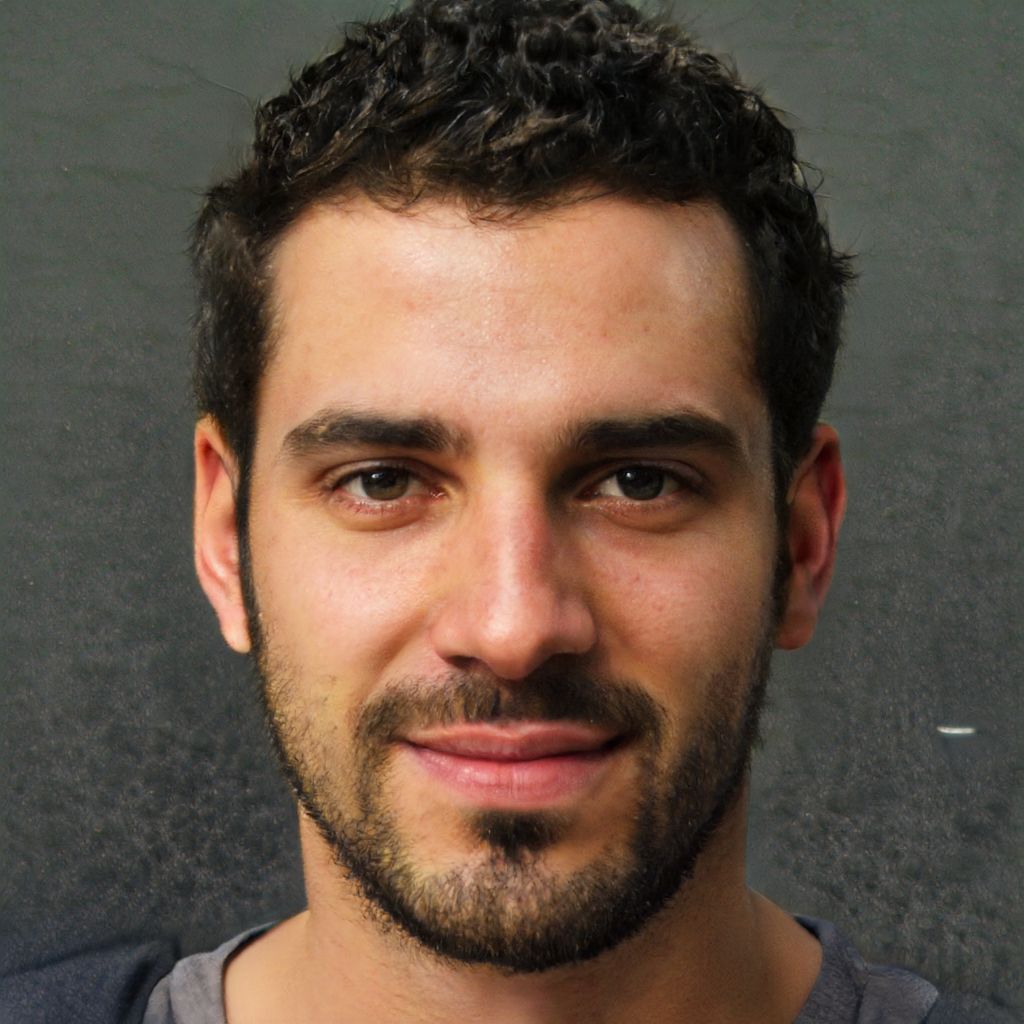 Samuel White
Total 85 Posts

The software for mobile platforms will be aimed at preventing phishing attacks and malware among employees who can accidentally reveal their sensitive data.

Now, it's been almost a month since the app was reinstated, and Google has removed ToTok from the Play Store again.

Former Telegram Chief Investment Adviser John Hyman swore testimony from the US Securities and Exchange Commission (SEC). The obtained information can be used against Durov, Telegram Group Inc., and TON Issuer Inc.

The affected accounts were accessed through a third-party platform called Khoros – a social media management software for businesses.

Investors asked the court to prevent the disclosure of the names. The court may make exceptions if this data is not important for the outcome of the case.

The new policy comes after Twitter announced a plan to ask its users about how they think the platform should address misleading media.

The new tool is intended to help journalists and fact-checking organizations in detecting manipulated and doctored pictures. It may well come in handy during the pre-election period.