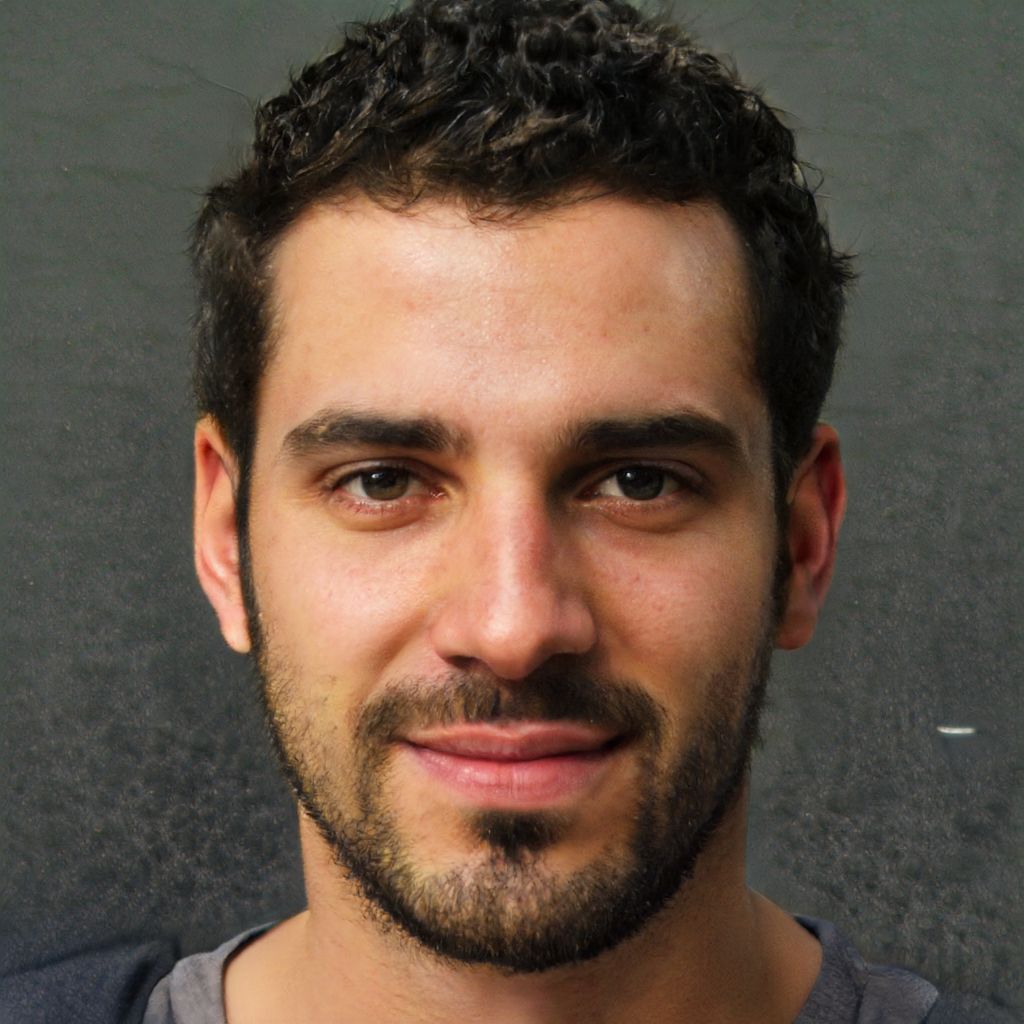 Samuel White
Total 186 Posts
This cybersecurity and cryptocurrency guru believes that life without the Internet can only exist on Mars. He picked Amsterdam as his hiding place to explore the worldwide cobwebs. All kinds of digital currencies are his overriding passion as well as an integral part of who he is today. For Samuel, writing about cryptocurrency and discovering new assets is not just a job or something that he does for a living - it is simply who he is. Apart from digital currency, one of his passions is also digital forensics.

TZERO's groundbreaking blockchain platform is set to revolutionize the world of finance. Intrigued? Let's dive deeper into the magic behind TZERO and why it's destined to dominate the tokenization of assets market.

In this article, we've analyzed the top stock market brokers for retail investors and ranked them on a scale of 1 to Golden Bull, where the highest-rated brokers receive the coveted Golden Bull status.

Both trading and investing can be effective tools for personal finance. It is important to understand the risks of each strategy and to choose the one that best fits your goals. With the right strategy and discipline, you can create a secure financial future.

The Swiss city of Lugano is expanding its integration of cryptocurrency into the city's infrastructure. Local McDonald's restaurants have now started accepting Bitcoin, Tether (USDT), and LVGA payments.

Meta asks Novi users to withdraw funds as soon as possible. If someone forgets to withdraw the remaining balance, the company will "attempt to transfer" the funds to the bank account or debit cards added to the service.

Cryptocurrency trading and investing platform Coinbase launched its new NFT marketplace available to a small number of beta testers who will be able to create, buy, sell, and share NFTs.

The feature is currently available for iOS users with an active Twitter Blue subscription, which costs $2.99 per month and is now available in Canada, Australia, New Zealand, and the US.