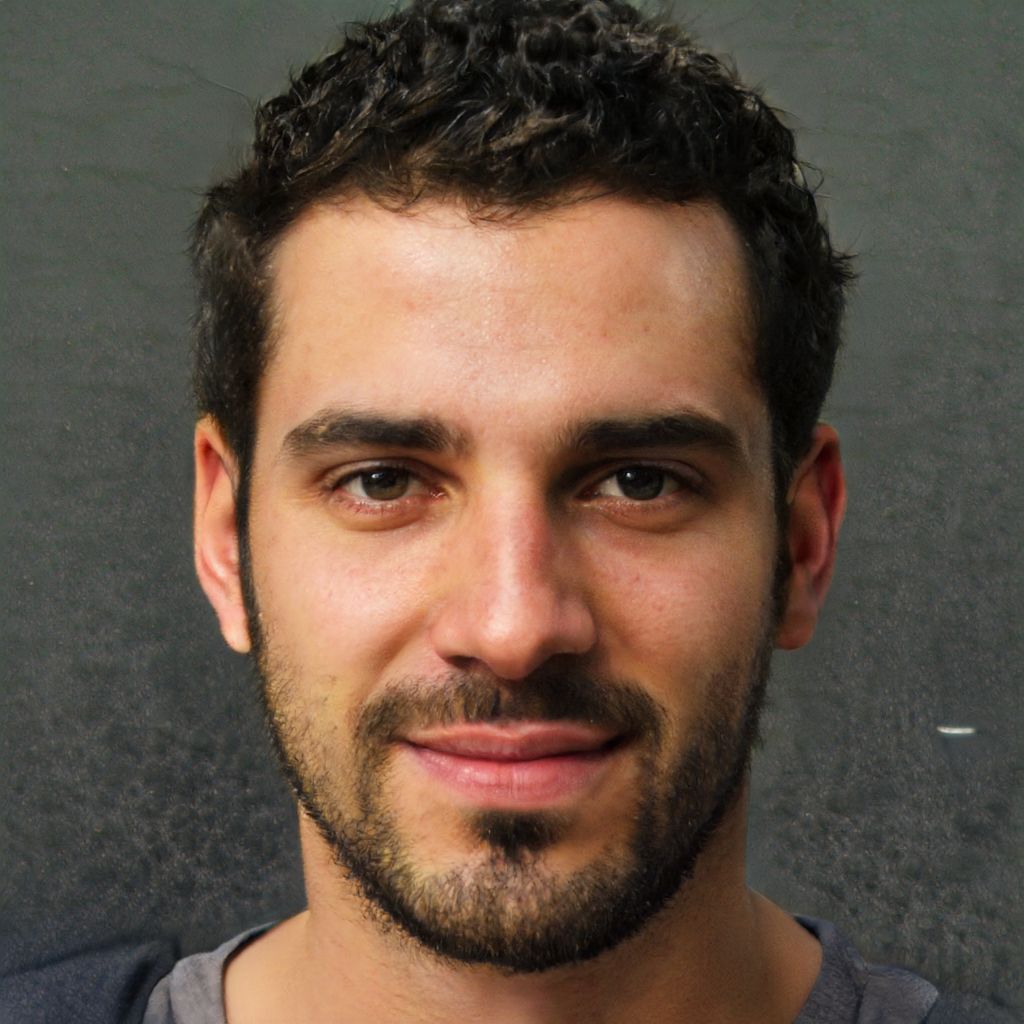 Samuel White
Total 129 Posts
This cybersecurity and cryptocurrency guru believes that life without the Internet can only exist on Mars. He picked Amsterdam as his hiding place to explore the worldwide cobwebs. All kinds of digital currencies are his overriding passion as well as an integral part of who he is today. For Samuel, writing about cryptocurrency and discovering new assets is not just a job or something that he does for a living - it is simply who he is. Apart from digital currency, one of his passions is also digital forensics.

On July 15, a Florida teen hacker gained access to Twitter accounts of Elon Musk, Jeff Bezos, Bill Gates, Barack Obama, and many others. On August 5, court hearings began against Graham Ivan Clark, a 17-year-old guy from Tampa, Hillsborough County, Florida.

The amount of Telegram's debt to TON investors is critical, and Telegram does not have its own capital, that's why there are rumors that Telegram is getting ready to be sold to Mail.ru.

All of Garmin's online services were unavailable worldwide due to cybercriminals who hacked into its internal security systems. That's why Garmin paid the ransom in exchange for a key to decrypt files and resume access to its services.

The Garmin outage continues. Now, Garmin Golf, Garmin Dive, and LiveTrack have been fully restored, while Garmin Connect, vivofit Jr., ConnectIQ are still working with restrictions.

Garmin services are still unavailable since Garmin faced with hackers attack yesterday. It was a ransomware attack that encrypted its internal network and some production systems.

U.S. law enforcement officers are looking for two Ukrainian citizens who, according to the investigation, are members of a transnational organized criminal group and are involved in cybercrimes.

The hacked accounts include those of Barack Obama, Elon Musk, Kanye West, Joe Biden, Bill Gates, Michael Bloomberg, Apple, Uber, Jeff Bezos, Jack Dorsey, and others.