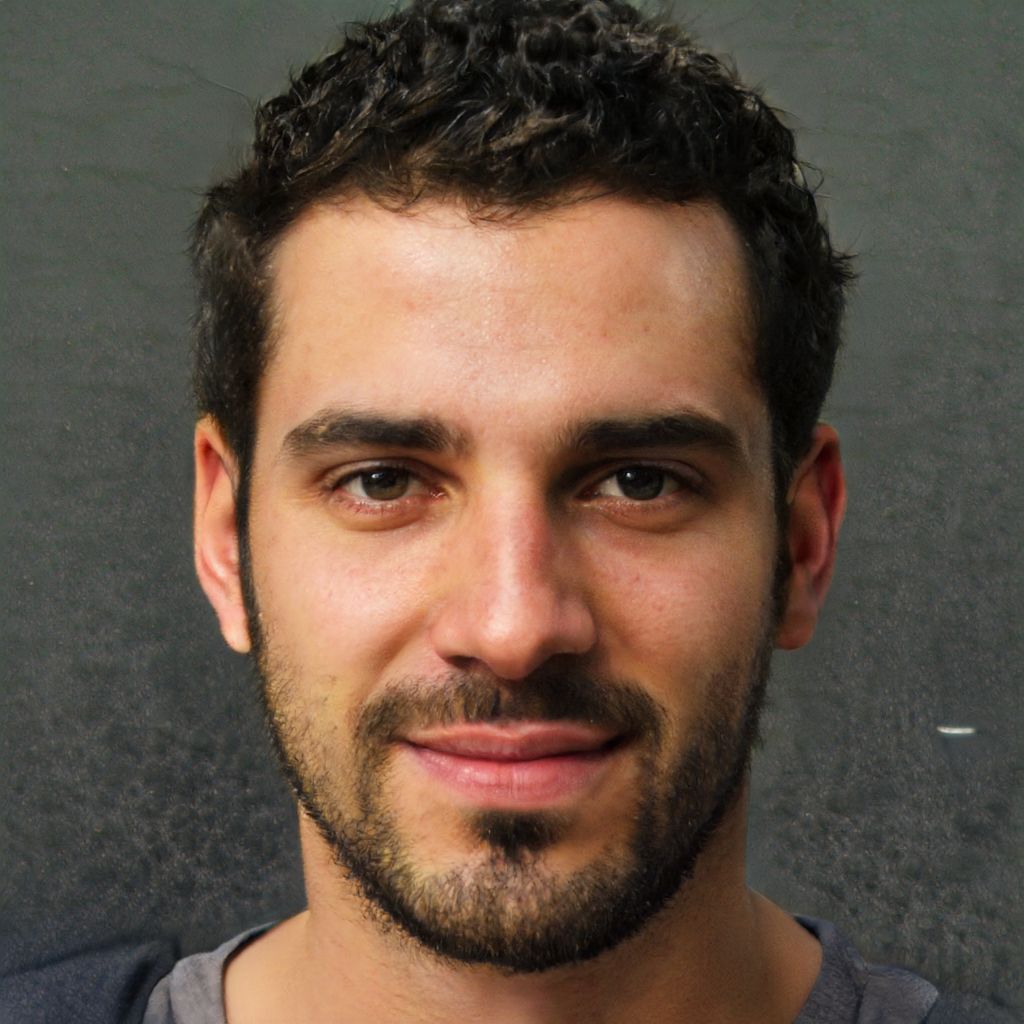 Samuel White
Total 151 Posts
This cybersecurity and cryptocurrency guru believes that life without the Internet can only exist on Mars. He picked Amsterdam as his hiding place to explore the worldwide cobwebs. All kinds of digital currencies are his overriding passion as well as an integral part of who he is today. For Samuel, writing about cryptocurrency and discovering new assets is not just a job or something that he does for a living - it is simply who he is. Apart from digital currency, one of his passions is also digital forensics.

Last week, more than 25 million new users worldwide joined Telegram. Such growth led to a significant increase in the cost of maintaining the messenger's infrastructure. Therefore, Telegram is looking for additional funding.

Today, we will tell you why an innocent act of wishing someone a happy birthday on social media is, in fact, more dangerous than it seems.

Recognizing a fraudster is only easy in movies. In reality, they behave just like ordinary people. However, there are some specifics of their behavior, so we will tell you about them in this article.

In his latest Telegram post, Pavel Durov announced that Facebook is worried about the popularity of Telegram and that it has a department dedicated to finding out why Telegram is so popular. Durov decided to reveal the success secret for free.

Pavel Durov also assured users that he would not sell the messenger, thereby refuting rumors that Telegram was sold to Mail.ru.

The Bitcoin rate renewed its historical maximum again. Yesterday, Bitcoin topped $20,000. Today, the cryptocurrency is more than halfway to the $25,000 milestone.

During seasonal sales, there is a peak in the activity of scammers. While buyers are thinking about how to buy a rare item with a crazy discount, the scammers are dreaming of the moment they get information about bank cards and withdraw money from them.