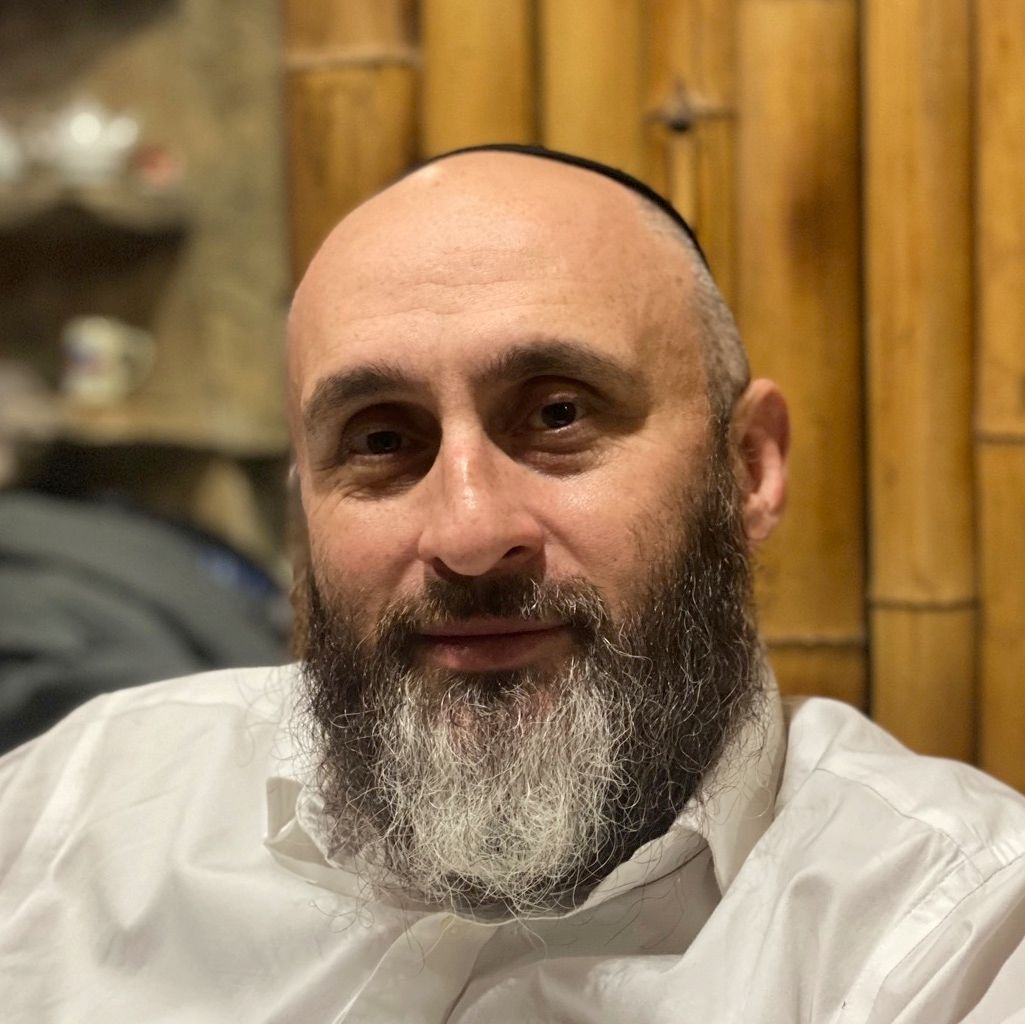 Zelig Brez
Total 2 Posts
Zelig Brez, for the last 22 years served as executive director of the Jewish Community of Dnipro. Zelig was involved in the construction of the Menorah Center. Mr. Brez is one of the founders of JMC.

Our minds fell asleep, disoriented, disillusioned, trapped. This letter is a perfect alarm for those who are brave enough to wake up and start thinking. Thinking real. Now.

The International Conference of Chabad-Lubavitch Emissaries marks 25 years since Rebbe, Rabbi Menachem M. Schneerson, has passed away.