iPhone XR is a smartphone designed and marketed by Apple that was released in October 2018 and sells at a lower price point. It is made of plastic and not glass and features a lower screen resolution.

San Francisco authorities accidentally prohibited iPhones by banning face recognition technology that newer iPhone models actually are equipped with.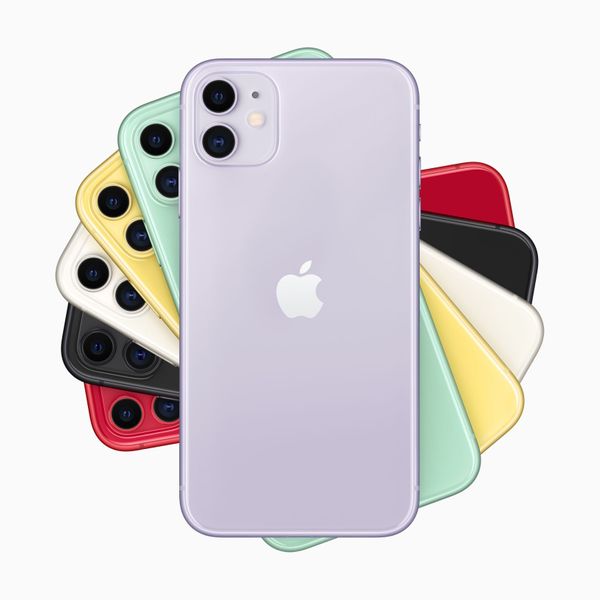 Apple experiences a super demand on iPhone 11. The new model is on sale less than a month ago, and the stores almost sold out all items.