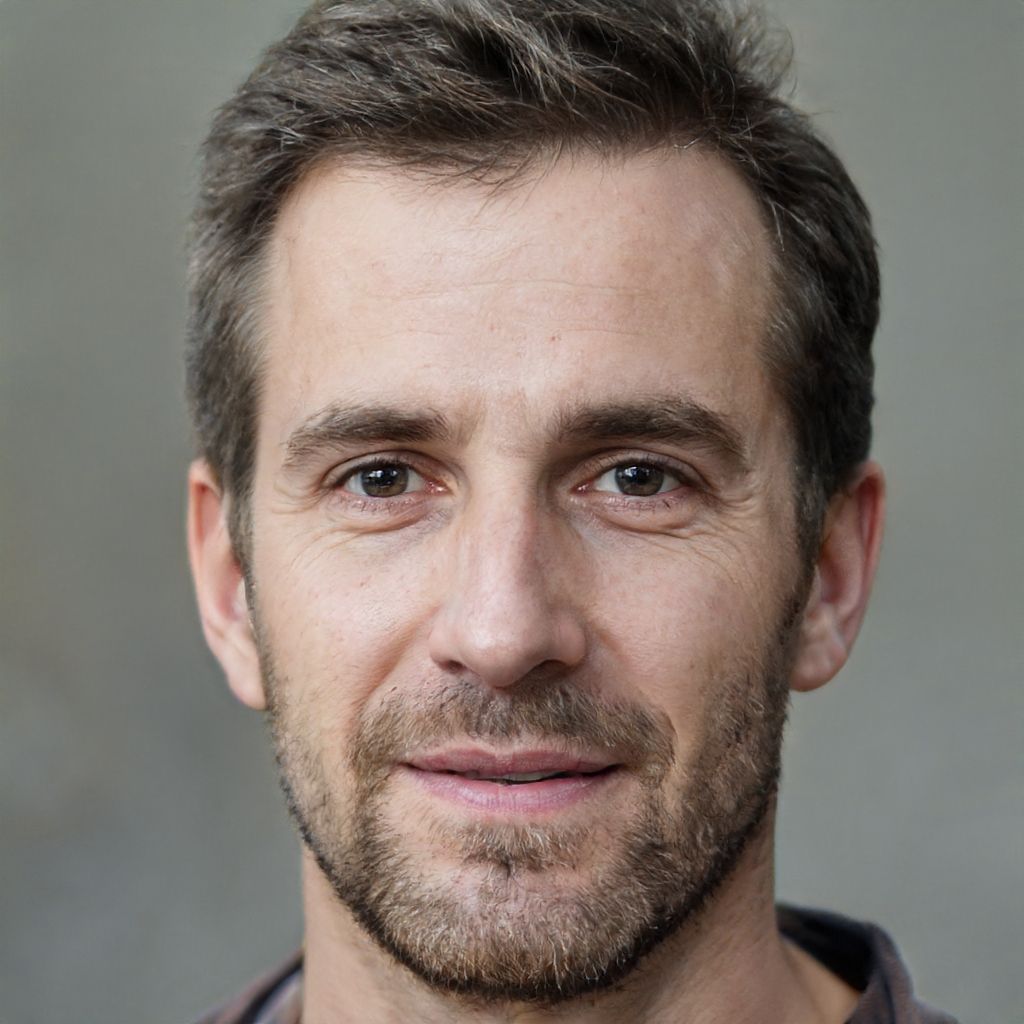 Liam Hunt
Total 48 Posts

The film industry was hugely affected by the novel coronavirus. All 2020 movie premiers are delayed. Why is it so and why can't film studios move releases to streaming services?

In Russia, three cameramen shot a unique film about the Hermitage Museum that lasts more than 5 hours. It is likely to get into the Guinness Book of Records as the new longest film.

The Top 10 rows will be updated every day, and their position will depend on how relevant they are to users.

The new "Fantasy Island" became one of the worst horror movies. It was intended to be a gloomy reinvention of the eponymous series, but something went wrong with the script.

A 19-year-old Ukrainian received the rights to the film adaptation of Stephen King's story "Stationary Bike" after applying for the Dollar Baby program. The deal cost him $1.

HBO Max has confirmed that the well-known and beloved sitcom "Friends" will return in an unscripted special in May this year.

"Mulan," the latest Disney's live-action movie directed by Niki Caro, will be the first live-action cartoon remake to be given a PG-13 rating.