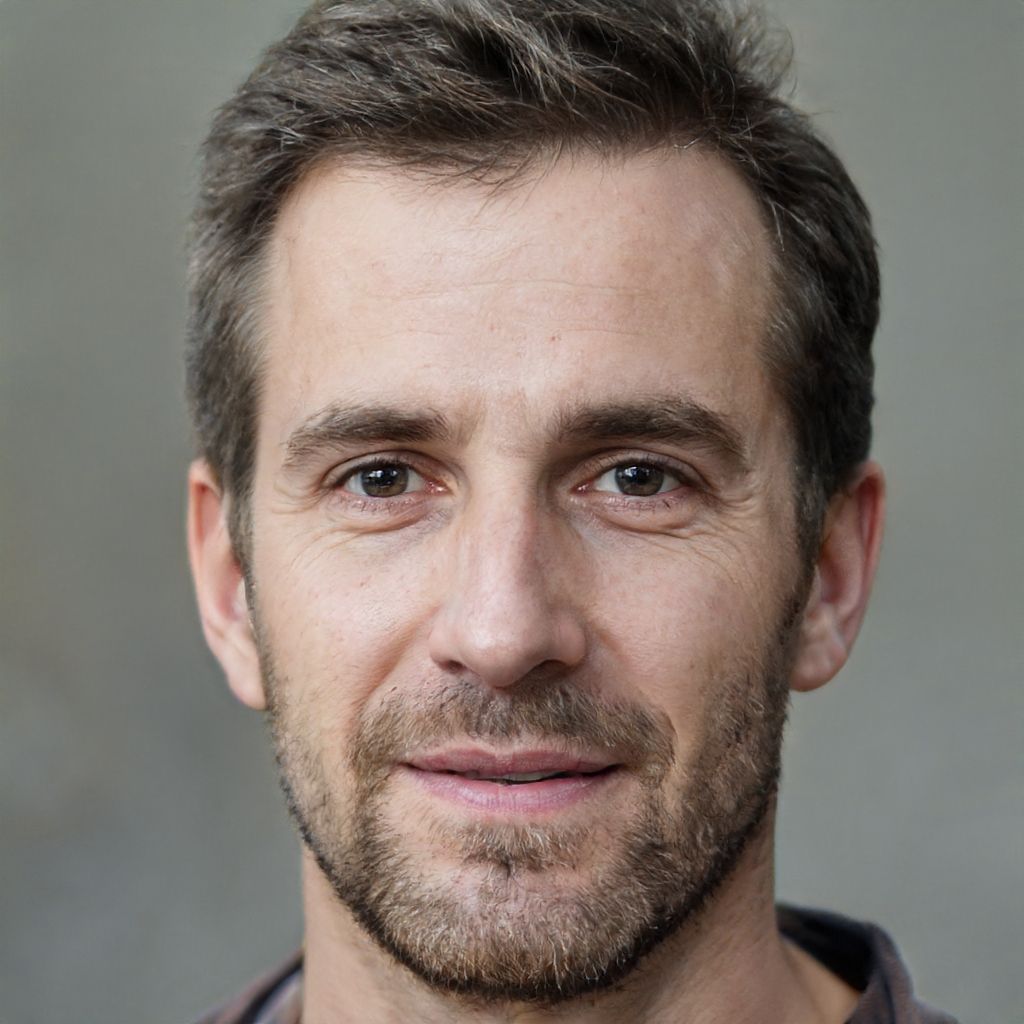 Liam Hunt
Total 41 Posts

It's time to rejoice! The new season of "Stranger Things" is on its way. The new teaser surprised the fans of the series.

Warner Bros. asked the cinemas to rename the movie featuring Harley Quinn to "Harley Quinn: Birds of Prey" because of a long name and failed start at the box office.

The List of Oscars 2020 winners was finally announced. Unfortunately, Netflix, which collected record-breaking 24 Oscar nominations this year, ended up receiving only two.

This article contains everything you could possibly miss! Heated discussions about gender and racial diversity of the Oscar 2020 nominees in Twitter of the great and powerful Stephen King included.

The Walt Disney Company has announced the rebranding of the 20th Century Fox and Fox Searchlight Pictures to make sure there are no memories left of the Fox media corporation and the previous owner of the studio.

At the 92nd Academy Awards ceremony on February 9, 2020, the full list of the Oscars winners will be announced. The ceremony will be held without a presenter.

Netflix confidently takes the lead in the quality if original it produces, so let's stay tuned to the streaming service updates.