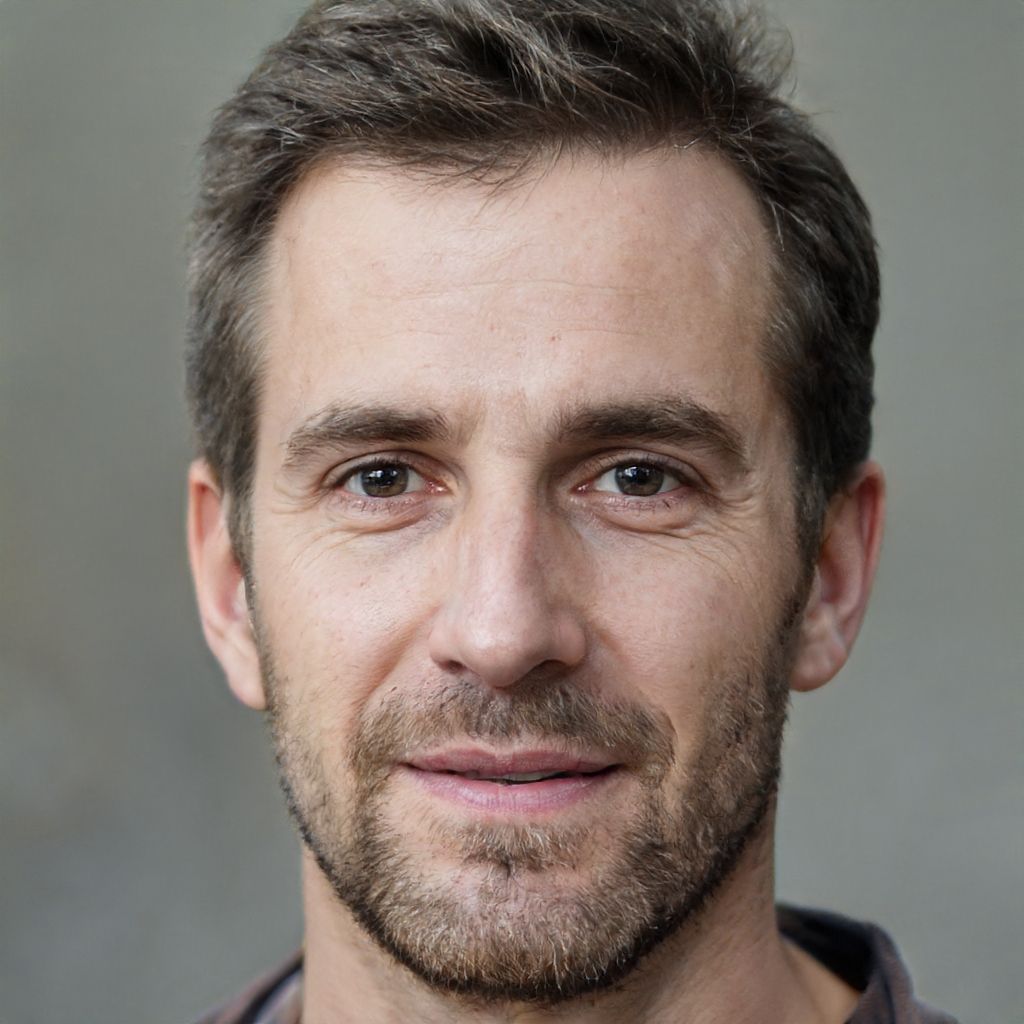 Liam Hunt
Total 88 Posts
Liam Hunt is a staff writer covering TV and cinema. He provides creative insights into the world of movies and pop culture and deals with reviews and the latest releases.

On 28 December 1895, brothers Auguste and Loui Lumière, owners of a factory producing photographic plates, showed their first film in the Grand Café on the Boulevard de Capucines in Paris.

On a beautiful evening of Catholic Christmas, we invite you to watch a themed film. The Forbes list contains the highest-grossing Christmas films in the history of the American box office.

The Internet Protocol team has selected iconic Christmas episodes to help you enjoy these December evenings in anticipation of the most magical holiday of the year.

The iconic animated series The Simpsons is celebrating its birthday today! It was on December 17, 1989, that the first episode about this beloved family premiered on TV.

Today, one of the greatest directors of our time, Woody Allen, celebrates his 85th birthday. One of his earliest films was Love and Death, which won the 1975 UNICRIT Award.

We've compiled a list of beloved fall movies that have nothing to do with Halloween but will definitely deliver all the autumn feels. These movies will help you get through the autumn blues and save you from the feeling of loneliness.

On October 30, the first episode of the second season of The Mandalorian was released. On this occasion, we will tell you who Baby Yoda is and why the whole world is crazy about him.