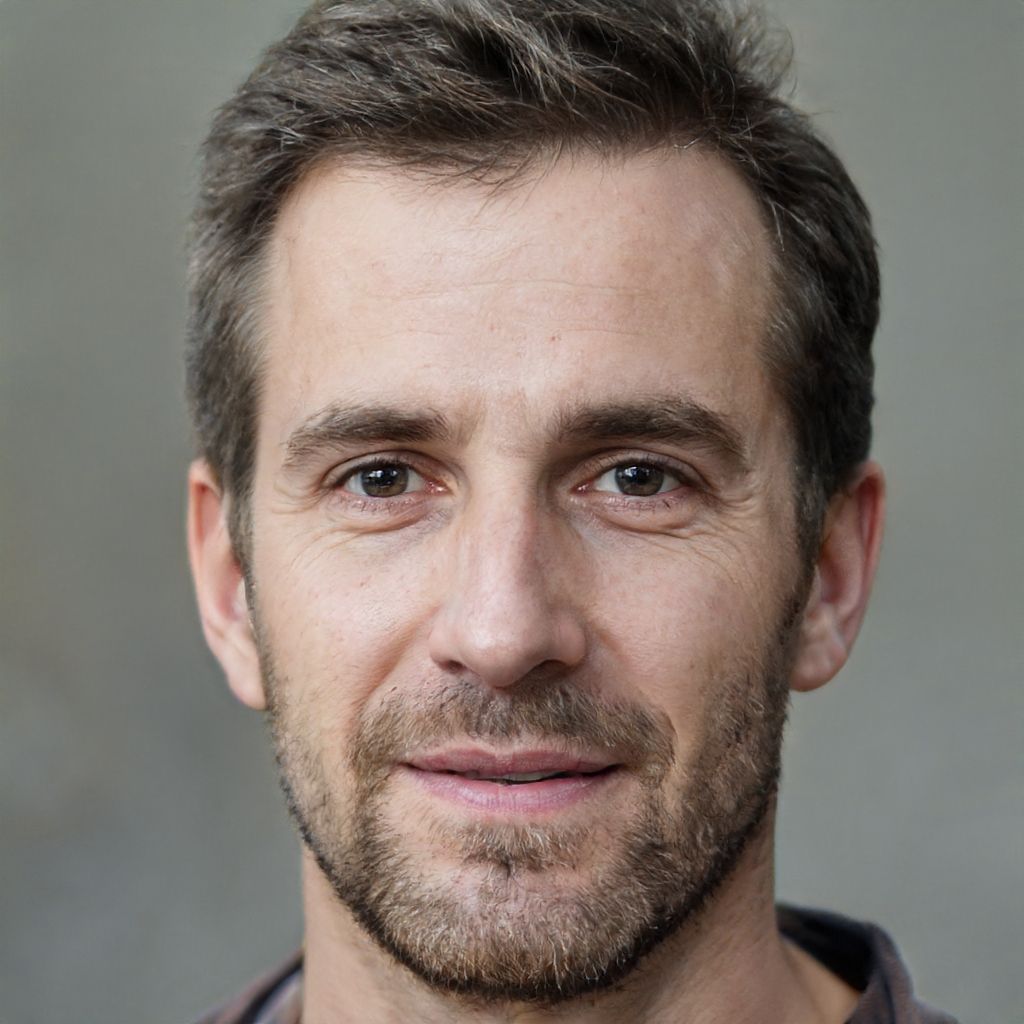 Liam Hunt
Total 73 Posts
Liam Hunt is a staff writer covering TV and cinema. He provides creative insights into the world of movies and pop culture and deals with reviews and the latest releases.

The pre-orders of the Baby Yoda set started on September 21. It will become globally available from October 30, just in time for The Mandalorian season 2 premiere.

Today, on September 10, one of the most fascinating and famous contemporary directors in Great Britain, Guy Ritchie, celebrates his 52nd birthday.

While the film studios continue to delay movie premieres until better times, British TV pleases us with small premieres, which in their coolness can be compared with high-budget series.

China launched 'Harry Potter and the Sorcerer's Stone' in 3D and IMAX formats, grossing $13,6 million from 16,000 screens in just one weekend. It allowed the film to cross the billion-dollar mark.

The shooting of 'The Batman' starring Robert Pattinson began this winter, but in seven weeks, the film crew stopped the filming due to coronavirus quarantine restrictions. Now Warner Bros. resumed the filming.

Now, the streaming service Netflix is testing the new feature, Shuffle Play, on a limited number of users to decide if it should be implemented in the final version of the application or not.

In this article, we traditionally cover the top five TV series you need to watch in August to make the end of summer exciting, enjoyable, and thought-provoking.