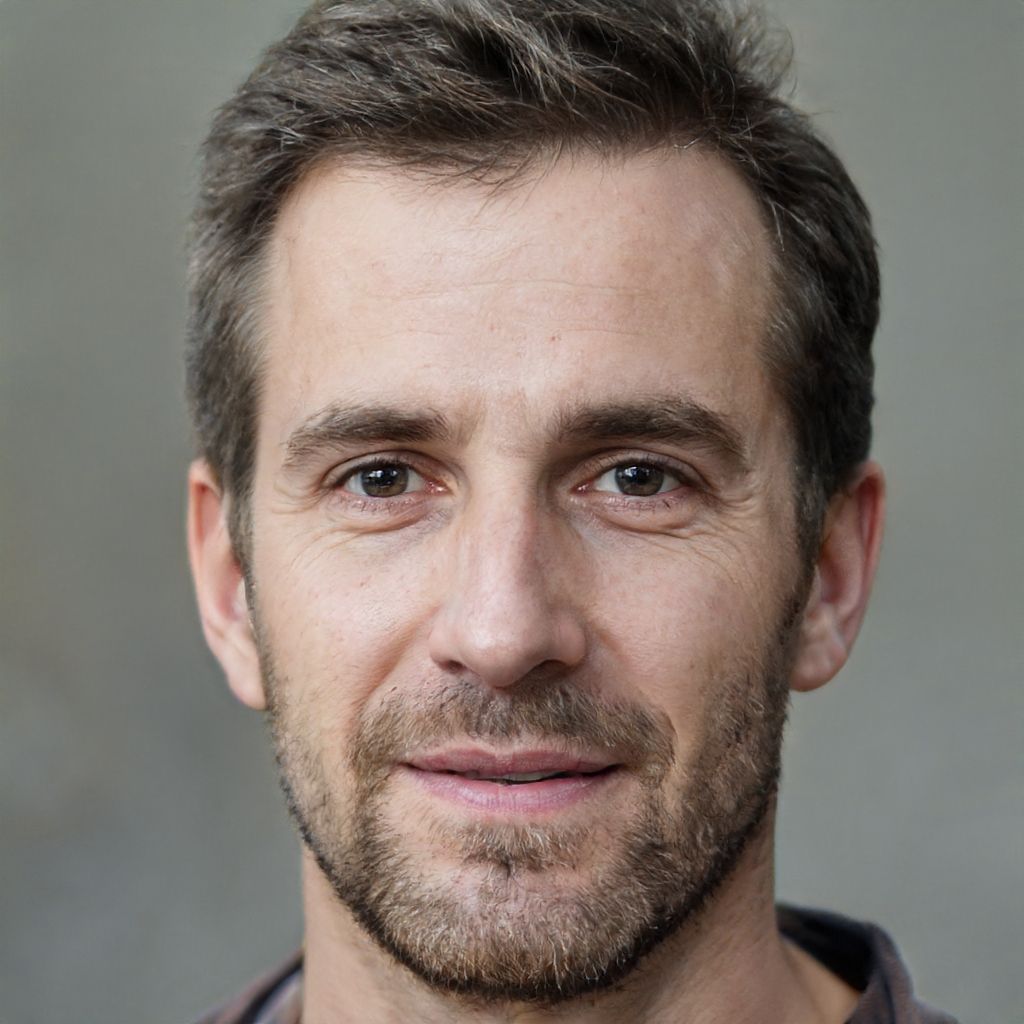 Liam Hunt
Total 95 Posts
Liam Hunt is a staff writer covering TV and cinema. He provides creative insights into the world of movies and pop culture and deals with reviews and the latest releases.

Usually, directors trying to make a movie based on a video game create such nonsense that not only gamers, but also any self-respecting viewer would hate it. In this article, we've collected several examples of such failed and terrible films.

If you feel like you have already watched everything, we have good news. 2021 will be full of awesome TV series premieres of all kinds. We have gathered the most anticipated ones in this article.

If you're looking for a way to spend your weekend with some first-rate at-home entertainment, these astonishing mini-series are right what you need.

If cold weather is making you sad, we are coming to the rescue with a bunch of stunning TV series. Their main characters amaze with their fortitude, always know what they want, and confidently move towards their goal.

Unlike regular TV series, sitcoms, and soap operas, mini-series are complete stories. Therefore, you can be sure you will not spend several years watching them just to find out how the whole story ends.

Although the effect of ASMR is often referred to as "braingasm," there is nothing sexual about it. People watch ASMR videos to relax, calm down, or get rid of sleeping problems. We have found a bunch of YouTube channels that will help you do the same.

We declare the age-old question "What to watch right now?" answered for at least a couple of weeks because the movies and TV series from our compilation will definitely enthrall you.