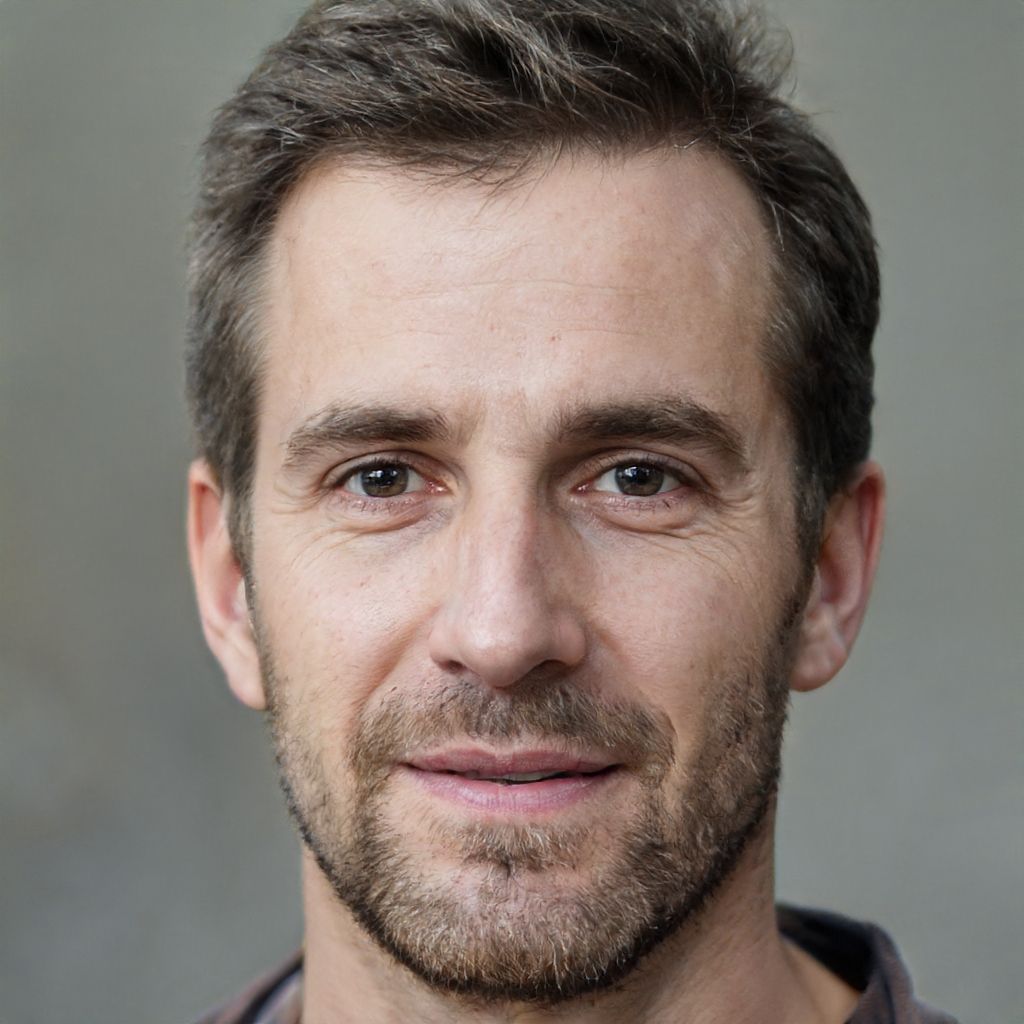 Liam Hunt
Total 60 Posts
Liam Hunt is a staff writer covering TV and cinema. He provides creative insights into the world of movies and pop culture and deals with reviews and the latest releases. Liam came to the point where he cannot count how many films he's watched so far, but an estimated number is over a thousand, which makes his own life pretty movie-ish. Liam's favorite places on earth are cinemas and movie museums around the world. His previous duties included blog writing, copywriting, and editing and proofreading film reviews written by other writers.

Dreaming of summer vacation and carefree days may make you sad, so to make this process more pleasant, we prepared a list of four films for your summer inspiration.

Amazon Studios has licensed the rights to Bethesda's Fallout franchise and, with creators of HBO's Westworld, will produce the TV series for Amazon Prime.

TV series become a lifeline when you can spend as much time as possible at home. Here's our list of shows that will brighten up your evening and help you feel like you're in the movies.

Fortnight repeatedly held virtual concerts. Now, Epic Games has reached the next level – the movie night. On June 26, viewers can enjoy the testing of Movie Nite at Party Royale's Big Screen with three different Christopher Nolan's films.

On Twitter, Netflix announced that the studio would resume the shooting of The Witcher's second season on August 17 in the U.K.

The 93rd Academy Awards was postponed due to the COVID-19 pandemic. The event will be held on April 25, and any picture that came out from January 1, 2020, to February 28, 2021, can apply for the award.
Choose one of the best new Netflix and other series to watch from our list while you dream about the bright future with open cafes, restaurants, and cinemas.