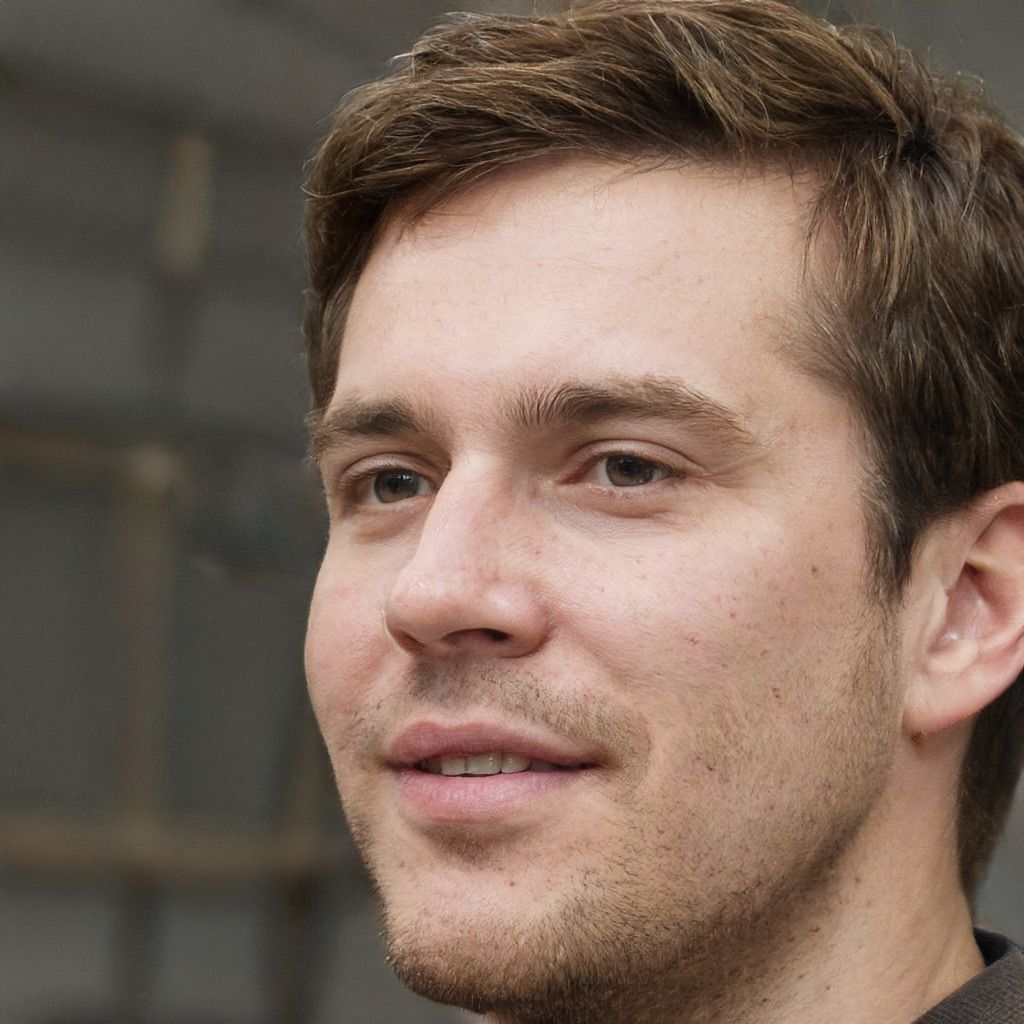 Noah Harris
Total 196 Posts
Noah is crazy about tech and gadgets of all kinds. He can tell you about recent products and updates simply and easily and will explain to you why the new iPhone is cooler than the previous one.

According to Kuo's forecast, a new "helmet-type" headset with augmented (AR) and virtual (VR) reality capabilities will be released next year. It will weigh about 100-200 grams, feature Sony's OLED micro-displays, and work independently of the iPhone.

According to reports, Nissan is no longer in discussions about joining Apple's self-driving car project after the companies disagreed about branding.

Apple was upset that its negotiations with Hyundai were widely publicized because the tech giant usually prefers to keep its projects in secret.

To achieve such a splendid result in bending and polishing the glass, Xiaomi implemented 46 patents, which are described as revolutionary.

Garmin has launched a new smartwatch line called Lily, which is the smallest smartwatch specially designed for women.

Xiaomi claims that its new Mi Air Charge Technology can be used to wirelessly charge multiple devices at the same time within a radius of several meters.

According to the startup's founder, Nothing plans to initially make most of its profits from hardware rather than software subscriptions.