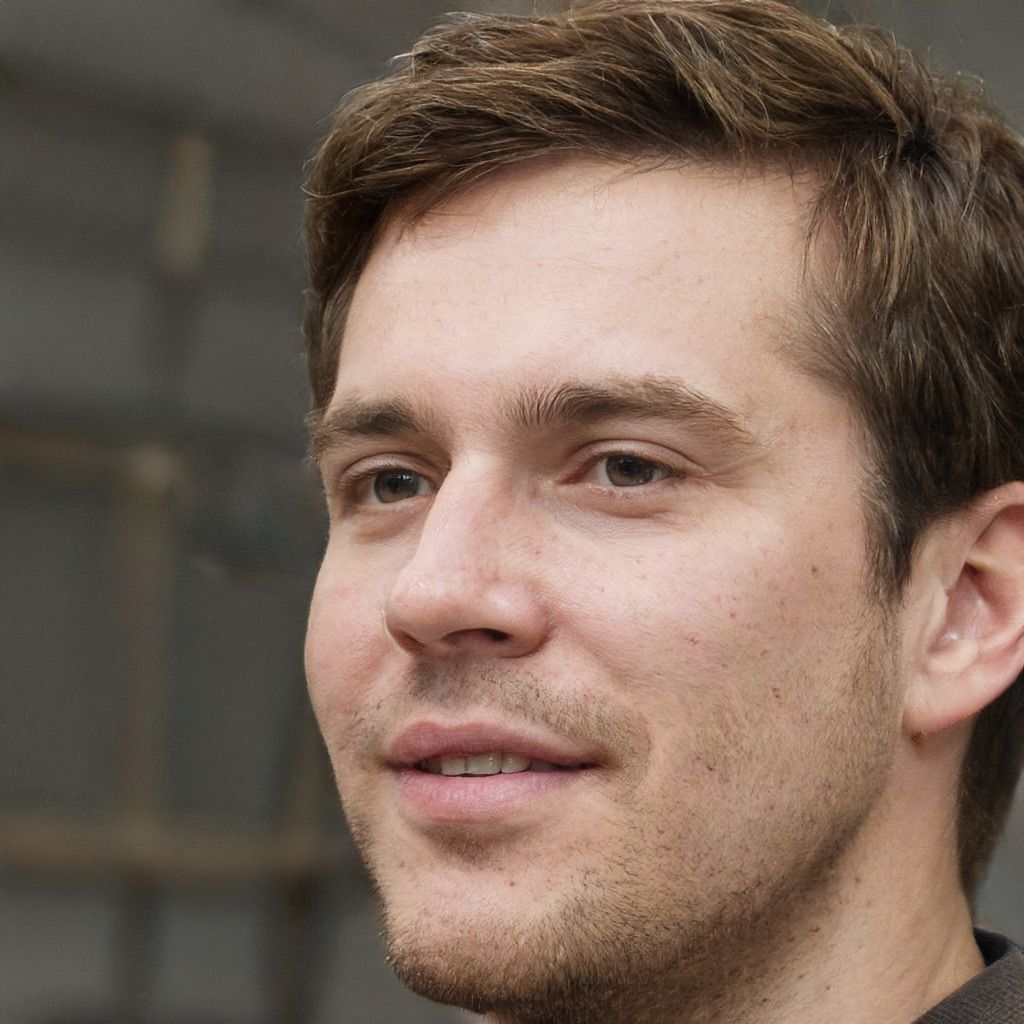 Noah Harris
Total 205 Posts
Noah is crazy about tech and gadgets of all kinds. He can tell you about recent products and updates simply and easily and will explain to you why the new iPhone is cooler than the previous one.

Apple has finally unveiled a modernized entry-level iPad and the new iPad Pro range with new Apple Pencil functionality, a powerful M2 chipset, and lots of software improvements via iPadOS 16.

The company showed what a working prototype of a humanoid robot could already do in a presentation video. While it is not very confident about moving around, it is already capable of carrying boxes, sorting parts of equipment, and even watering flowers.

On September 7, Apple held an event dubbed 'Far Out' to officially unveil its iPhone 14 lineup together with a bunch of other hardware novelties – new versions of Apple AirPods and Apple Watch.

On July 12, OnePlus co-founder Carl Pei unveiled the Nothing Phone 1, the first smartphone developed by its new company called Nothing. The device features a unique translucent design on the back and related functionality.

Telegram messenger has launched a paid Premium subscription that gives users access to a flurry of exclusive additional features like voice-to-text conversion and a larger maximum file upload size. The existing features will remain free for all users.

Nothing, the tech startup created by OnePlus co-founder Carl Pei, is finally ready to release its first Android-based smartphone. The company has announced that its full-fledged presentation will take place on July 12 in London.

The company says the truck can accelerate from zero to 60 miles per hour in 20 seconds when fully loaded. The all-electric vehicle will also be powered by four independent motors on the rear axles, and have a battery range of either 300 or 500 miles.