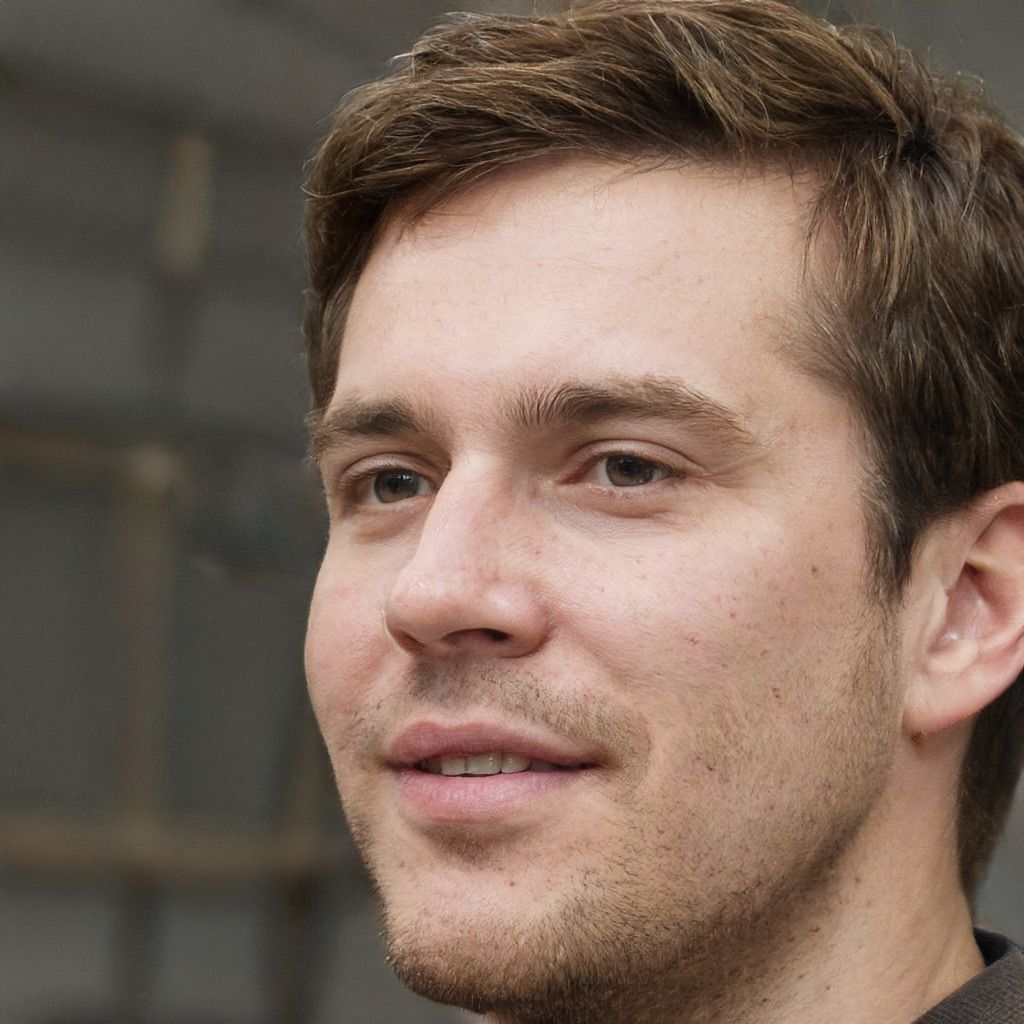 Noah Harris
Total 181 Posts
Noah is crazy about tech and gadgets of all kinds. He can tell you about recent products and updates simply and easily and will explain to you why the new iPhone is cooler than the previous one.

As the competition in the global mobile device market is getting fiercer, LG says it's time to make a cold judgment about whether to continue running the money-losing business.

In 2019, ByteDance announced plans to develop its own smartphone. The Chinese company acquired some of Smartisan's patents and employed several of its staff members, but the idea of creating its own smartphone was abandoned.

One of the upcoming changes that the Cupertino company plans to implement is to ditch the Lightning connector in favor of a full transition to wireless charging technology.

At the Galaxy Unpacked event, Samsung unveiled three new next-generation smartphones: Galaxy S21 (with a 6.2-inch screen), S21+ (6.7 inches), and S21 Ultra (6.8 inches).

The LG Rollable extends upwards to transform from a smartphone-sized display to a tablet-like display, which is made possible using a mechanism at the bottom of the phone.

The company has developed a prototype of the Bot Handy robot that can put dirty dishes in the sink, fold clothes, and pour wine into a glass.

The Russian brand Caviar produces the most expensive PS5 console, decorated with twenty kilograms of pure gold. The DualSense controller is covered in crocodile leather and has gold inserts.