The IndieGoGo crowdfunding platform is a real treasure of ideas. There are many completely innovative and, at the same time, cheap products there. The same applies to Selpic P1 – the smallest portable printer in the world, the size of a simple pen.
The Selpic P1 mini printer will debut in crowdfunding on the IndieGoGo platform for just $99, about €88.
Besides, when registering on the Selpic website, you can receive an additional 55% discount, which is valid for the first 500 customers.
Selpic Inc, the leader in digital printing solutions, presented the new Selpic P1, which is a small and convenient portable device for any occasion.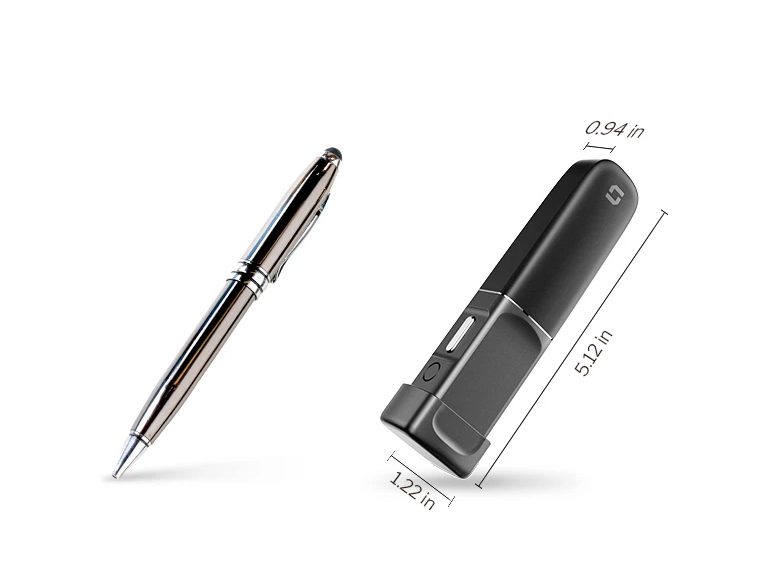 The device allows you to print barcodes and QR codes on any surface in addition to printing photos, texts, and logos. The device is powerful enough to print not only on paper but also on metal, textiles, plastic, wood, leather, and other materials.
The device has a super lightweight – 181 grams, about the weight of a smartphone, ergonomic pen-like shape design, and measures 13cm x 3cm x 2.38 cm.
It has a built-in 7 V battery that can work up to 3 hours. Selpic P1 offers a resolution of 600 DPI and accepts water-based inks with vibrant and bright colors. In a word, this is an excellent solution for printing logos, images, business cards, etc.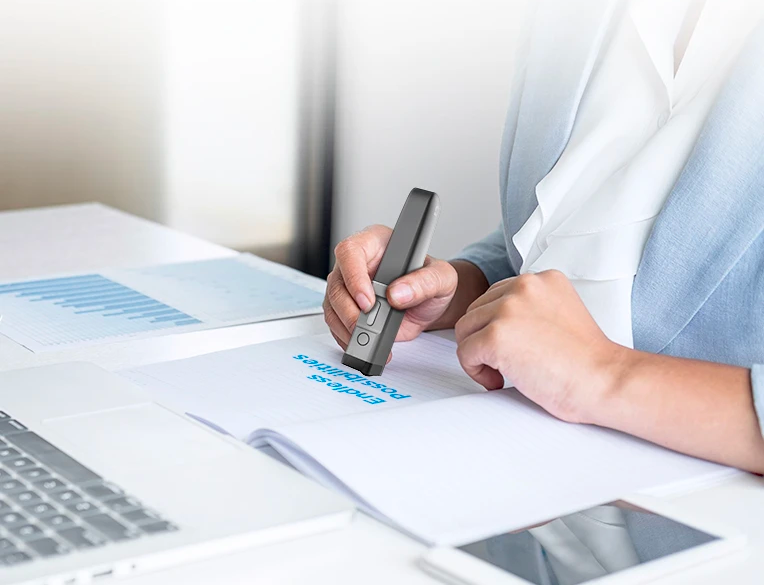 The smallest printer is very simple to use: install the Selpic app on your smartphone or PC/Mac, download the desired image, and via Wi-Fi, press the print button.