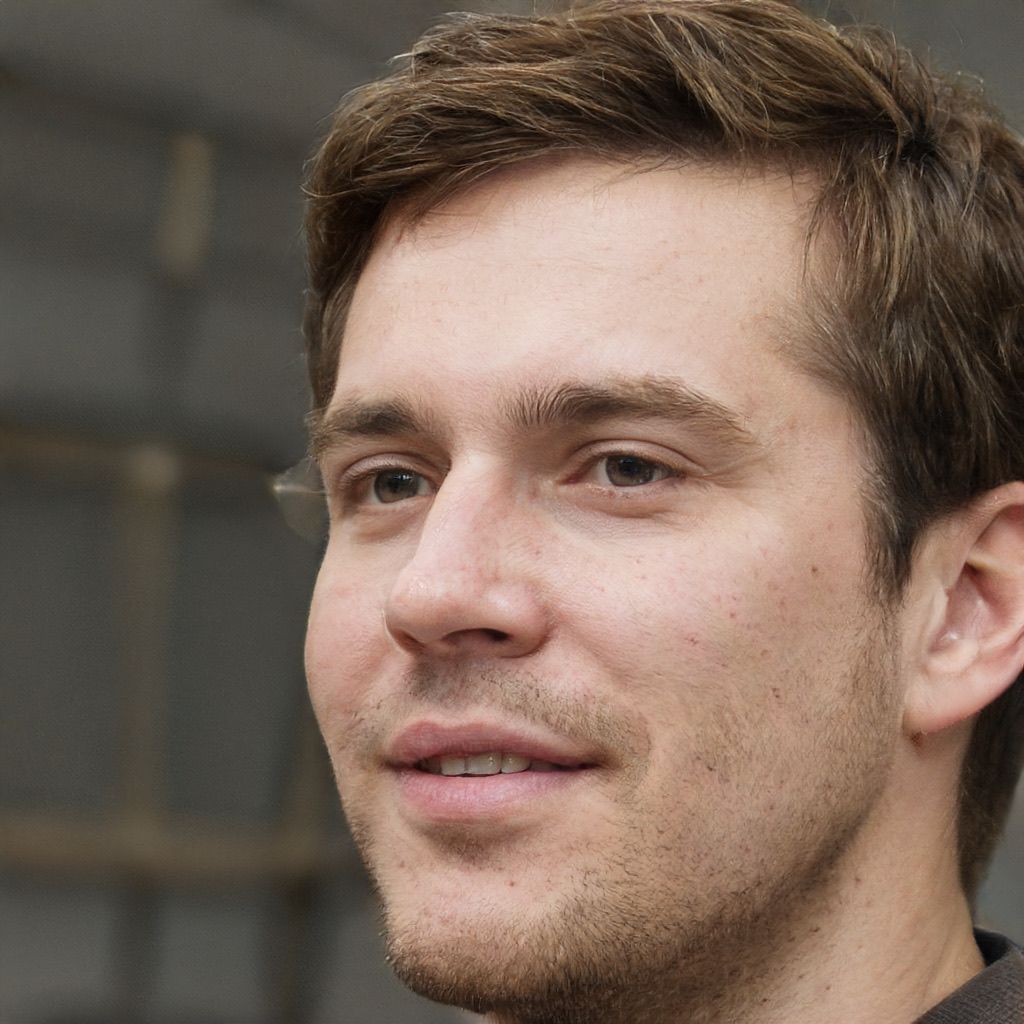 Noah Harris
Total 88 Posts

Samsung, like other giant companies, is fighting against the coronavirus that has taken over the world. The company not only donated $29 million to the US authorities but also provided quarantined patients with tablets and smartphones for free.

NVIDIA has announced its new RTX 2080 Super and RTX 2070 Super mobile GPUs. These are the best and priciest company's RTX cards for laptops. More than 100 new laptop models with SUPER series video cards will be available for sale.

Let's hope that the presentation of the new OnePlus 8 and OnePlus 8 Pro will not be postponed due to the coronavirus quarantine and that and the new flagships will be presented on April 15.

On March 24, Xiaomi will present its next potential hit – the Redmi K30 Pro. However, the Vice President at Xiaomi Lu Weibing announced that not only smartphones would be presented at this press conference.

Because of the coronavirus pandemic, the Cupertino company launched its products through press releases instead of the familiar spring event.

In early March, Iranians received a message from the Iranian Ministry of Health, in which they were asked to install the AC19 app that supposedly detected COVID-19. In reality, it was created by authorities to monitor citizens' data.

Apple patented new foldable devices. They will probably be more attractive and reliable that foldable models introduced by Samsung and Motorola.