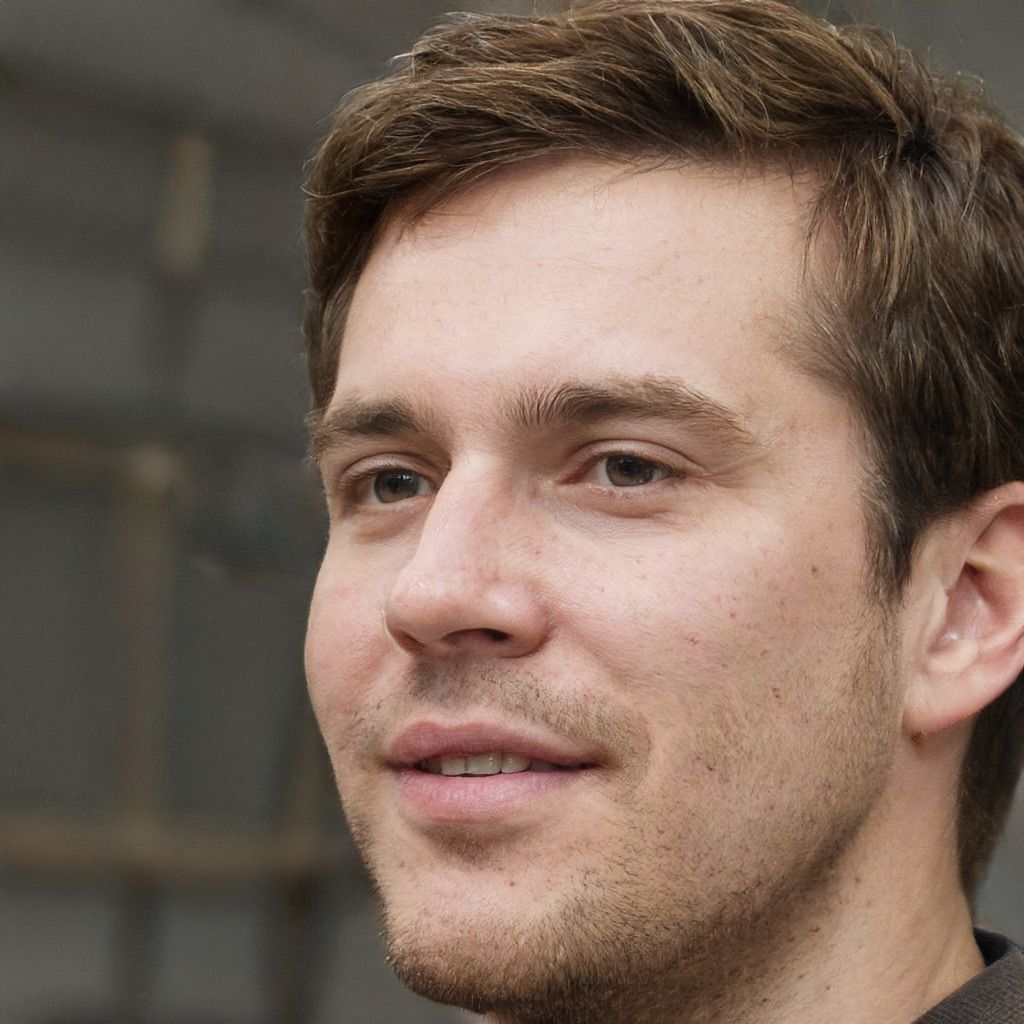 Noah Harris
Total 189 Posts
Noah is crazy about tech and gadgets of all kinds. He can tell you about recent products and updates simply and easily and will explain to you why the new iPhone is cooler than the previous one.

Samsung introduced the iTest web application, which allows you to experience Android smartphone features with One UI on an iPhone with Apple's iOS platform. The site was apparently developed by Samsung's New Zealand division.

LG decided to close the troubled smartphone business in order to redirect resources to other promising areas, including the production of electric vehicle components, connected devices, smart home devices, robotics, AI and business solutions.

Google is developing its own processors codenamed Whitechapel, marking the line's transition to custom SoCs. Google's next flagship Pixel smartphone will receive Google's own GS101 processor.

Apple brought new people to work with voices and then ran them through its neural text-to-speech engine that sounds more natural, with better intonation and smoother transitions between different words.

Boston Dynamics has announced a new robot called Stretch, which is designed to move goods in warehouses. The robot can move up to 800 boxes weighing up to 23 kg each in an hour, and can also work up to eight hours without recharging.

Google has been able to hide almost all details about its new brainchild and control leaks for more than 4.5 years. As a result, there is only a minimum of information about it on the web. For example, Google developed a graphical interface for it back in 2017.

The wristband uses a technology called electromyography to read nerve impulses from the brain. Thus, the wristband understands what the user wants to do and reproduces one's actions in virtual reality.