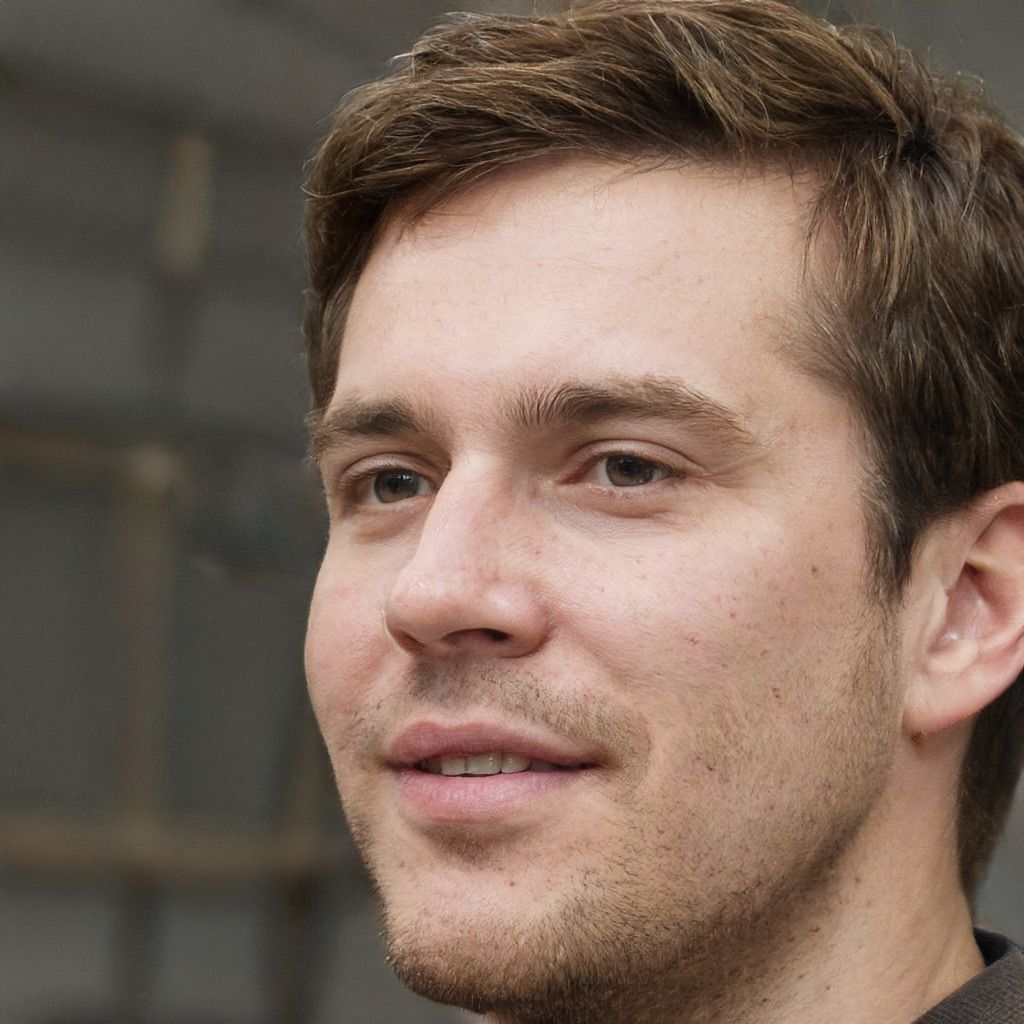 Noah Harris
Total 194 Posts
Noah is crazy about tech and gadgets of all kinds. He can tell you about recent products and updates simply and easily and will explain to you why the new iPhone is cooler than the previous one.

Telegram messenger has launched a paid Premium subscription that gives users access to a flurry of exclusive additional features like voice-to-text conversion and a larger maximum file upload size. The existing features will remain free for all users.

Nothing, the tech startup created by OnePlus co-founder Carl Pei, is finally ready to release its first Android-based smartphone. The company has announced that its full-fledged presentation will take place on July 12 in London.

The company says the truck can accelerate from zero to 60 miles per hour in 20 seconds when fully loaded. The all-electric vehicle will also be powered by four independent motors on the rear axles, and have a battery range of either 300 or 500 miles.

At this year's Google I/O conference, the company announced not only the new Android version but also new devices, including its first Pixel Watch, the affordable Pixel 6A, the flagship Pixel 7 and 7 Pro, and the Pixel Buds Pro headphones.

A recent software update allows you to sing in a parked electric vehicle and enjoy your favorite hits. The microphone automatically pairs with the infotainment system and has several sound modes.

Samsung introduced the iTest web application, which allows you to experience Android smartphone features with One UI on an iPhone with Apple's iOS platform. The site was apparently developed by Samsung's New Zealand division.

LG decided to close the troubled smartphone business in order to redirect resources to other promising areas, including the production of electric vehicle components, connected devices, smart home devices, robotics, AI and business solutions.