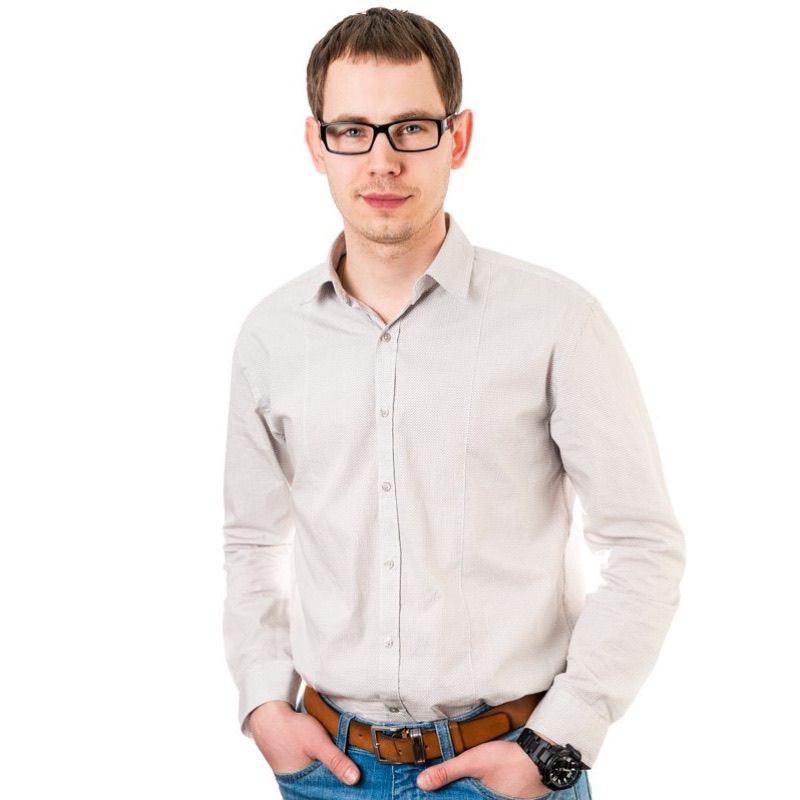 Noah Harris
Total 224 Posts
Noah is crazy about tech and gadgets of all kinds. He can tell you about recent products and updates simply and easily and will explain to you why the new iPhone is cooler than the previous one.

It also includes a speaker, camera, depth and motion sensors, and a mini-projector capable of projecting information onto external surfaces. Additionally, it features a touch-sensitive panel for interaction, and certain functions can be activated through touch.

This new offering from Samsung aims to provide users with peace of mind when it comes to safeguarding their data, whether for device repairs or upgrades, reinforcing the brand's commitment to delivering seamless and connected experiences for its customers.

Spot's newfound linguistic talents include answering questions and opening its "mouth" for a more natural conversation. It has also adopted multiple personas, such as a Shakespearean time traveler, a teenager, and a fashionable butler.

Apple's highly anticipated Scary Fast event concluded with a slew of exciting announcements, including the unveiling of its latest M3 chips and a revamped lineup of MacBook Pro and iMac models.

Although it doesn't offer advanced features like pressure sensitivity, wireless pairing, or the double-tap tool-switching capability, it does support hover functionality on iPad Pro models with M2 chips.

Under the hood, Google has made significant changes. Instead of the Exynos chip, the Pixel Watch 2 runs on the Snapdragon W5. The watch's RAM remains unchanged at 2 GB, ensuring smooth performance.

Security is a top priority for Android 14. The update enhances passkey support, enabling the use of fingerprints for third-party app sign-ins. Android's Credential Manager streamlines the login process by consolidating various sign-in methods.