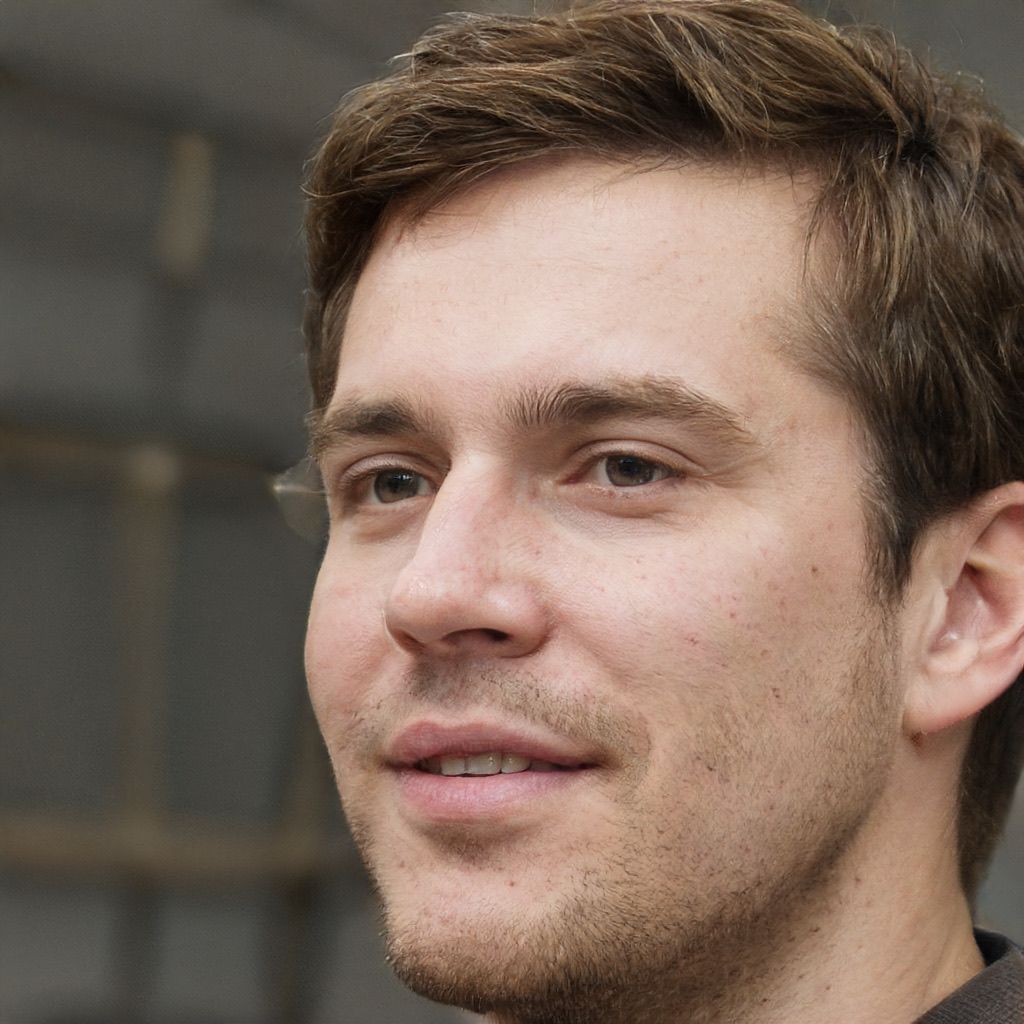 Noah Harris
Total 74 Posts

The features of Android 11 Developer Preview will be developed in the new version of the operating system: fifth-generation networks, folding screens, and machine learning technologies.

Even though the technology is developing rapidly, we still cannot use fast and high-quality Wi-Fi during the flight. Seamless Air Alliance intends to fix it soon.

iPhone production in Chinese factories is behind schedule. At this stage, Apple can process from 30 to 50% of orders. The iPhone 9 may be released in April, but now it is unlikely to be cheap.

A new invention in the form of a bracelet – a wearable microphone jammer – can drown out more than 99.5% of all existing recording devices.

New Nike sneakers can be controlled using a smartphone. In the app, the user can see the condition of the laces, as well as the temperature and the humidity inside the shoe.

The Japanese company Mitsubishi Electric designed artificial windows called Misola for employees who often need to work overtime.

Escobar Inc., founded by Roberto, the brother of Pablo Escobar, presented the second folding smartphone called Escobar Fold 2. It has a more modern processor and exactly repeats the characteristics of the Samsung Galaxy Fold.