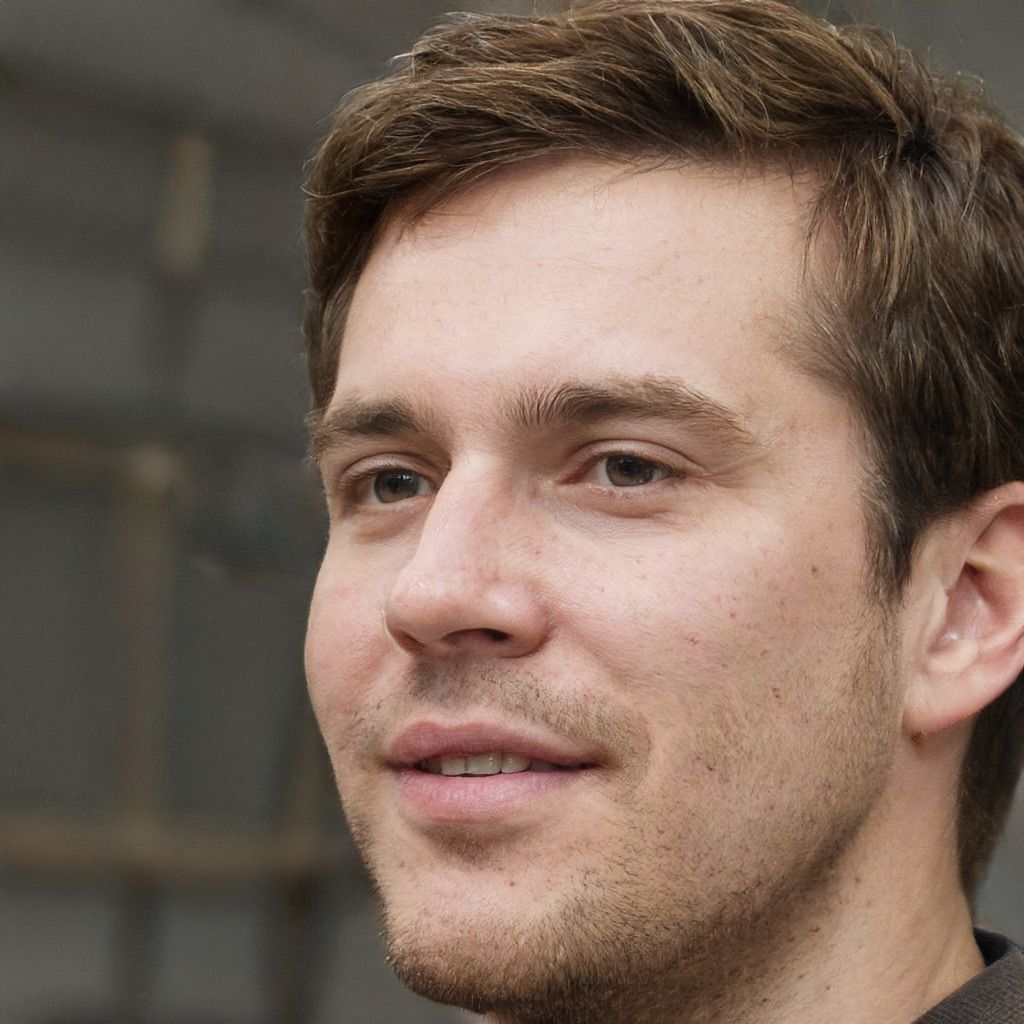 Noah Harris
Total 110 Posts
Noah is crazy about tech and gadgets of all kinds. He can tell you about recent products and updates simply and easily and will explain to you why the new iPhone is cooler than the previous one.

On its official Russian website, Samsung published pics of not yet presented Galaxy Note 20 Ultra in a new color. The photos have already been deleted, but everyone managed to notice them.

Barclays analysts announced that the iPhone 12 line would not be equipped with standard EarPods, which will encourage users to buy them on their own. Moreover, according to rumors, the iPhone 12 will be sold without the standard charger.

Apple presented wireless car unlocking with the help of an iPhone. Other automakers also offer digital keys with similar capabilities, but they provide separate apps, whereas Apple directly built it into iOS.

Boston Dynamics started the commercial sales of Spot – robot dogs, which were used to help maintain social distance, clean public places and hospitals, as well as for decommission of nuclear sites, factory floors, construction sites, and even for herding sheep and farming.

Forbase launched its own "Apple Watch," which is called Air Pro. It has a wide range of functions and can even measure body temperature. A new smartwatch is available for $29.99, which is 10 times cheaper than Apple Watch.

Walkcar by Cocoa Motors is now on sale. It is a personal electric vehicle, which can be called the smallest of the existing ones because its dimensions are similar to those of a laptop.

The project, code-named Kalamata, is expected to make a breakthrough in the history of the Mac line. However, at the upcoming conference, the company will only announce a move from Intel processors to its own chips.