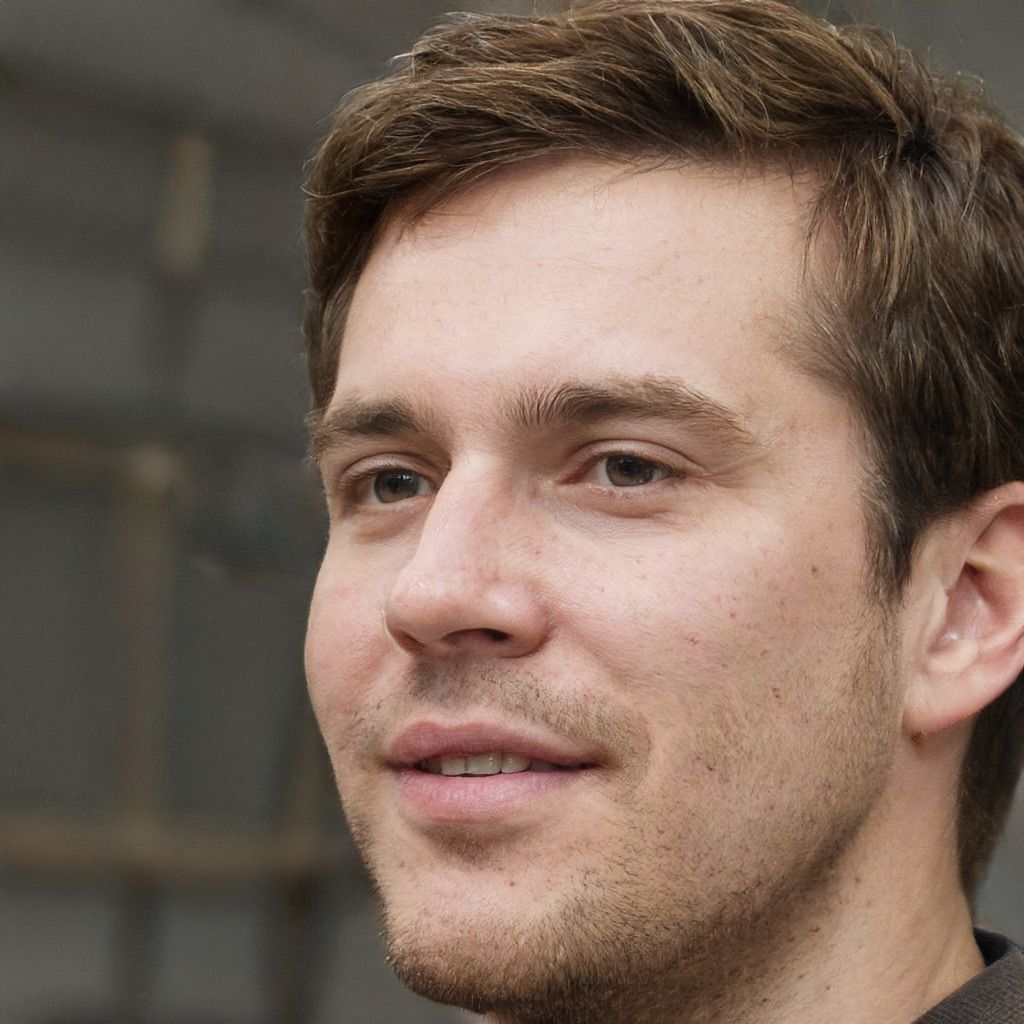 Noah Harris
Total 203 Posts
Noah is crazy about tech and gadgets of all kinds. He can tell you about recent products and updates simply and easily and will explain to you why the new iPhone is cooler than the previous one.

The changes are dramatic: gone is the iconic Yale blue typeface, which was firmly associated with Nokia and the brand slogan Connecting People. The new logo consists of five different shapes that form the word NOKIA.

The past owner of the smartphone, a cosmetic tattoo artist from New Jersey, Karen Green, received the iPhone as a gift over 15 years ago. She never opened it as back then, she was a Verizon customer while the phone only ran on AT&T's network.

In Boston Dynamics' latest video, their humanoid robot Atlas is shown hopping around a mock construction site doing manual labor, tossing tool bags to the worker, and building a little pathway to bridge a gap between itself and the worker.

Nicobo is a small ball-shaped cat-like robot about 20 cm in diameter that cannot do much, but it can turn around, wag its tail, blink its eyes, and change its facial expressions in response to human actions.

Arriving in a compact and transparent cylindrical case that resembles lipstick, Nothing Ear (stick) with the half-in-ear design features a total of up to 29 hours of battery life between charges.

Apple has finally unveiled a modernized entry-level iPad and the new iPad Pro range with new Apple Pencil functionality, a powerful M2 chipset, and lots of software improvements via iPadOS 16.

The company showed what a working prototype of a humanoid robot could already do in a presentation video. While it is not very confident about moving around, it is already capable of carrying boxes, sorting parts of equipment, and even watering flowers.