No one Already had any doubts about the design of the upcoming flagship Galaxy Note 20 smartphones. Accidentally or not, the South Korean giant published images of the Galaxy Note 20 Ultra in new bronze color on the company's official Russian site.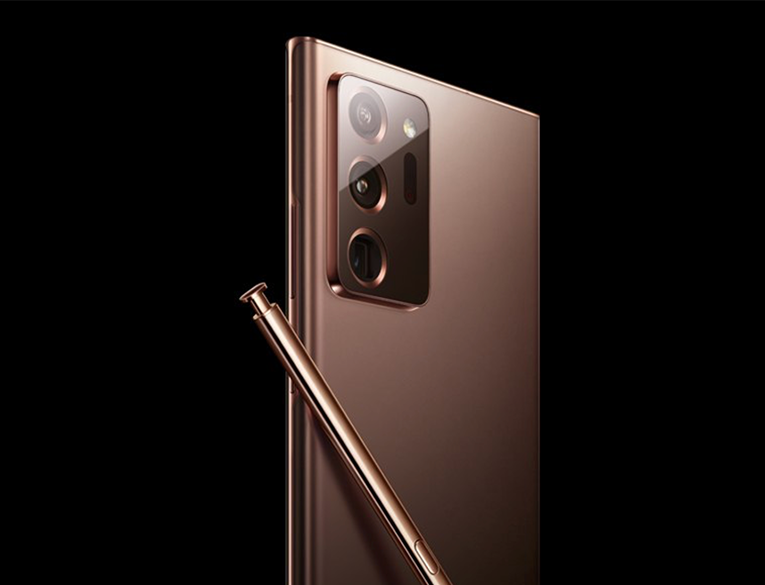 Images have already been removed from the site, but everyone noticed them. On these renderers of the Galaxy Note 20 Ultra from the official Samsung website, we can see the same design as in all the leaks in recent months: Galaxy Note 20 retained the general shapes and proportions of the Galaxy Note 10. However, the design of the main camera looks like the one of the Galaxy S20.
The new color is called Mystic Bronze. It may become the leading advertising color for the Galaxy Note 20. Published renders demonstrate the device at the back, and there are no images of the front panel among them.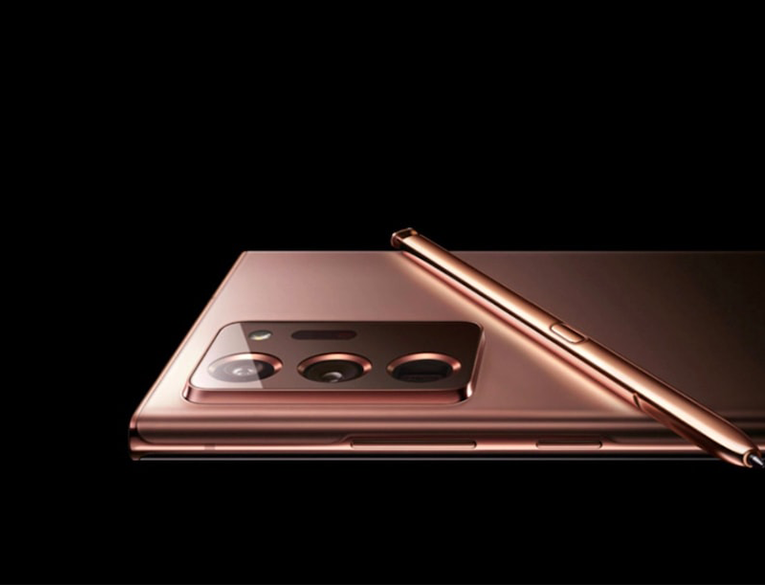 Before this leak, a well-established insider Ice Universe announced that the Galaxy Note 20 will be available in new bronze color, and also published an image showing the outlines of the Galaxy Note 20 and Galaxy Note 20 Ultra.
According to preliminary data, the base Note 20 will receive a screen with a diagonal of 6.7 inches, and Note 20+ will feature 6.9 inches.

The presentation of the Samsung Galaxy Note 20 is expected on August 5. Along with the Galaxy Note 20 line, the Galaxy Fold 2 and Galaxy Z Flip 5G flexible smartphones can also be introduced there.