An image of the mid-budget camera phone Pixel 4A appeared on the Canadian online Google Store for a while, even though it has not been officially announced yet. The publication is premature, but it is another convincing evidence that the smartphone has not been canceled, and soon it will enter the market.
Google originally planned to announce the Pixel 4A on the Google I/O 2020 exhibition, but the event was canceled due to the COVID-19 pandemic.
Recently, the Pixel 4A has been certified by telecommunications regulators in several countries, including the Indian BIS, the American FCC and the Singaporean IMDA. It also indicates an imminent announcement, but the exact date of it is still unknown.
Interestingly, previous rumors indicated that the presentation of the Pixel 4A would take place on July 13, but instead of the presentation, we received another leak.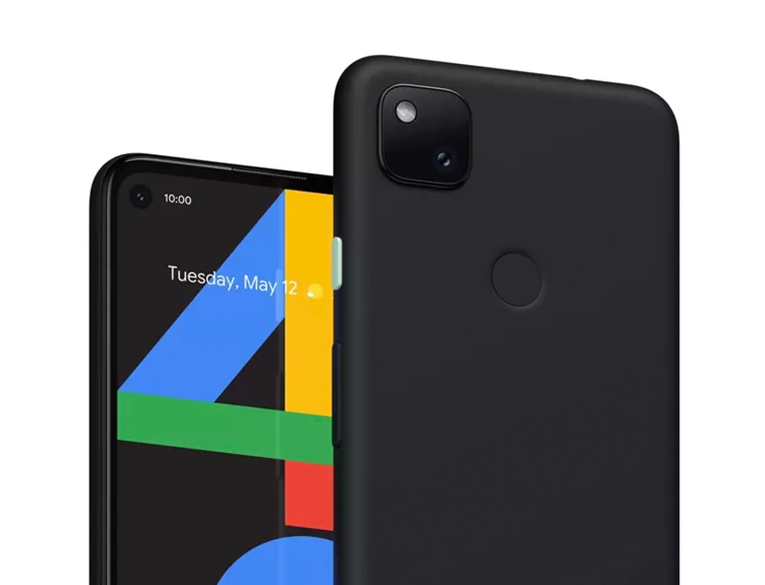 The render shows the Pixel 4A in a black body with a turquoise power button and a large square camera with one module. Recent leaks have indicated that the Google Pixel 4A would only be available in black color at the end of October.

Here are the specifications of the Pixel 4A that are currently known:
A 5.81-inch screen.
An OLED FHD+ panel.
The Qualcomm Snapdragon 730 system-on-a-chip with 8 cores.
A 3080 mAh battery.
A 12.2-megapixel primary camera with the usual autofocus and OIS/EIS.
A 8-megapixel front-facing camera and an 84-degree field of view.
As was previously leaked, we're expecting the Pixel 4A to be priced at $399. Earlier this month, Google stopped selling last year's best-selling Pixel 3A and Pixel 3A XL.