The OPPO brand holds a leading position in the field of miniaturization of high-power chargers.
Today, OPPO announced the 125W Flash Charge's official release, a 65W AirVOOC wireless charger, an ultra-mini 50W SuperVOOC portable charger, and a 110W mini charger.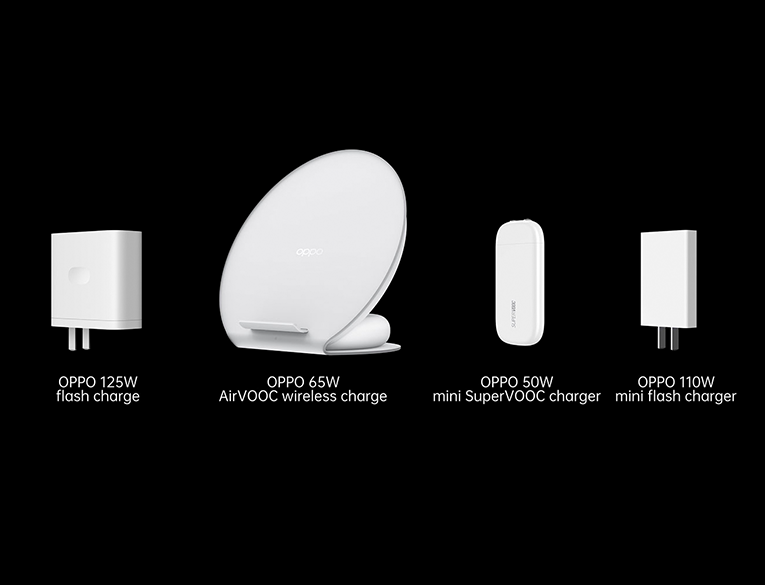 OPPO 125W Flash Charge can charge a 4000 mAh battery up to 41% in 5 minutes and 20 minutes fully.
Thanks to the technology used in OPPO 125W Flash Charge and 10 additional temperature sensors that monitor the device's status, it was possible to strengthen the security protection functions in the system. The platform also uses USB-C, and a 128-bit encryption algorithm to increase security during use.
Wireless OPPO Flash Charge 65W AirVOOC can fully charge a 4000 mAh battery in 30 minutes at the highest speed. It is based on a parallel dual-coil design and uses a native isolated charge pump technology to increase current flow. Also, it has a semiconductor cooler to maintain the temperature.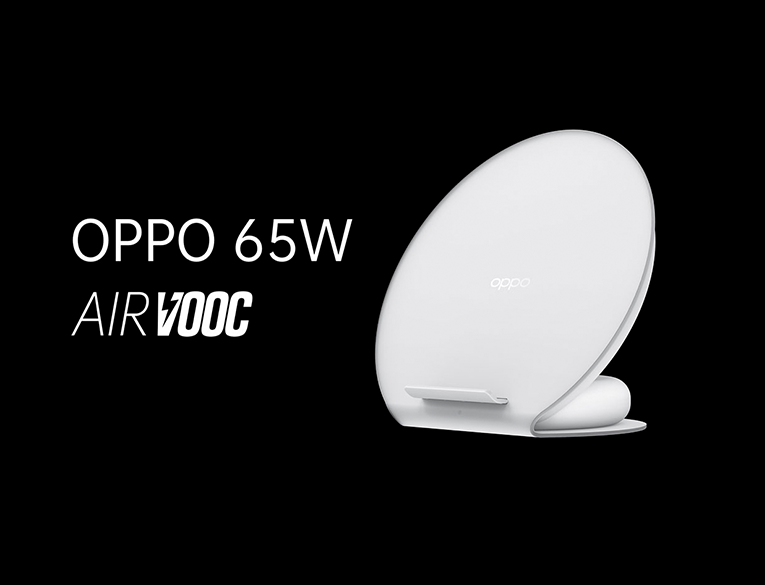 Besides, OPPO introduced the world's smallest and thinnest 50W SuperVOOC mini-charger and a 110W mini-charger with unique dual-level architecture.
The OPPO 50W SuperVOOC ultra-mini charger has been reduced to a business card's size and has a thickness of about 1.05 cm, 60 grams in weight. The OPPO 50W SuperVOOC ultra-mini charger can charge a variety of devices, including laptops.
OPPO 110W Flash Charge mini-charger can also charge any gadgets with 4,000mAh battery in 20 minutes. It is developed on a combination of compact designs, which reduces its size to a regular 18W charger.