Halloween is just around the corner! Yep, this does mean that the time for Halloween specials has come. Here's the list of the best and the funniest episodes for you to set the right spooky mood.
How I Met Your Mother
Season 1, Episode 6: "Slutty Pumpkin"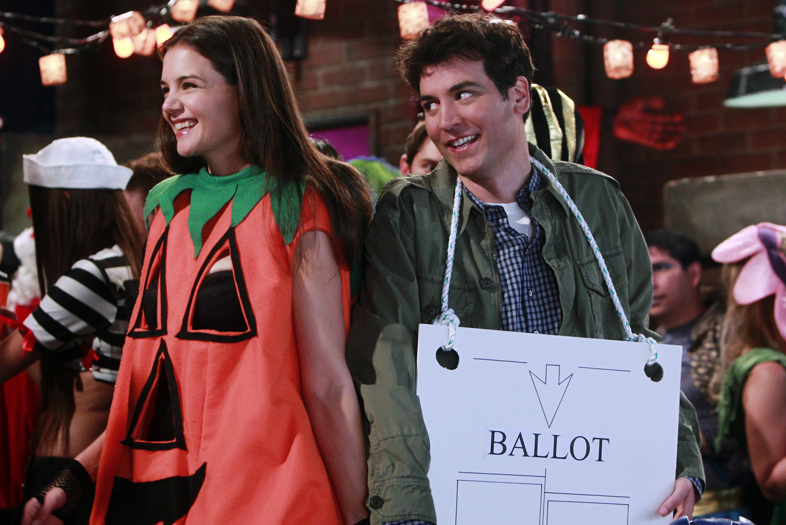 You know, the most blood-chilling episode in a How I Met Your Mother sitcom is its pointless finale. Get your kids off the screens! This is not a drill! The final episode is equally traumatic for both fans and the main character. However, we're gathered here to discuss the finest Halloween episodes, so let's not talk about sad things. The best first season's episode is undoubtedly the "Slutty Pumpkin" one. This episode is a mélange of everything we love about this sitcom: handpicked jokes, Marshall and Lily's couple's costumes, Barney's thousand and one ways to get a girl, the poor wingman Ted who hopes to run into his dream girl every year whose number he happened to lose once.
Friends
Season 8, Episode 6: "The One with the Halloween Party"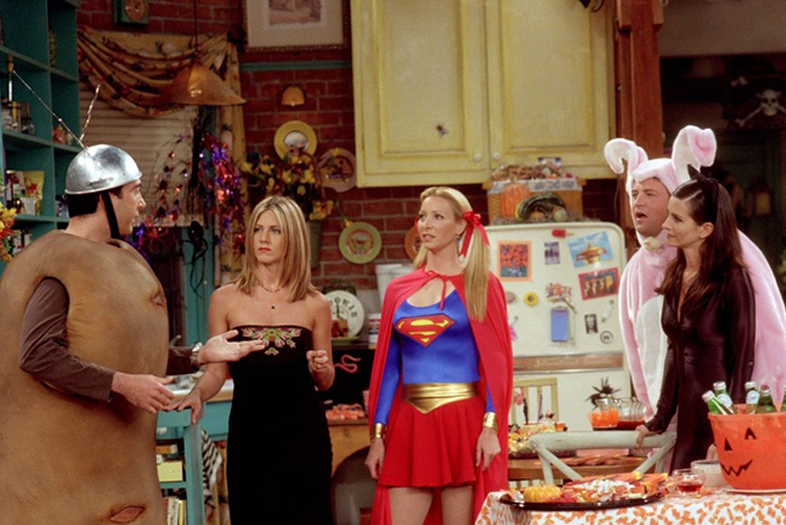 Nobody knows what Marta Kauffman and David Crane have against Halloween, but this episode is the only one dedicated to the All Saints' Day throughout all 10 seasons of Friends. This episode features daring Sean Penn's cameo who plays gentle and affectionate fiancé of Ursula, Phoebe's twin sister. It is also "sprinkled" with Ross' gorgeous potato and Sputnik costume and Joey dressed as Chandler. The only thing that can be better than that is the Christmas episode where Ross is a Holiday Armadillo and Chandler is trying to bribe.
The Simpsons
Every season: "Treehouse of Horror" I-XXX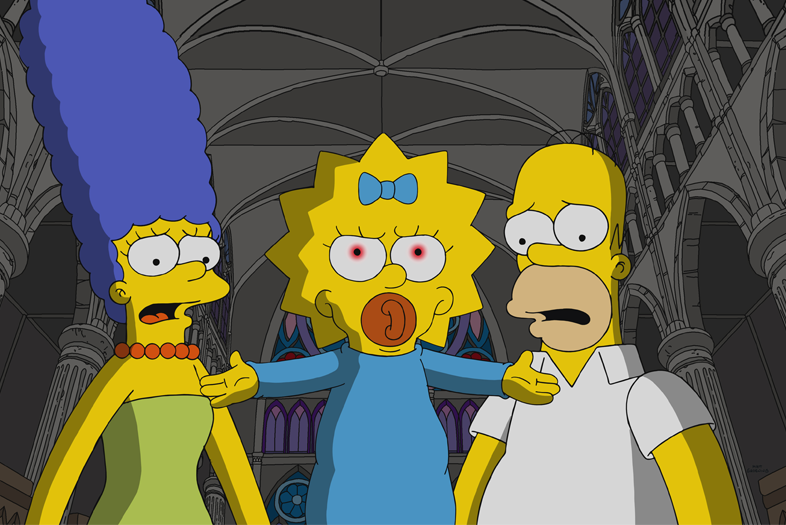 One can make a separate season out of all The Simpsons' Halloween specials. For the record, such "seasons" really exist. Picking only one special of 30 is a blasphemy.
Throughout the entire history of The Simpsons animated series, only the first season didn't have a Halloween special. That was only because the season began with Christmas. Every "Treehouse of Horror" special consists of three separate parts and each of them is usually a reference to an iconic horror or series ranging from "King Kong" and "Citizen Kane" to "A Nightmare on Elm Street" and "A Clockwork Orange".
The Office
Season 2, Episode 5: "Halloween"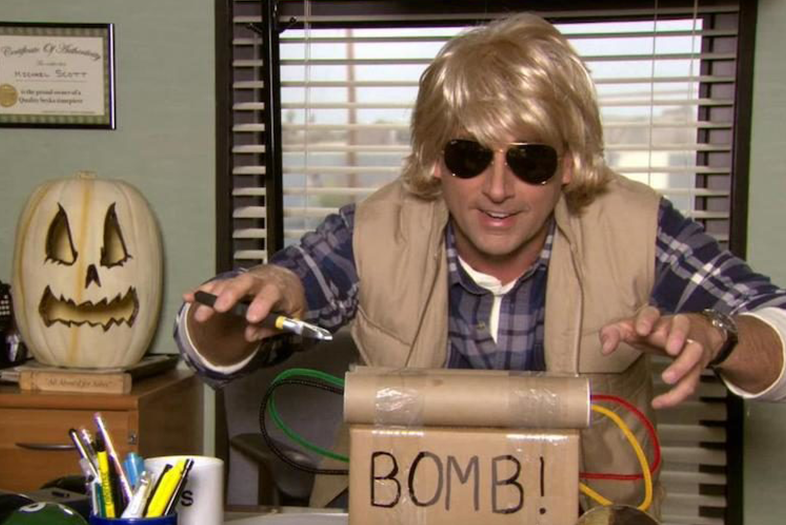 One of the first American TV mockumentaries will show you how to talk about Halloween in a documentary style. We will tell you about the most mind-blowing episode among nine other specials. In this episode, Michael Scott gives comments on camera with a completely serious expression on his face while wearing a papier-mâché replica of his head on his shoulder. Here you'll also find Dwight dressed as a Sith lord, Kevin in the guise of Mr. Incredible, and, as lazy as always, Jim Halpert in his super creative duds that he calls the "three-hole punch" costume. As compared to Jim, the women of the office at least tried. Except that they didn't agree on anything and each of them showed up wearing a cat costume.
Scrubs
Season 2, Episode 6: "My Big Brother"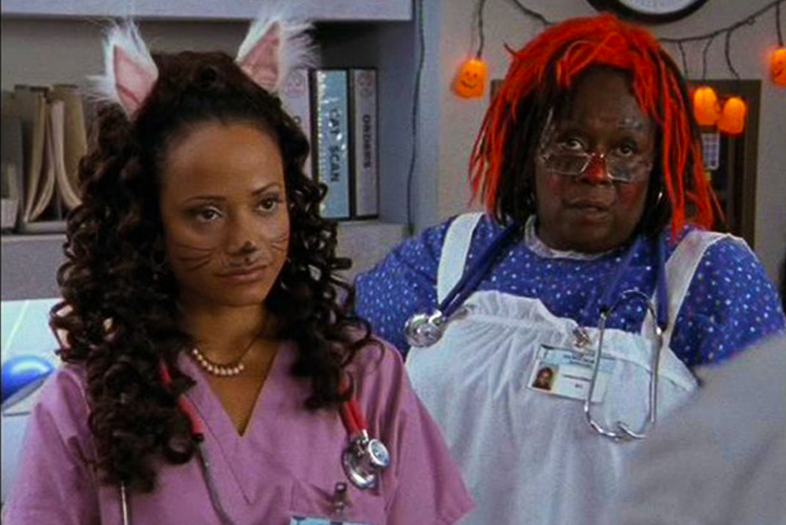 The beauty of the Scrubs series is that at first, the episode makes you laugh until you cry for twenty minutes, but then you get hit by a tidal wave of existential sadness. Basically, the Halloween episode is an excellent example of dramedy, where J.D.'s comical relationship with his brother escalates into a family dilemma, whereas the stupid fight between Turk and Cox develops into an identity crisis with a philosophical catharsis. And all this comes with smiley pumpkins. This episode remains the only one to be dedicated to the All Saints' Day. The reason is simple: after the fourth season, the series was usually released earlier in the year and couldn't make it till the holiday.