Are you tired of constantly tying your shoelaces? Now imagine that the laces are not just tied up by themselves, but you can also control them using your phone!
Nike introduced the new Adapt BB 2.0 sneakers with automatic lacing. It is an improved version of last year's Adapt BB that could lace themselves up and adjust the lacing tighter or weaker. Like its predecessors, Adapt BB 2.0 sneakers are aimed at basketball players. In the United States, the sales began on February 16, on the day of the NBA All-Star Game 2020. The new sneakers come for $400.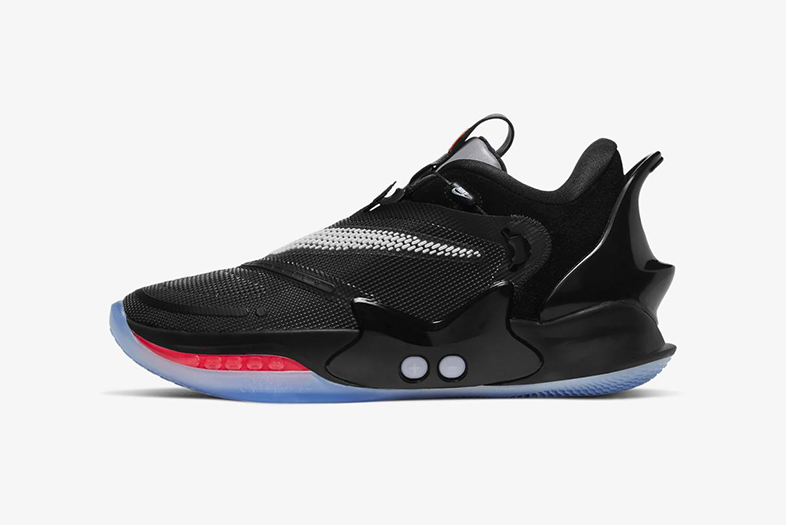 Smart sneakers are equipped with a 505 mAh battery. The charging speed on a special platform is 3 hours. After that, you can use your shoes for 10-20 days.
The new feature of Nike sneakers is the ability to control them using a smartphone. In the app, the user sees not only the condition of the laces but also the temperature and the humidity inside the shoe.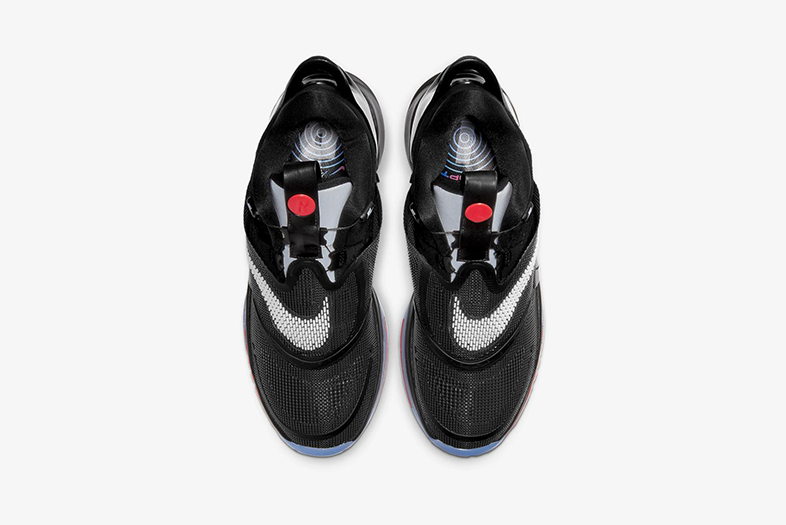 Using the buttons on the sneakers or the Nike Adapt app on the smartphone, players can enter different fit settings depending on different points. For example, during a timeout, a player may loosen the shoes. In a future feature, they may even assign a different tightness setting for the warm-up. The Adapt BB sneakers also have a customizable backlight.
Nike already introduced "Back to the Future" self-lacing basketball shoes back in 2016. However, at that time, only 89 pairs were issued, and they all were sold at a charity auction. All the proceeds went to the Parkinson's Disease Research Foundation, founded by Michael J. Fox.