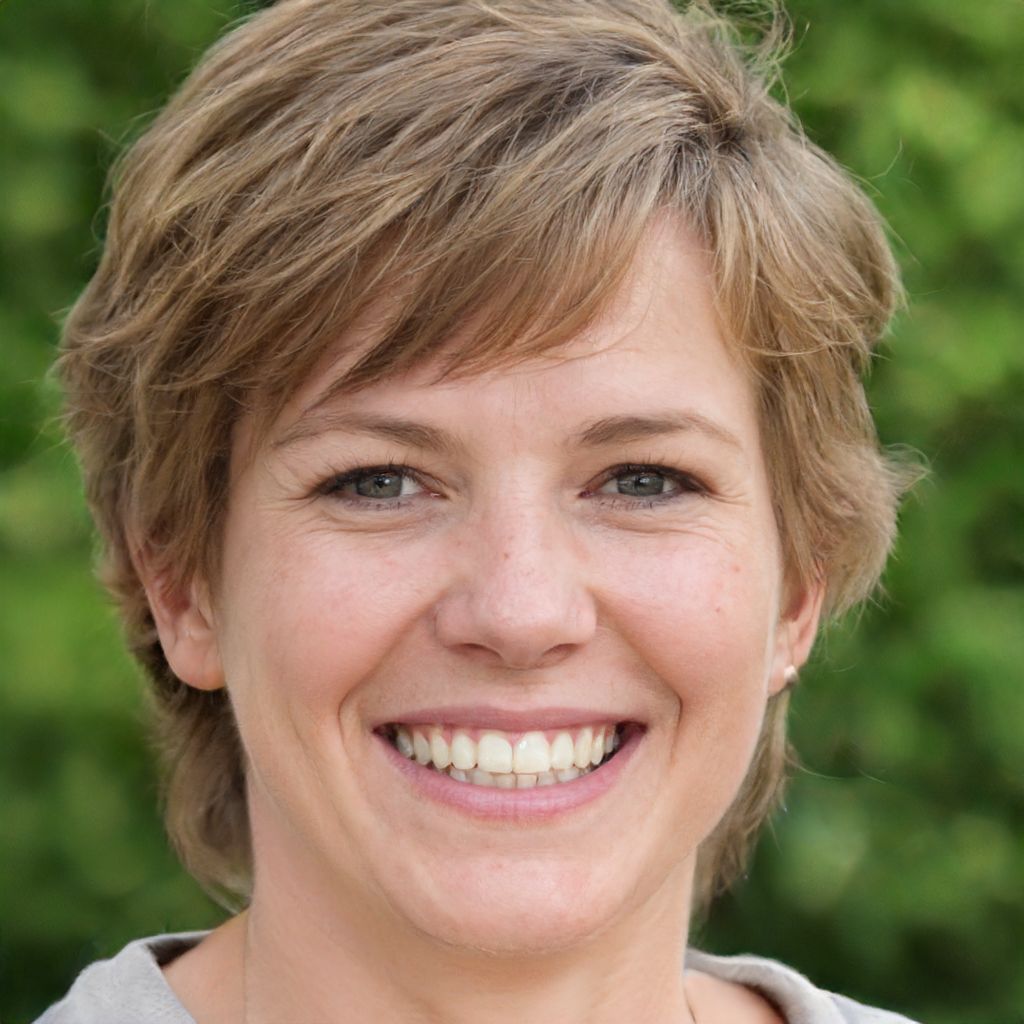 Margot Bafta
Total 211 Posts
A curious life observer and news hunter by nature, Margot is a copywriter and an editor. Having practical experience in various positions of the ever-changing newsrooms, she served as an editor, reporter, and web producer for news organizations in San Diego. Competent in global and business events, she creates the front-rank content. First and foremost, she always tries to keep it simple. This is a rule she follows not only in work but also in life in general. Margot loves trying new things and developing in different areas, that is why once she decided to join the Internet Protocol team and focus on tech-related topics.

Sensuality and noble restraint, soft charm, and passion… Everyone has their own unique character, which is easy to show with just a drop of perfume. What type of scent will highlight your personality? Let's check!

Just look at the pictures, and everything will become apparent immediately. Do you remember quotes from old films and don't miss a single new one? We suggest that you check if you are an avid film fan as you think. Can you guess the movie by the car?

We have recently watched many documentaries about sea inhabitants, and then got a bit nostalgic and revised the Finding Nemo cartoon. Are you a fan of this topic, too? Take our quiz and find out what ocean creature you are!

Now, we will find out if you remember anything about the films of the '90s, except that the Terminator came from the future to save DiCaprio from the iceberg.

We agree that it is challenging to watch some TV series until the end. But you need to know the classics! Check yourself and see if you remember the endings of these hits well in our quiz!

In prison, there is a rigid hierarchy between prisoners. Nothing will help you to go up if you once sunk down to the very bottom. We don't want anyone to find themselves in such a situation, so check what you can possibly be sent to prison for.

Everyone is afraid of something – darkness, spiders or crowds of people. Are you familiar with this feeling too? Sometimes fear is easy to recognize, but sometimes it is hidden somewhere deep inside us and is not obvious at all.