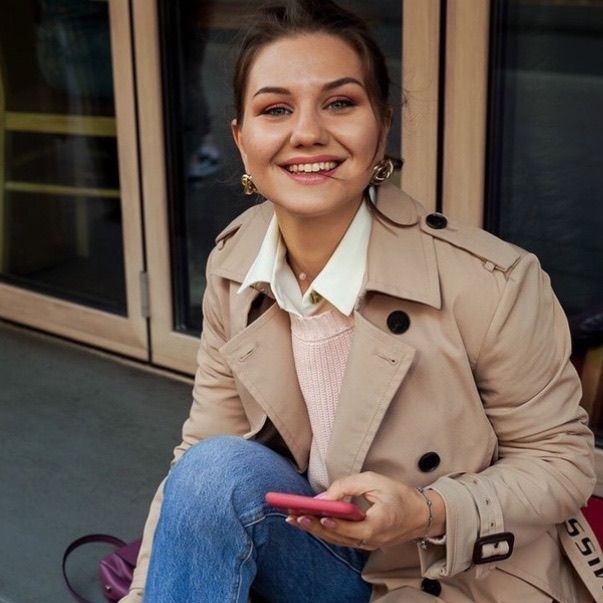 Paula Wu
Total 117 Posts
Paula Wu is a US-based staff writer who focuses on stories, tips, and life hacks for travelers. She moved to California from Vietnam. Having visited 18 countries since then, Paula is a travel writer.
As the year comes to a close, Bill Gates has once again shared his annual list of recommendations, covering the best books he read in 2023, an online economics course, and even a holiday playlist to get you in the festive mood.

Named the Tesla Life Cat Nest, this cat haven is constructed from dense 5-layer corrugated cardboard and comes in a flat-pack format. The cat house's shape is reminiscent of the futuristic angles of the Cybertruck.
Whether you're looking for a captivating book, an engaging TV show, or some great music to accompany your summer, Bill Gates' recommendations offer a variety of options to make the most of your leisure time.

We decided to limit ourselves to only five of the most vital things and describe what life would be without air, water, food, sleep, and friends. If you are lucky enough, you will never experience it yourself.

Not all pleasant things are intended to bring you to the grave ahead of time. Some, on the contrary, will help you stay in this world a little longer. Here are five of them.

How much of a tip should one leave? Yeah, 10 to 15 percent of the pretax total of your bill, we know that. But can this percentage decrease or increase depending on the circumstances of the dinner? It sure can! And here's how.

Modern society treats work not only as a necessity, but also as the most important thing in life. Workaholism is a socially approved addiction. Some experts consider it a mental disorder that leads to emotional exhaustion, depression, and physical disabilities.