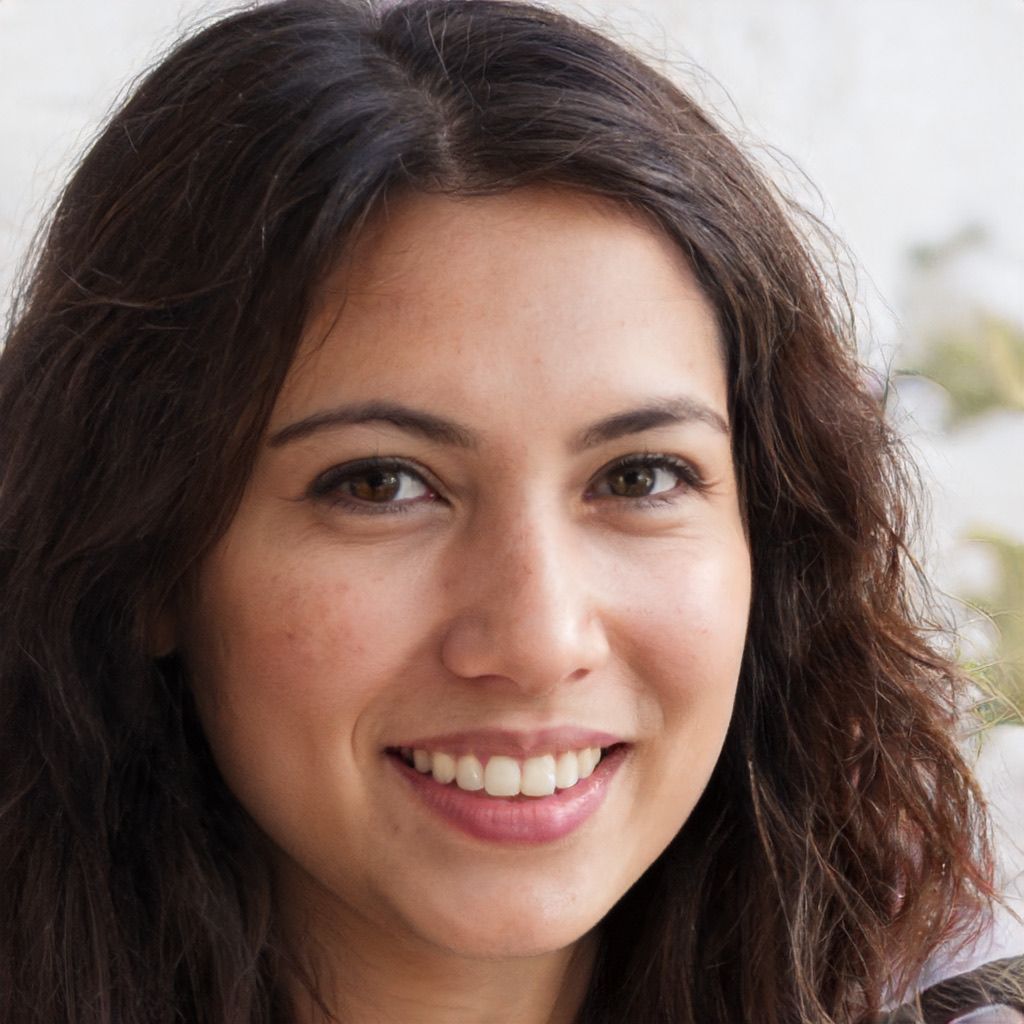 Paula Wu
Total 62 Posts
Paula Wu is a US-based staff writer who focuses on stories, tips, and life hacks for travelers. She studied Sociology at the VNU University of Social Sciences and Humanities. She then moved to California from Vietnam after graduation. Having visited 18 countries since then, Paula is a travel writer by profession and a lover of world cultures, languages, food, and people by nature. Paula didn't become a professional sociologist; however, she loves getting to know people from all over the world. Her favorite thing about traveling is seeing how the sky looks like in different spots on earth. Every month, she makes up lists of places she is eager to visit.

To find a place in the sun and get into a really good company, you need to correctly write your resume. In this article, we will analyze 5 key resume mistakes and show you how to fix them.

Some countries are gradually opening their borders, so traveling might return to our lives, but under certain conditions, of course. There are some rules to follow if you want to stay safe and healthy these times, and this article is exactly about them.

Fans of beaches and rivers ask a reasonable question: "Is it possible to get the coronavirus disease by swimming in such places?" This question was answered by a study by the Spanish National Research Council (CSIC).

Iceland launched a screaming campaign for tourists to attract them to visit Iceland landscapes and relieve stress during the coronavirus pandemic.

If thoughts about the coming day prevent you from falling asleep, try the method of American pilots, which allows you to fall into the arms of Morpheus in 2 minutes.

In this article, we are figuring out how the COVID-19 pandemic affected airports and how they will change in the post-pandemic world. In this list, find 5 evidence that airports will become better.

A lot of employees now have an opportunity to work from home. But what about those involved in essential processes who simply cannot work remotely? In this article, read about how to organize work within the office and keep employees safe.