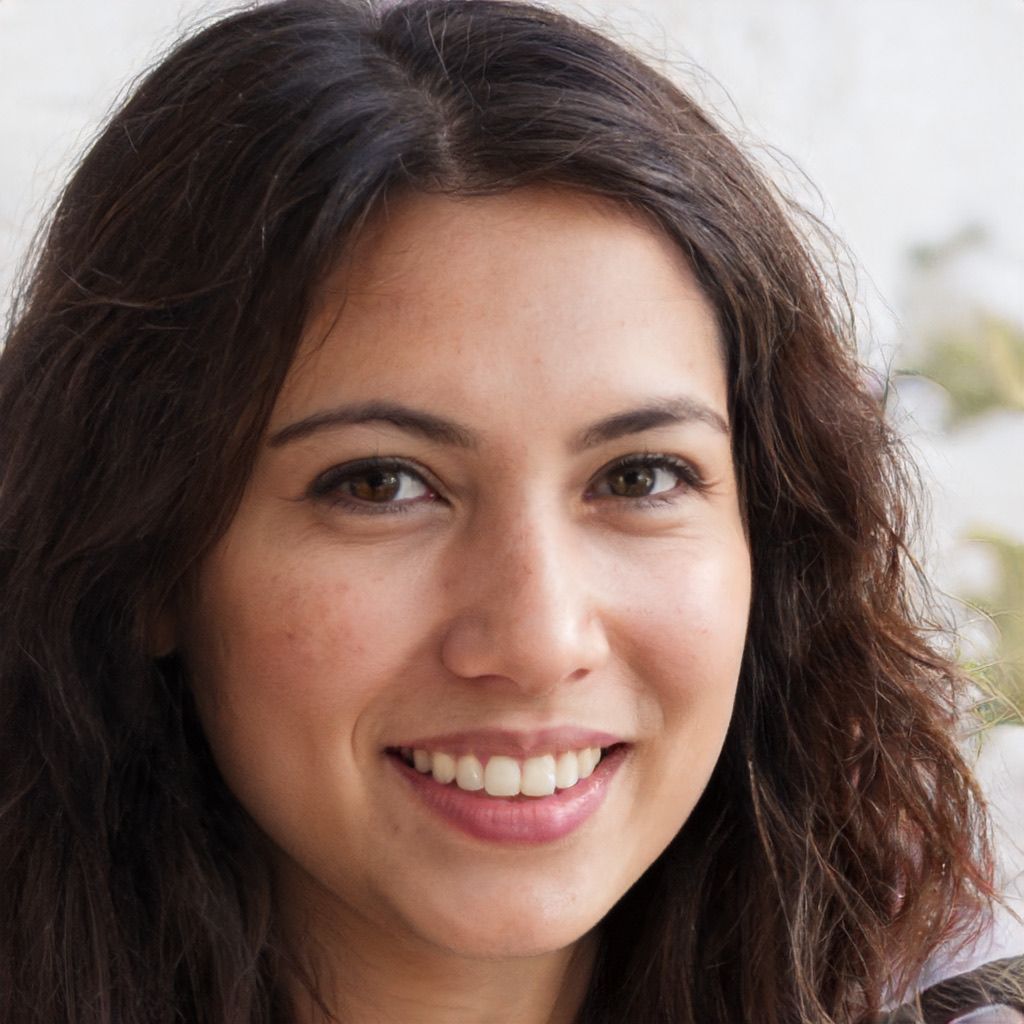 Paula Wu
Total 114 Posts
Paula Wu is a US-based staff writer who focuses on stories, tips, and life hacks for travelers. She studied Sociology at the VNU University of Social Sciences and Humanities. She then moved to California from Vietnam after graduation. Having visited 18 countries since then, Paula is a travel writer by profession and a lover of world cultures, languages, food, and people by nature. Paula didn't become a professional sociologist; however, she loves getting to know people from all over the world. Her favorite thing about traveling is seeing how the sky looks like in different spots on earth. Every month, she makes up lists of places she is eager to visit.

Not all pleasant things are intended to bring you to the grave ahead of time. Some, on the contrary, will help you stay in this world a little longer. Here are five of them.

How much of a tip should one leave? Yeah, 10 to 15 percent of the pretax total of your bill, we know that. But can this percentage decrease or increase depending on the circumstances of the dinner? It sure can! And here's how.

Modern society treats work not only as a necessity, but also as the most important thing in life. Workaholism is a socially approved addiction. Some experts consider it a mental disorder that leads to emotional exhaustion, depression, and physical disabilities.

We rarely think about what we can change about our behavior to leave a great impression on people. Here are some bad habits that you need to get rid of to be more likable and make those around you experience positive emotions.
We must envision a collective future that will empower more than just a small number of people. Will we be able to get closer to the futurists of the last century, who thought boldly and democratically at the same time? It's worth a try, at least.

Sometimes, it happens that the most difficult person to communicate with is your boss. The growing resentment against him will negatively affect your work. However, you can make the best even of a bad situation. In this article, we will show you how to do it.

When it comes to hiring, most companies set high standards across leadership expectations, skills, as well as core values like loyalty or growth mindset. These are 6 crucial things employers always pay attention to during job interviews.