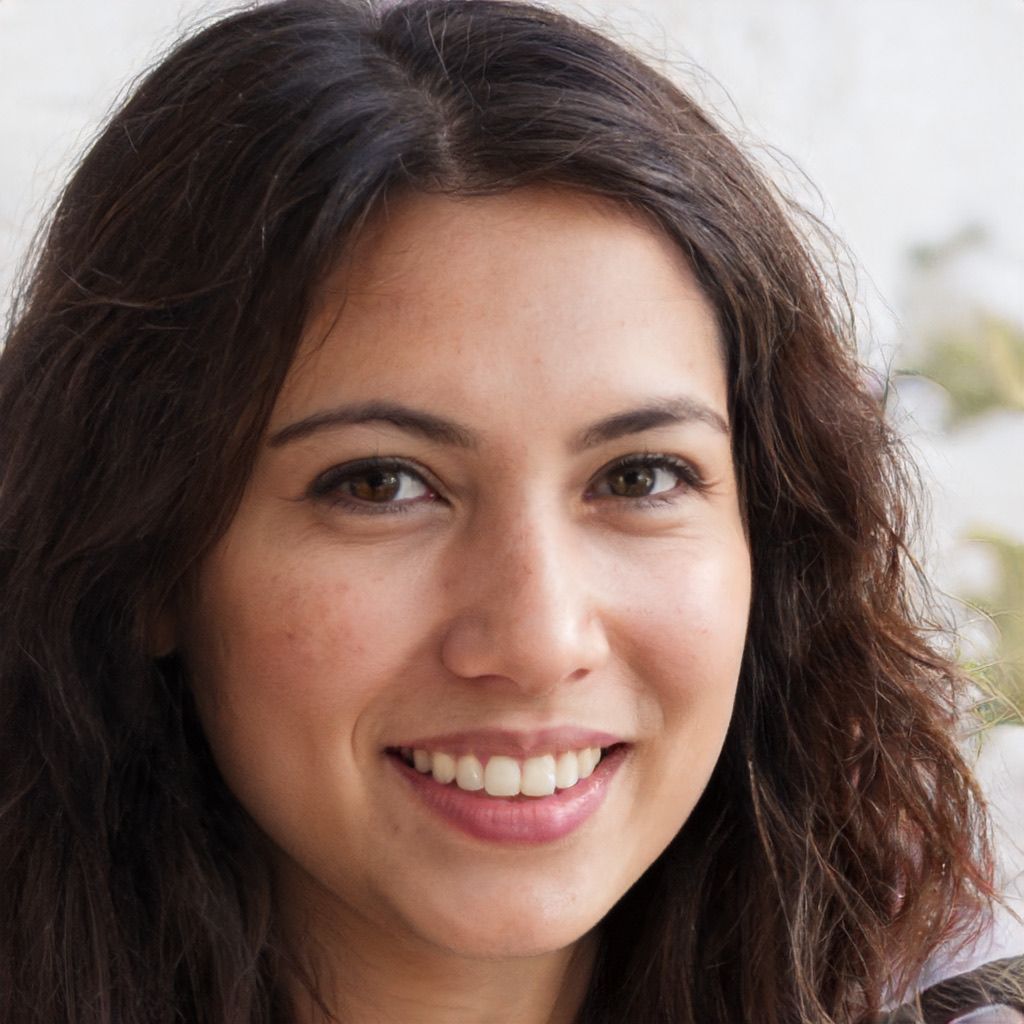 Paula Wu
Total 69 Posts
Paula Wu is a US-based staff writer who focuses on stories, tips, and life hacks for travelers. She studied Sociology at the VNU University of Social Sciences and Humanities. She then moved to California from Vietnam after graduation. Having visited 18 countries since then, Paula is a travel writer by profession and a lover of world cultures, languages, food, and people by nature. Paula didn't become a professional sociologist; however, she loves getting to know people from all over the world. Her favorite thing about traveling is seeing how the sky looks like in different spots on earth. Every month, she makes up lists of places she is eager to visit.

A side job will help you weather the temporary drop in income caused by the pandemic. Both highly qualified designers or programmers and people without special skills can find a part-time job on the Internet to have an additional source of income.

With the massive shift to remote work, onboarding new hires has become an even more critical stage in the hiring process. These four methods will help you make onboarding more effective.

People tend to worry: a 2017 poll of 2,000 millennials found that they spend an equivalent of 63 days on worrying. In this article, we will tell you about four proven ways to change this behavior.

While the whole world was shuddering in anxiety and doubt, a new generation of workers appeared, which is more ready than ever to compete in the labor market. In this article, we will tell you what Generation R is and what kind of work suits them more.

Following the school habit, the thirst for new knowledge wakes up in the fall. To make it easier for you, we have prepared a selection of trending hobbies that are worth trying out this fall.

Not all tasks are fun and exciting to do, but we still need to get such things done. How? In this article, we will tell you how the 7-minute rule will help you do the stuff which always seems too boring to get over with.

Here's a small tip: if you are confident in your project, add one noticeable "mistake" to it. After noticing and correcting it, your boss will most likely approve everything else.