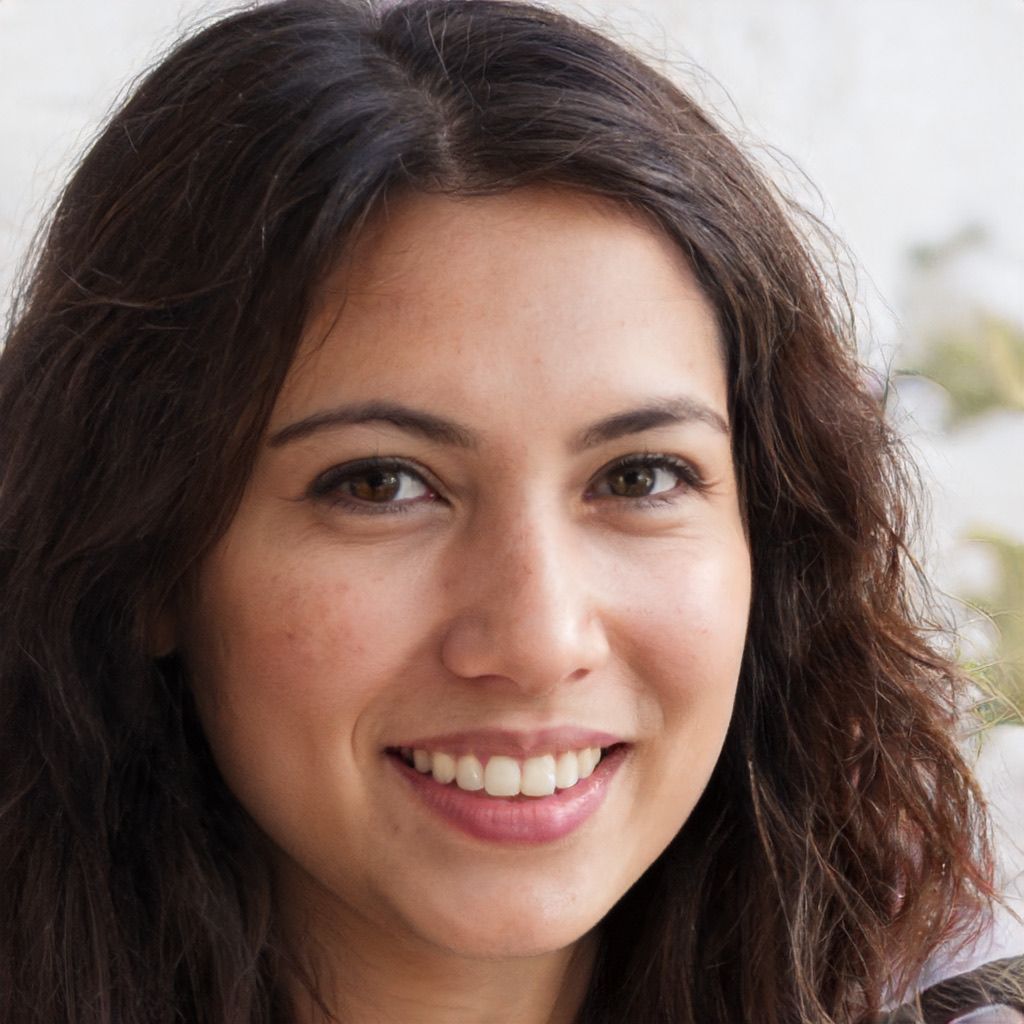 Paula Wu
Total 53 Posts
Paula Wu is a US-based staff writer who focuses on stories, tips, and life hacks for travelers. She studied Sociology at the VNU University of Social Sciences and Humanities. She then moved to California from Vietnam after graduation. Having visited 18 countries since then, Paula is a travel writer by profession and a lover of world cultures, languages, food, and people by nature. Paula didn't become a professional sociologist; however, she loves getting to know people from all over the world. Her favorite thing about traveling is seeing how the sky looks like in different spots on earth. Every month, she makes up lists of places she is eager to visit.

Most countries' borders are still closed, which means that we can't enjoy the sunlit beaches and landmarks of European countries. But don't lose your heart! You can take a virtual tour around the world while social distancing.

In addition to the annual list of five books, Gates also shared some other recommendations, including other books that are worth reading and even some Netflix series.

Businessmen and startup owners will surely get favorable opportunities when the danger of the novel coronavirus begins to fade. And in this article, we will tell you why.

The world's greatest museums have digitized their collections and are inviting visitors for 360-degree overviews, broadcasts of their main exhibitions, and thematic conferences.

The 65th Eurovision Song Contest was supposed to be held at Ahoy Arena in Rotterdam, but it was canceled. However, it was decided to broadcast the annual song contest.

Bloggers and couch experts are busy posting their recipes for homemade sanitizers that can save you maybe just from boredom. Our editorial team figured out how to make a sanitizer that really works at home.

There are some basic rules and principles that we all need to follow to protect ourselves and those around us from spreading the disease.