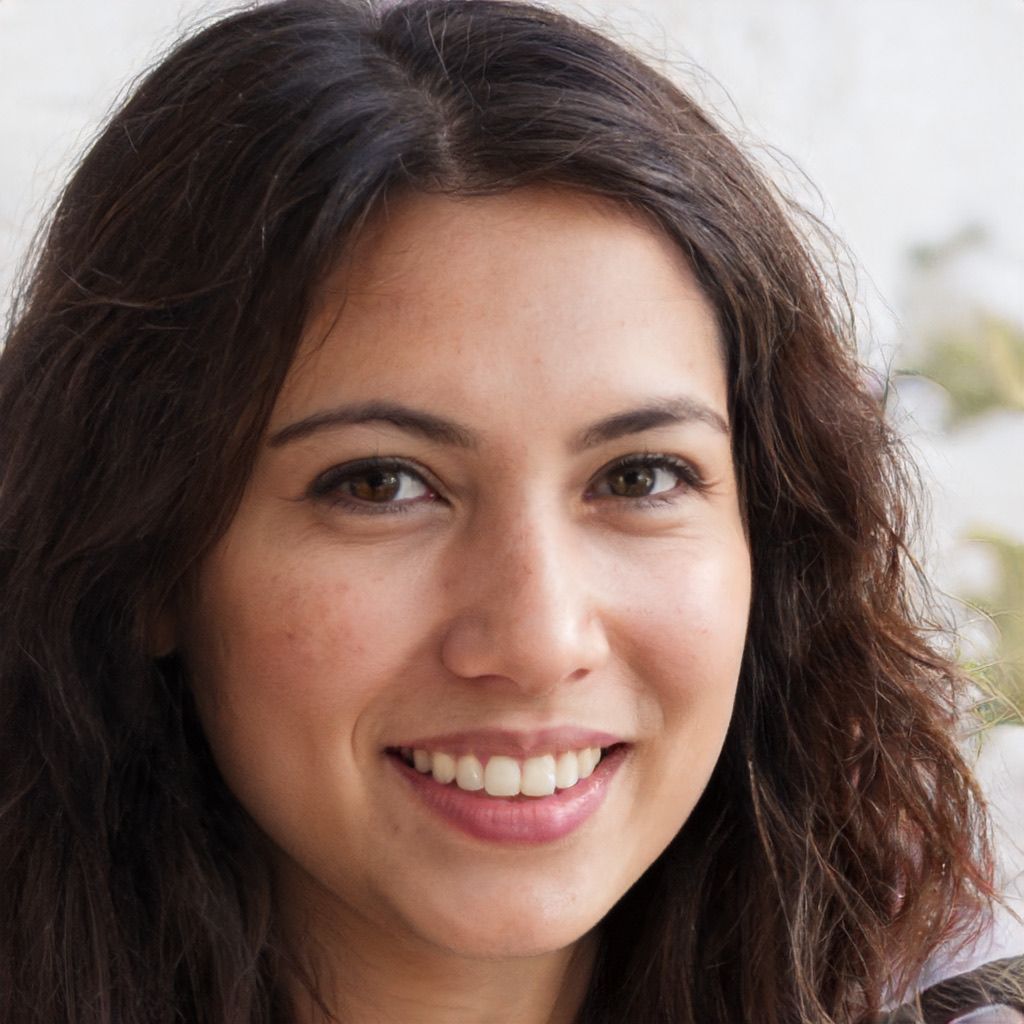 Paula Wu
Total 42 Posts

Cybersecurity specialists discovered a phishing site that has been selling tickets for Burning Man 2020 since late January for half of the official prices.

Bill Gates is not the first customer of the Aqua superyacht that was first presented at an exhibition in Monaco last year. The luxury ship with a swimming pool, spa, helipad, and other luxury attributes is built by the Dutch company Sinot.

Students of the 10th grade have found a Hollywood actor Keanu Reeves in their world history textbooks. The actor appears to be sitting among other people in the 1932 picture called "Lunch atop a Skyscraper."

There are lots of ridiculous ways for a job interview to go wrong. And even though it might seem like you've already seen or read about the most absurd ones, the stories from life continue to emerge.

A fairy tale in reverse or the prince who turns into a frog. We've prepared a compilation of 15 facts about the star couple that will keep you fully informed.
What do you know about National Hugging Day and its benefits? Hugs are not only a manifestation of care and love, but they also help relieve stress.
All of us can embellish our resumes or write some standard phrases about ourselves that are untrue. Therefore, today employers resort to various methods to verify the accuracy of the resumes.