The 2020 coronavirus pandemic led to the cancellation of many public events that are usually held annually. Now, their organizers are thinking about how to ensure the safety of participants in the future.
Production Club, a California-based design club that mainly works on the design of musical scenes or stands at various exhibitions, has designed a protective suit for attending clubs and concerts during the pandemic. The costume is called Micrashell and looks very futuristic.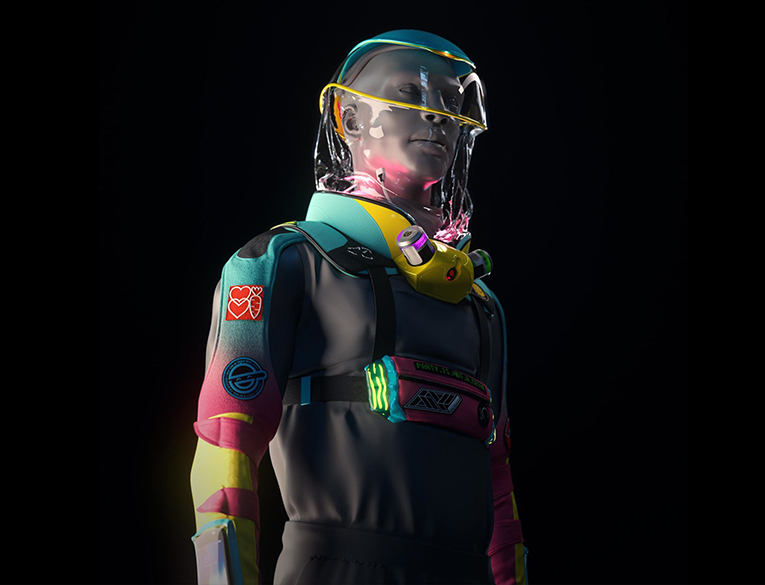 This unusual suit is a good solution for interacting with people in the immediate proximity, as it is quite tight and successfully protects from viruses and other infections. Micrashell is designed explicitly for nightlife, live events, and the entertainment industry. The main fabric of the suit based on a light film composite is cut-resistant and can withstand disinfection.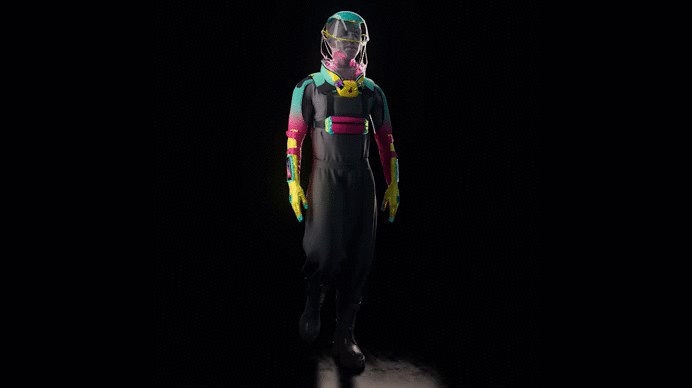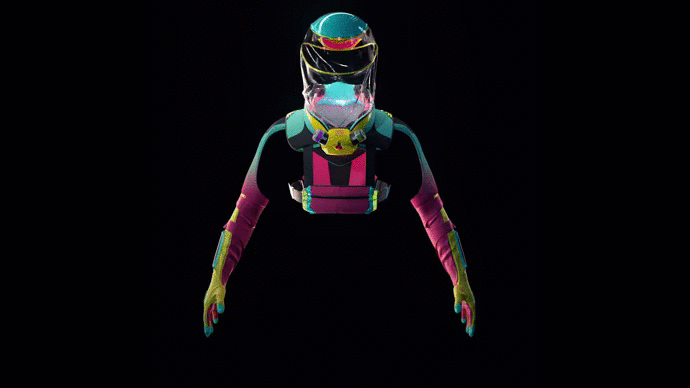 The suit has an RGB-backlight, a built-in sensor, and is also equipped with an air filtration system and an adjustable ventilation system. Micrashell is controlled through a special application on the smartphone, and there is a special pocket on the suit's sleeve for your device.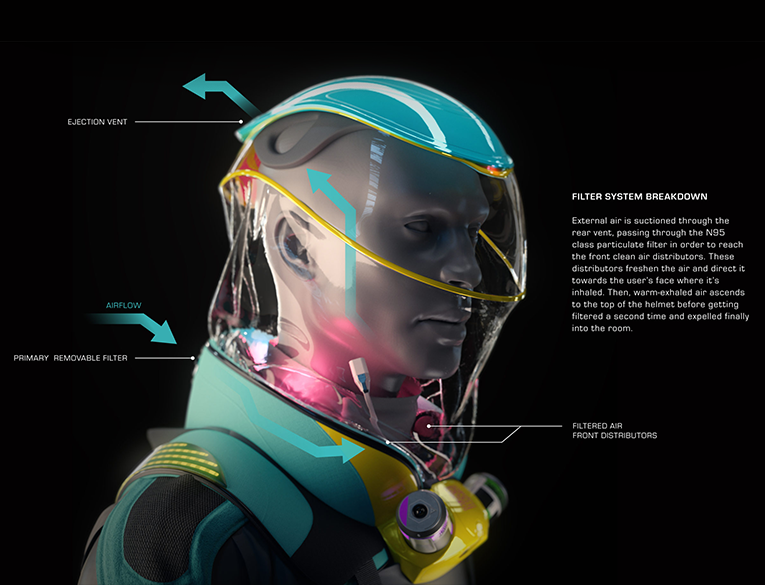 On the chest under the helmet, there are small containers for drinks and vape. It also has a camera for additional functions: recording events and seeing those things that hide the subsystem of a suit or helmet in real-time.