To celebrate the company's anniversary, Sega, a Japanese video company that was popular in the 80s and 90s, released the tiniest portable handheld retro gaming console, the Game Gear Micro. It is 92 percent smaller than the portable Game Gear console, which was released 30 years ago and had Nintendo's Game Boy as its main competitor on the market back then.
The dimensions of the micro-console are 80mm x 43mm x 20mm, and its 240x180 resolution works out to 260 pixels per inch. The display of the console has a diagonal of 1.15 inches. The Game Gear Micro runs on two AAA batteries but can also charge over a USB connection. Besides, the micro-console is equipped with a headphone jack.
The Game Gear Micro will come in four colors – black, blue, yellow, and red – but each of them will feature different sets of pre-installed games (but you can't add more).
This is what games each color version will have: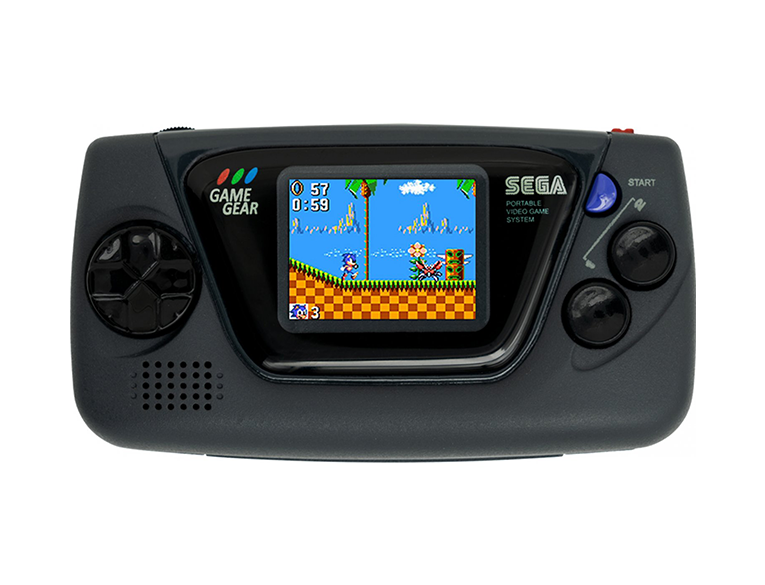 The black Game Gear Micro comes with:
Sonic the Hedgehog
Out Run
Royal Stone
Puyo Puyo 2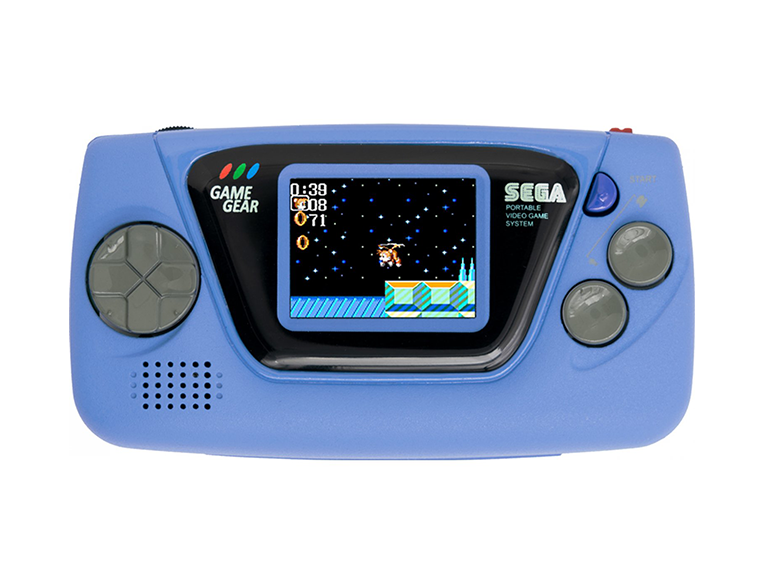 The blue version has:
Gunstar Heroes
Sylvan Tale
Sonic Chaos
Baku Baku Animal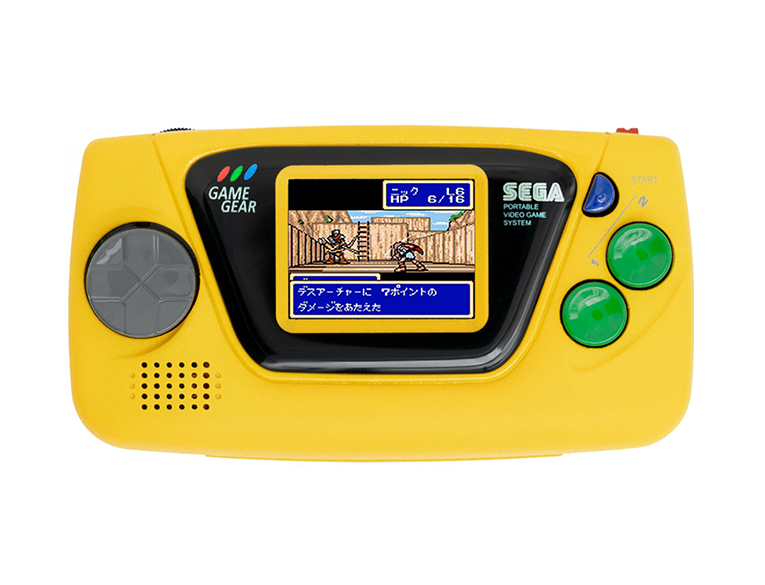 The yellow model will feature:
Shining Force Gaiden: Ensei – Jashin no Kuni he
Shining Force: The Sword of Hajya
Shining Force Gaiden: Final Conflict
Nazo Puyo Aruru no Ru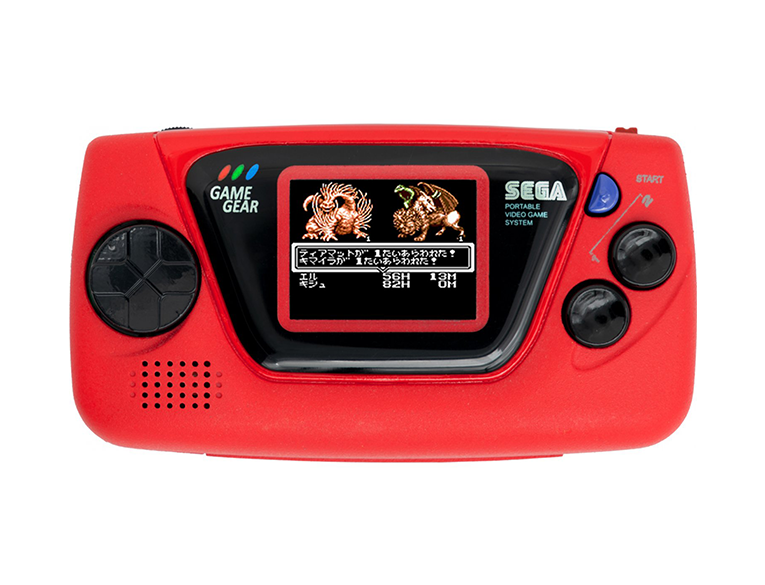 The red console is preloaded with:
Columns
Megami Tensei Gaiden: Last Bible Special
Revelations: The Demon Slayer
The GG Shinobi
If you buy a pack of 4 Game Gear Micro consoles, Sega will even provide the classic Big Window magnifying-glass to make it easier to see the teeny-tiny screen, and thanks to the high resolution, the image may even look well.
In Japan, the micro version of the 8-bit Game Gear will be released on October 6, 2020, for 4,980 yen, which approximately equals $50. The bundle of four consoles will cost 27,255 yen (~$250).
Last year, the company already released the Genesis Mini, the smaller version of the popular Sega Genesis gaming console.