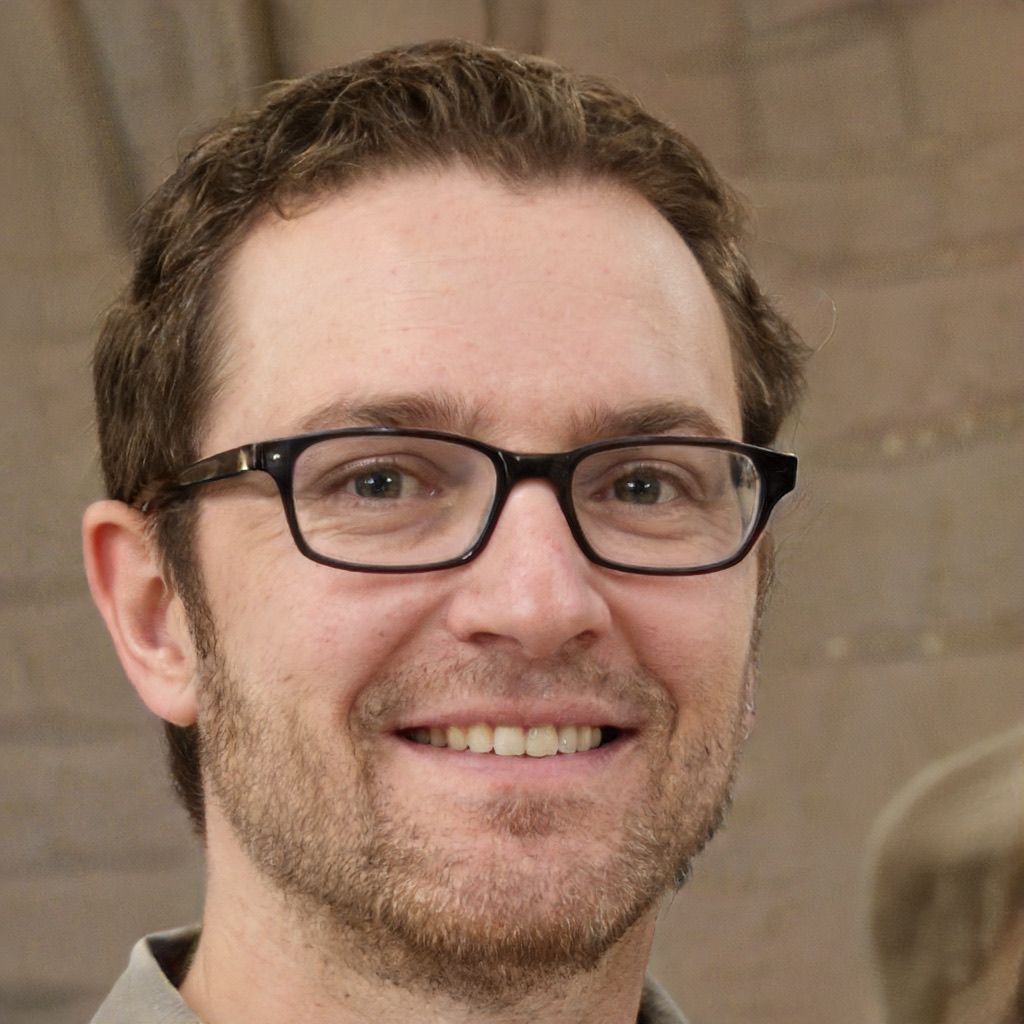 Frank Stich
Total 127 Posts
Frank Stich is a gamer from Berlin who can tell you everything about the most anticipated games of the year. He is well-versed in eSports news, so it's one of his key topics. Above all, Frank has four years of experience working as a video game tester. Being a highly skilled specialist, Frank can employ outside of the box tactics to push games to the limits in order to identify and isolate bugs in a predictable manner. Games are a huge part of Frank's life: they're his hobby, job, and the greatest passion.

Epic Games has officially opened access to Unreal Engine 5 to everyone. Previously, it was only available to select studios. The company announced the next-gen engine during the State of Unreal event.

CD Projekt RED has announced that it is working on the new installment in The Witcher series. This marks the beginning of a multi-year strategic partnership with Epic Games because the new game is being developed on Unreal Engine 5.

What Lies in the Multiverse is a story-driven adventure puzzle platformer. Despite its many hilarious jokes and a light-hearted theme, the story touches on deep and complex topics and delves into human nature's darker side.

The video's author demonstrated the process of playing Doom using a rotary phone as a gamepad but noted that remapping the rotary phone keys for Doom was an "awful experience."

Discord has had similar negotiations with Epic Games and Amazon in the past, but they had led nowhere, so it's unclear if an agreement with Microsoft will be reached.

Epic Games will reveal new features to make it easier to connect and play games with friends. The features will include group chats, a new search tool, and more.

WhatShed is hiring virtual landscape gardeners to provide Minecraft players with pieces of advice on how to improve their in-game outdoor space. Consultants will be paid more than £50 per hour for these services.