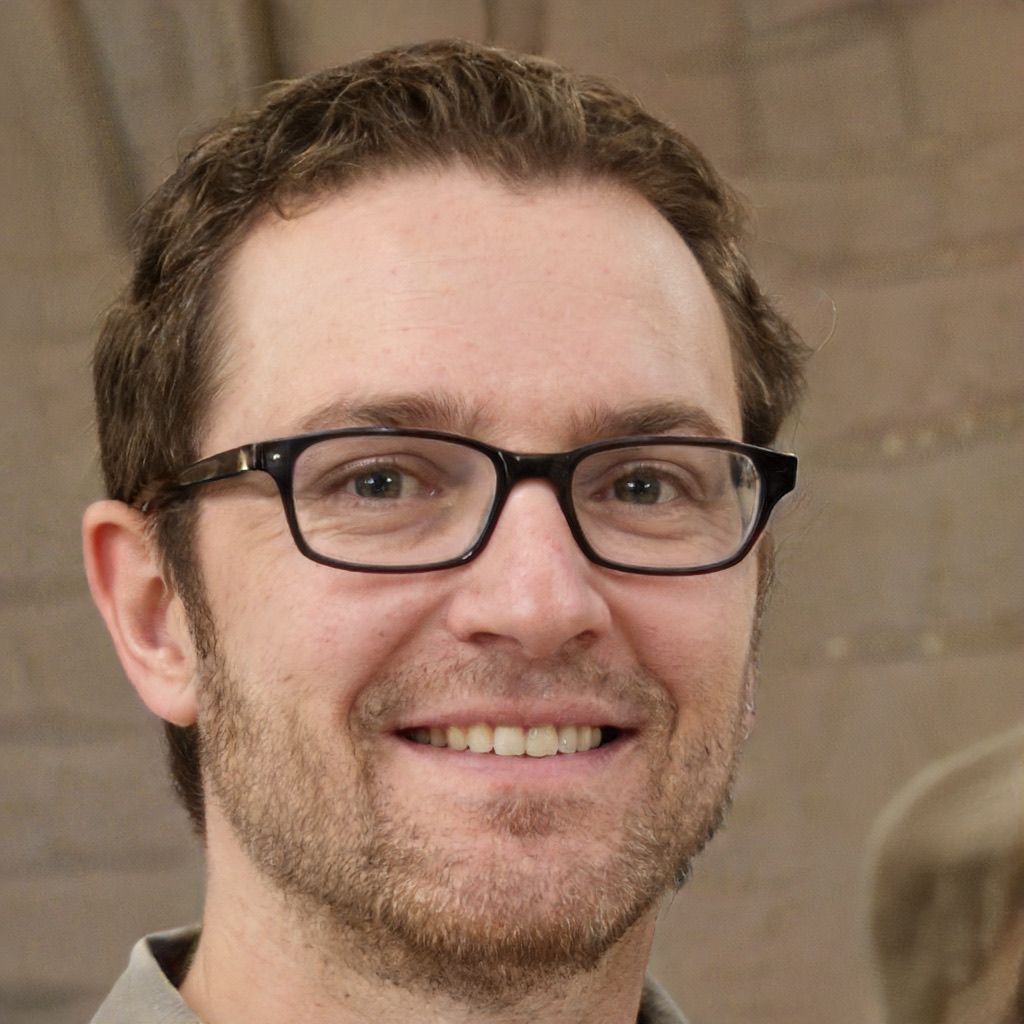 Frank Stich
Total 19 Posts

Very soon, the Google Stadia gaming service will be available on several smartphones manufactured by Asus, Razer, and Samsung. Previously, the service was only available on Google Pixels.

NVIDIA's GeForce Now cloud gaming service debuted after many years of beta testing on a PC. The offer from GeForce Now is much more attractive compared to what the streaming gaming service Google Stadia is ready to give its users.

The Untitled Goose Game inspired developer Sam Chiet to create Desktop Goose, an application that "destroys your computer."

The US Patent and Trademark Office approved Apple's application that describes a new version of the company's iMac. The critical difference between the new device and the previous model is a curved glass case.

The game is growing in popularity at the same rate as the Chinese coronavirus is spreading. The game is already eight years old, and it's still first-rate.

Lego launched a mini version of the ISS into the stratosphere. The model looks very realistic. For perfect implementation of this project, the company consulted NASA. Still, the project has some inaccuracies.

All characters are square and similar to Lego figures. All interiors are angular, but every detail is worked out with love. Harry Potter fans made a very detailed game about their favorite wizarding world.