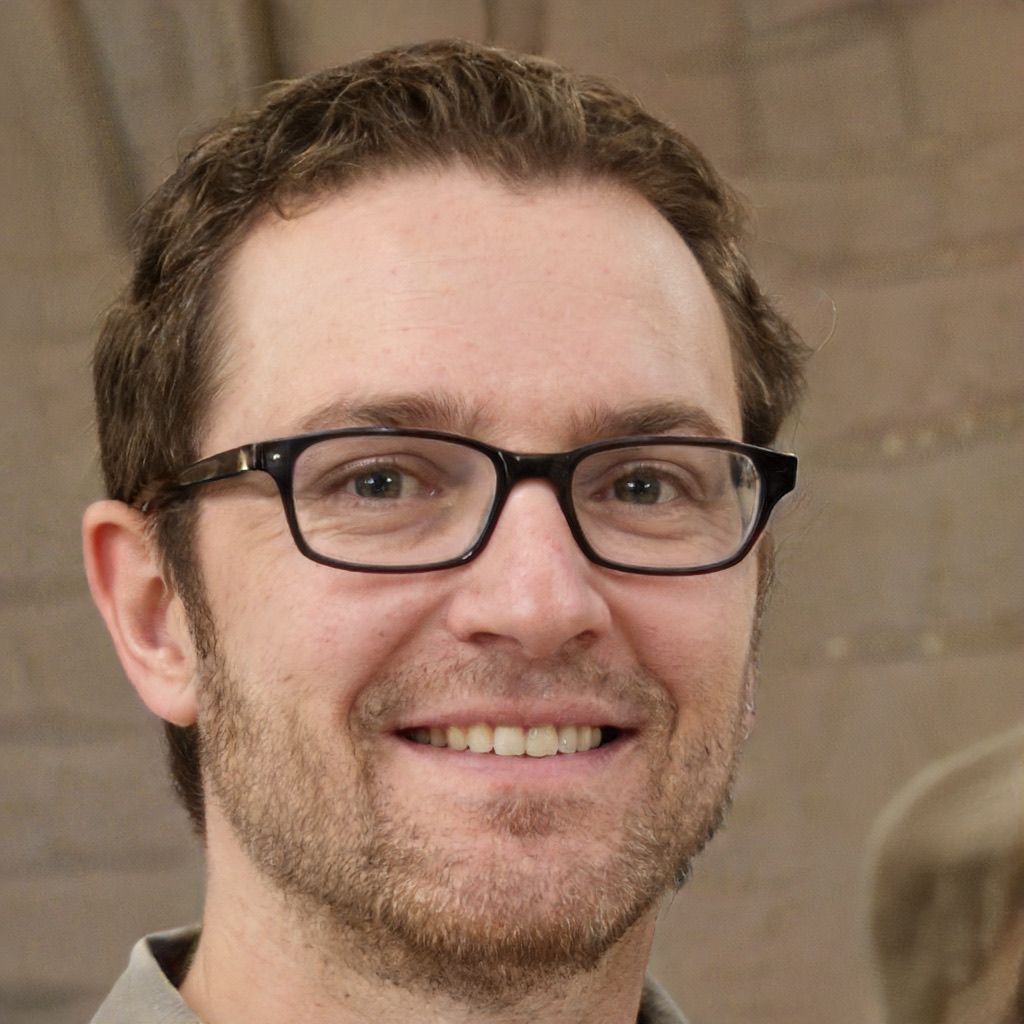 Frank Stich
Total 123 Posts
Frank Stich is a gamer from Berlin who can tell you everything about the most anticipated games of the year. He is well-versed in eSports news, so it's one of his key topics. Above all, Frank has four years of experience working as a video game tester. Being a highly skilled specialist, Frank can employ outside of the box tactics to push games to the limits in order to identify and isolate bugs in a predictable manner. Games are a huge part of Frank's life: they're his hobby, job, and the greatest passion.

Discord has had similar negotiations with Epic Games and Amazon in the past, but they had led nowhere, so it's unclear if an agreement with Microsoft will be reached.

Epic Games will reveal new features to make it easier to connect and play games with friends. The features will include group chats, a new search tool, and more.

WhatShed is hiring virtual landscape gardeners to provide Minecraft players with pieces of advice on how to improve their in-game outdoor space. Consultants will be paid more than £50 per hour for these services.

Microsoft officials said the Xbox Wireless Headset not only reproduces game sounds realistically and accurately, but also delivers high-quality audio for conversations.

The new cloud-streamed app will make the process of creating real-time digital humans simpler and less time-consuming, allowing you to spend less than an hour rather than weeks or months on a single character.

Last week, the February Steam Game Festival kicked off with over 500 demos available to users. It was probably the festival that contributed to the setting of a new record.

The Steam Game Festival will last for six days and let participants chat with developers and watch playthroughs. The idea behind the festival is to allow gamers to check out games for free before they are officially released.