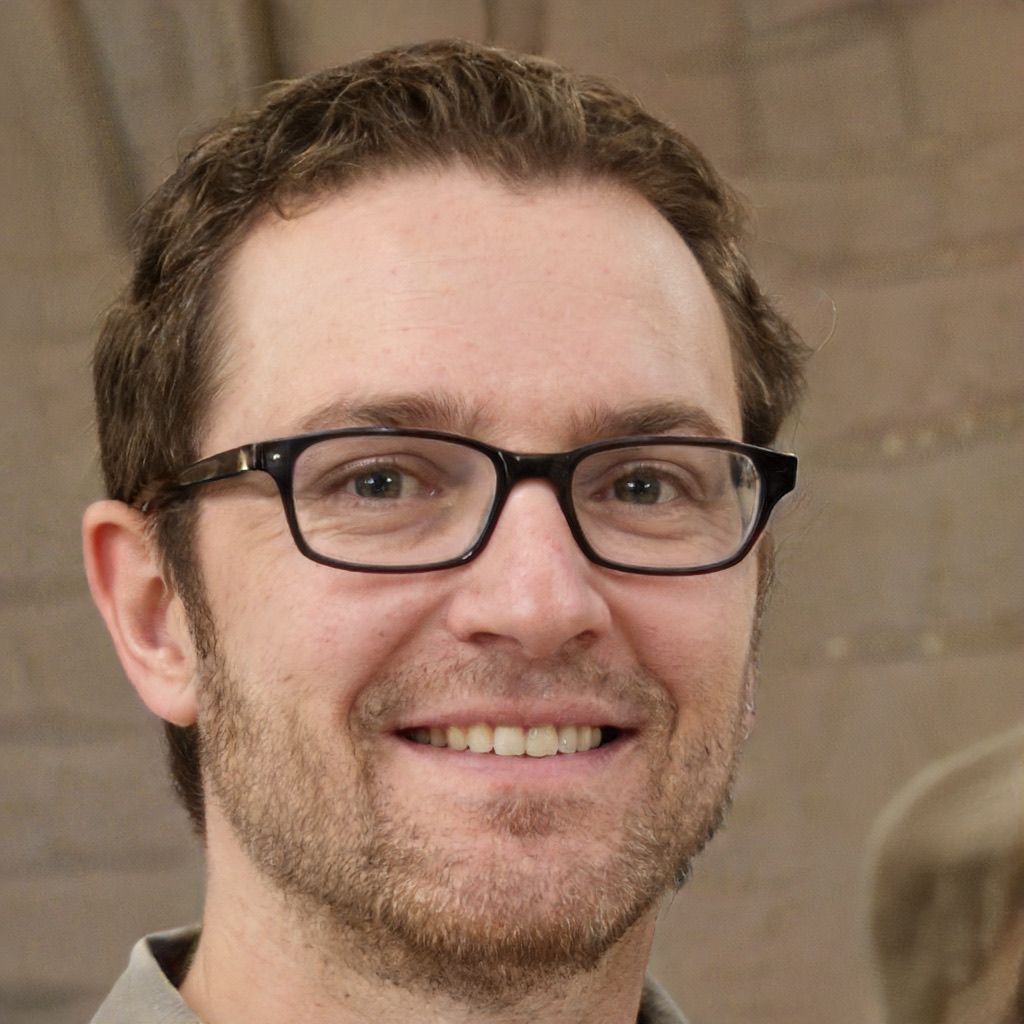 Frank Stich
Total 26 Posts

Plague Inc. creators donated $250,000 to fight COVID-19. Ndemic Creations will also add a new game mode, where players will need to prevent an epidemic. This update will be free for all players during the pandemic.

Charles Coomber, a teacher from San Diego, used Half-Life: Alyx to deliver an online math lesson, where he explained angle vocabulary by making use of the marker feature in the VR game.

Valve has finally released Half-Life: Alyx, the first Half-Life game in almost 15 years that will only be playable in virtual reality.

Sony has finally provided detailed information on the PlayStation 5 system architecture in the presentation that was held by Mark Cerny on Wednesday.

The company says that the new-generation console will be defined by three primary characteristics, which are Power, Speed, and Compatibility.

Rockstar Games has not announced the release date of GTA 6 yet, but there's a chance that fans will finally receive the long-awaited information about the game in a week.

One of the most significant gaming events – Game Developers Conference – was supposed to be held on March 16-20 in San Francisco, but got postponed because of the coronavirus outbreak.