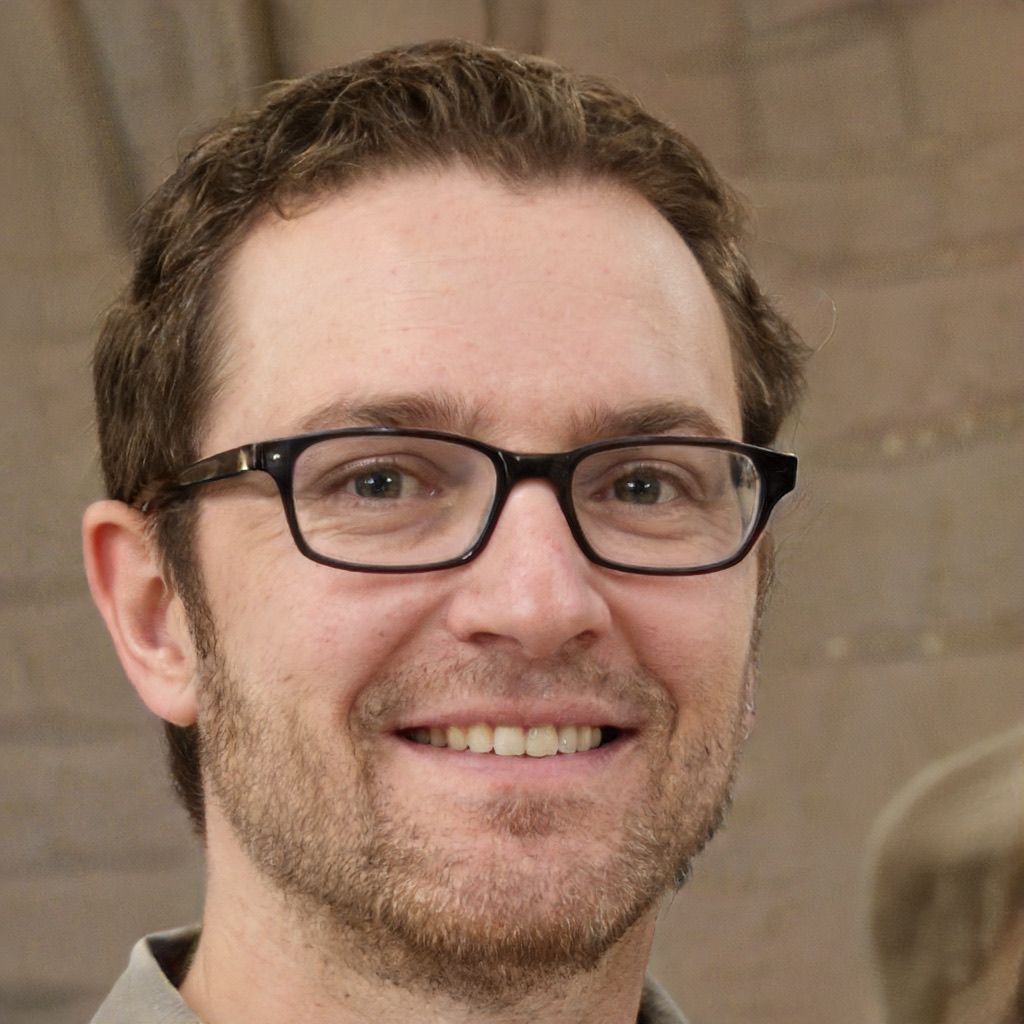 Frank Stich
Total 61 Posts
Frank Stich is a gamer from Berlin who can tell you everything about the most anticipated games of the year. He is well-versed in eSports news, so it's one of his key topics. Above all, Frank has four years of experience working as a video game tester. Being a highly skilled specialist, Frank can employ outside of the box tactics to push games to the limits in order to identify and isolate bugs in a predictable manner. Games are a huge part of Frank's life: they're his hobby, job, and the greatest passion.

The new Lego set will allow you to assemble the Nintendo NES game console with a gamepad, cartridge, and small TV that has Super Mario Bros. set on its screen.

The project will focus on simulating the Earth using topographical information and textures from Bing Maps. Microsoft Azure will help create three-dimensional trees, grass, buildings, and water.

At the online conference Ubisoft Forward, Ubisoft revealed Far Cry 6, announced the release date of Assassin's Creed Valhalla, and announced the launch of Hyper Scape open beta on PC.

This summer is abundant in new games and releases for various video game consoles and platforms. This season, wait to behold Death Stranding on PC, Mafia 1 Remake, and other game companies' latest products.

Sony has made a $250 million investment in Epic Games, and now Sony gets a 1.4 percent interest and gives Epic a $17.86 billion valuation.

Sony unveiled the appearance of the physical PlayStation 5 game boxes in a blog post. It does share some similar features with the PS4 game box design, although it has some distinctive features that are worth looking at.

Sony and the HackerOne platform announced a bug bounty program for detecting vulnerabilities in the PS 4 security systems. One programmer found the problem and was rewarded with $10,000.