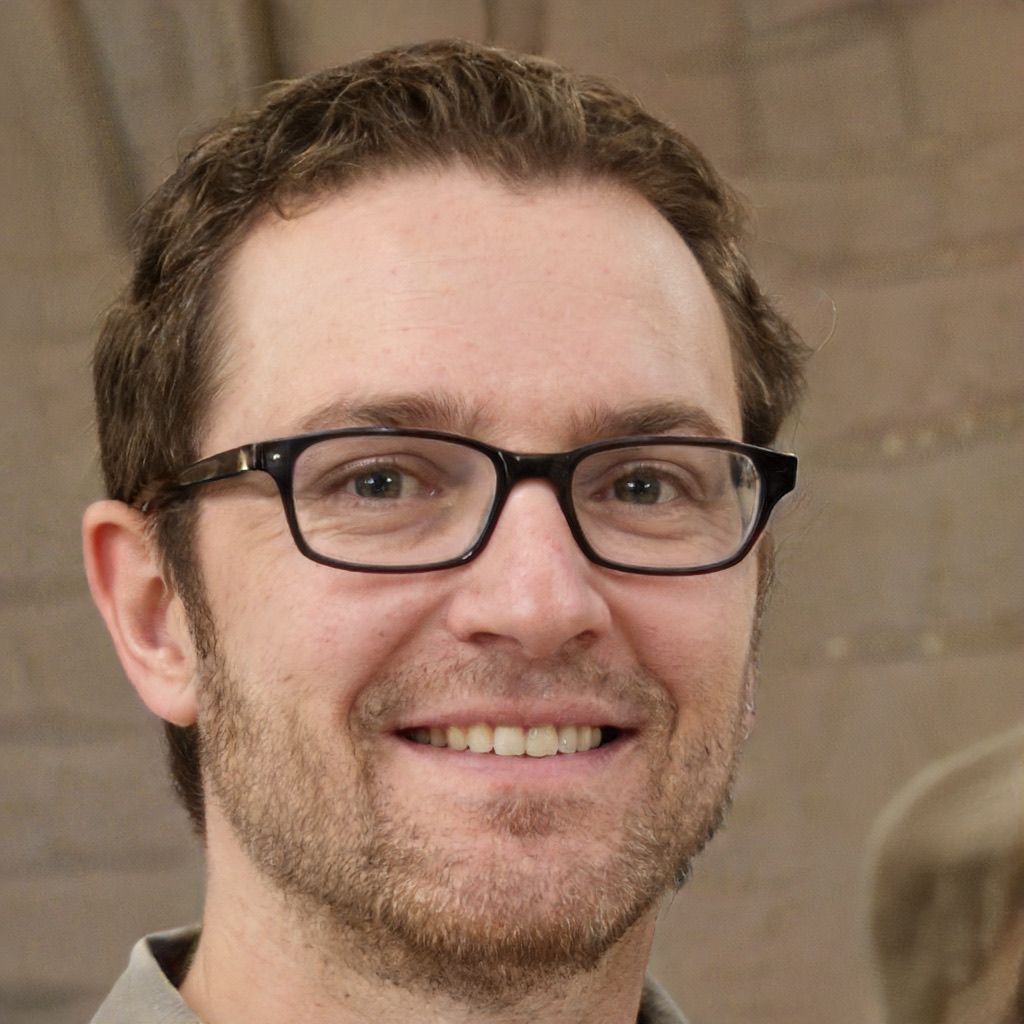 Frank Stich
Total 94 Posts
Frank Stich is a gamer from Berlin who can tell you everything about the most anticipated games of the year. He is well-versed in eSports news, so it's one of his key topics. Above all, Frank has four years of experience working as a video game tester. Being a highly skilled specialist, Frank can employ outside of the box tactics to push games to the limits in order to identify and isolate bugs in a predictable manner. Games are a huge part of Frank's life: they're his hobby, job, and the greatest passion.

Mike Morhaime, the former CEO and co-founder of Blizzard Entertainment, teams up with industry veterans to launch a new game company called Dreamhaven.

The conflict between Apple and Epic Games continues unabated. Last week, Apple accused Epic Games of deliberately fomenting conflict to revive interest in the Fortnite franchise.

One of the well-known insiders tweeted the new names in the iPhone 12 lineup. The iPhone 12 presentation is expected to take place in October.

The official Xbox blog reports that Microsoft has acquired ZeniMax media, the parent company of the publisher Bethesda Softworks, which includes a dozen of internal studios that develop popular video games.

Due to limited stocks and high demand on the PlayStation 5 console, Sony had to apologize for poor organization of pre-orders.

The anticipated GeForce RTX 3080 Ampere graphics card began selling yesterday, but on the same day, sales ended due to high demand and lack of enough amount of graphics cards.

This whole thing became possible due to the fact that the Mario figurine has some interesting tech, namely, it is equipped with a color sensor, gyroscope, Bluetooth protocol, and an accelerometer to communicate with the digital elements of the toy.