Modern smartwatches can measure heart rate, the level of oxygen saturation in blood, and track various sports and physical activities. Some models may measure blood pressure as well.
Cheap Fobase Air Pro smartwatches can do all of the above and even more. Fobase Air Pro is equipped with a VC31 sensor for continuous monitoring of heart rate, pedometer, camera remote control, sport modes, and Apple iPhone compatibility.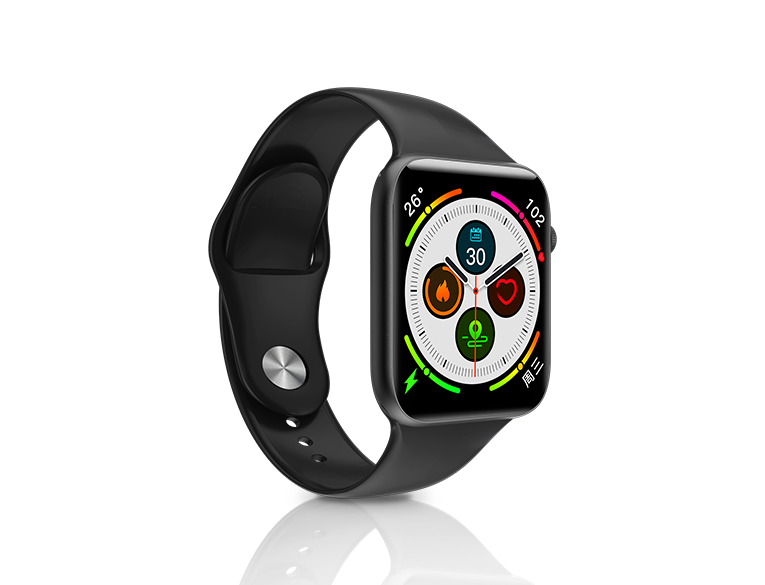 Also, with the help of the watch, you can find out your body temperature. You can save and control measurements in the Gloryfit app or, for example, set the warning body temperature at a minimum of 36.8°C. Gloryfit issues an alert to remind you to take further steps if your current body temperature exceeds the record.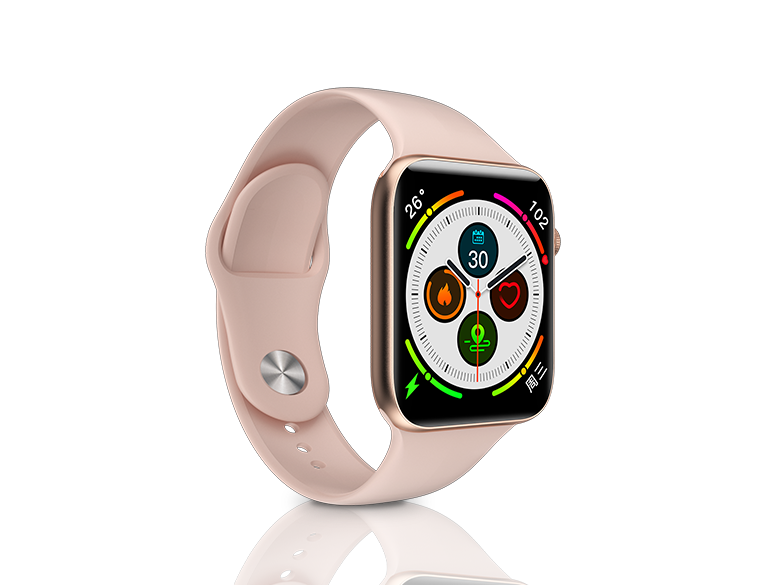 In addition, the Fobase Air Pro smartwatch offers a sleep monitoring feature. It records the state of sleep duration and analyzes your sleep quality.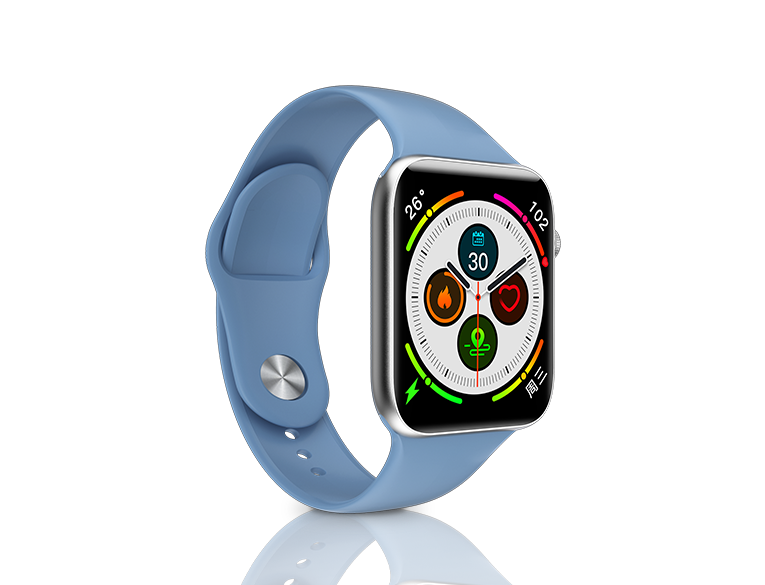 The watch received an all-metal case with a thickness of only 8.9 mm, a color 1.54-inch TFT touch-screen display with a resolution of 240 x 240 pixels, covered with 7H tempered glass. The waterproof watch comes in a range of different colors. The device also features the RK8762C processor, Bluetooth 5.0, and a battery with a capacity of 200 mAh, which will provide 10-15 days of operation.

At the moment, the price of Fobase Air Pro has dropped to $29.99.