Fitbit has prepared for the release of two new models of smartwatches – Sense and Versa 3. Versa 3 is the successor of the previous version of Versa 2, and the Sense model is the flagship option.
Both new devices look very similar, but the Fitbit Sense model offers several additional health monitoring features. For example, the flagship version provides detailed heart rate scans with atrial fibrillation (AFIB) detection using the watch's built-in electrocardiogram (EKG) app. However, this feature is still awaiting approval from the US FDA.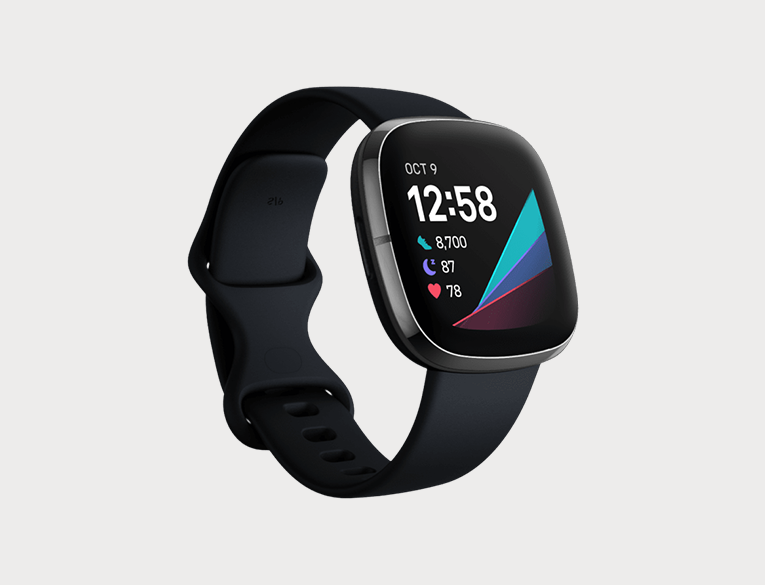 The novelty also features stress detection functions. To measure it, you need to hold your palm over the screen and start breathing. The watch will then measure your heart rate and skin temperature using an electrodermal activity sensor. If a user's skin becomes hot, cold, or clammy, Sense can understand why this is happening over time. The Fitbit app will rate your stress level, with a higher score being a better indicator than a lower score.
The rest of the features of the Fitbit Sense and Versa 3 smartwatches are the same. Both new products include built-in GPS, OLED touchscreen displays, and Fitbit Pay support for contactless payments. The devices are water-resistant up to 50 meters and can work without recharging for up to 6 days.
The watch uses a new magnetic charging mechanism, and the ability to answer text messages and calls using the built-in microphones and speakers is also available. The latter function requires your smartphone to be nearby. Support for voice commands for the virtual assistant Alexa is also announced, and in winter, it is planned to introduce support for Google Assistant.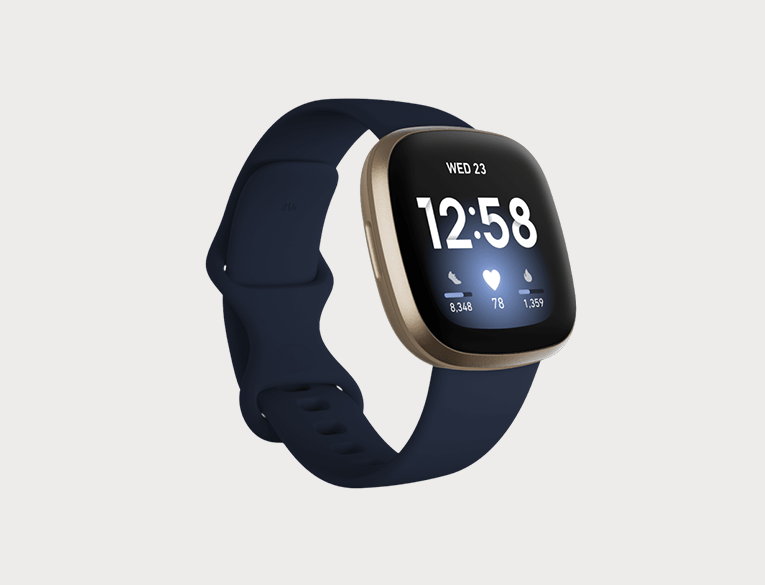 The Fitbit Sense and Versa 3 smartwatches are already available for pre-order at $329 and $229, respectively, and will ship in September.
---
For less demanding users, the Fitbit Inspire 2 fitness tracker is available with basic features.
The device received a touchscreen display and autonomy of 10 days. Buyers of this new item are offered a Fitbit Premium subscription for one year. The price of the device is $99.