The Spot robots, developed by Boston Dynamics, are used in many applications, from surveying a Ford plant in Michigan to herding sheep in New Zealand.
Earlier this year, the company also announced that Spot could help coronavirus patients. Now researchers at Boston Dynamics and the Massachusetts Institute of Technology have announced that they have jointly created a modification of Dr. Spot. This robot can measure vital signs without a doctor's contact with a potential patient.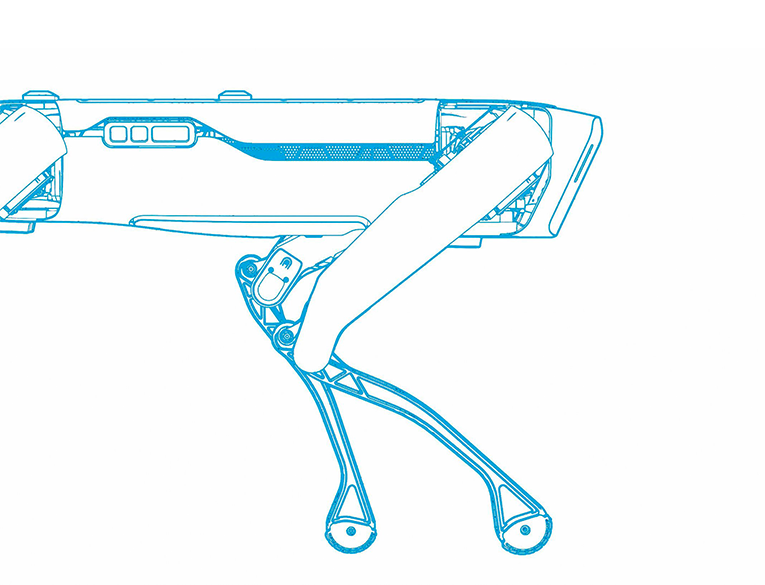 Four-legged Spot robots are designed to navigate successfully, autonomously or remotely, in areas where wheeled robots cannot. During the creation of Dr. Spot, researchers have equipped the robot with "contactless monitoring systems" that use radio signals and radar sensors to measure vital signs such as oxygen saturation and heart rate. Infrared cameras were used to measure temperature. The robot also has a tablet that allows doctors to communicate with patients remotely. Researchers tested Dr. Spot on volunteers at Harvard Medical School's Brigham and Women's Hospital in Boston.
Ultimately, the researchers argue that Dr. Spot can help conserve scarce personal protective equipment and also help curb coronavirus transmission by separating hospital staff from patients.