LG Electronics announces the launch of a wearable air purifier. The wearable air purifier was first presented at IFA 2020 in September. Sales of LG PuriCare Wearable Air Purifier will start in November in key markets, including Asia and the Middle East.

LG PuriCare is the company's latest development to provide even more convenience and health benefits to consumers in everyday life. The new device joins LG's PuriCare range of air purification products. It uses high-efficiency filters and touch-controlled fans to provide air purification and optimal breathing comfort anywhere, anytime.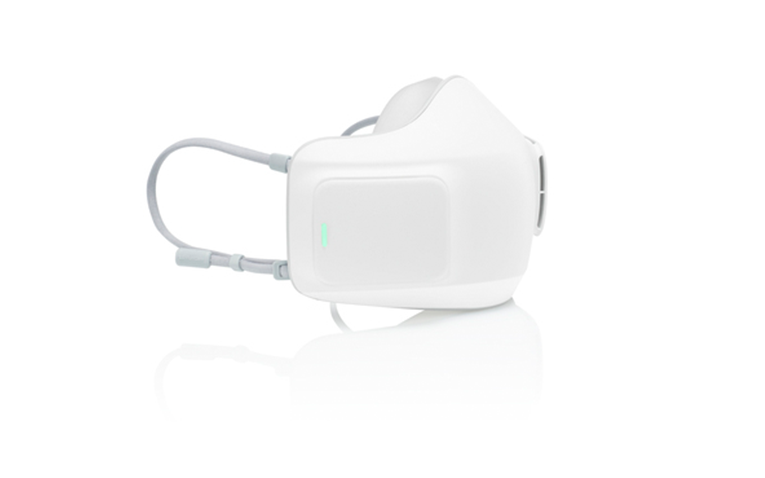 LG's PuriCare wearable air purifier features two H13 HEPA filters to provide a new personal protection level. These filters protect the human respiratory system from the ingress of 99,95% of harmful substances such as viruses, bacteria, and common allergens in the air. It is made possible by using dual fans and a patented breathing sensor to easily breathe clean, filtered air. The sensor detects the user's breathing cycle and automatically adjusts the 3-speed dual ventilators, increasing and slowing the inhalation speed to reduce exhalation resistance.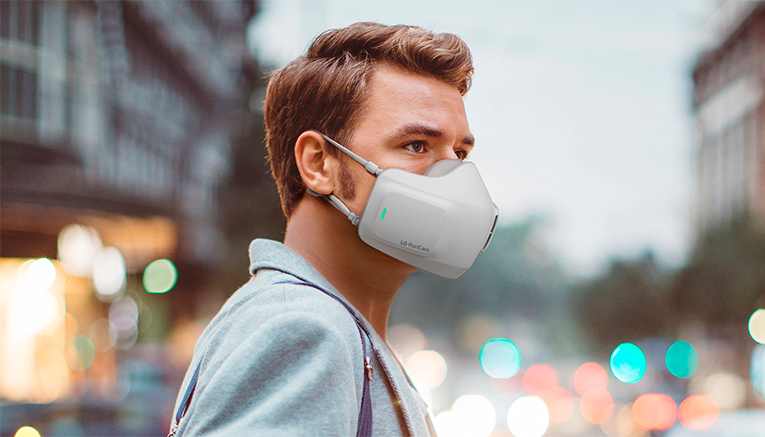 The device was developed after careful ergonomic analysis of the face to ensure the best fit. The LG PuriCare Wearable Air Purifier minimizes air leakage around the nose and chin. It is also designed to be used over a long period. The built-in 820mAh rechargeable battery provides up to eight hours of operation at low speed and two hours at the highest. And it is easy to remove or replace such crucial parts as filters, inner hood, face shield, ear straps, and extension straps to keep wearable air purifier hygienic.
The new smart mask comes with a case that uses LG's UVnano disinfection technology, allowing to kill 99,99% of germs in just 30 minutes with UV-C LED lamps. The case can also wipe out breathing moisture from the inside of the device, charge it fully in only two hours, and even send a notification to your smartphone via the LG ThinQ app when filters need to be replaced.