In collaboration with Japanese design studio Nendo, Chinese premium electronics maker OPPO has unveiled a conceptual smartphone of the future that folds three times down to a bank card size.
The company wants to develop a smartphone with a triple-fold design. Such smartphones will turn out to be very compact and can be easily placed in a shirt pocket.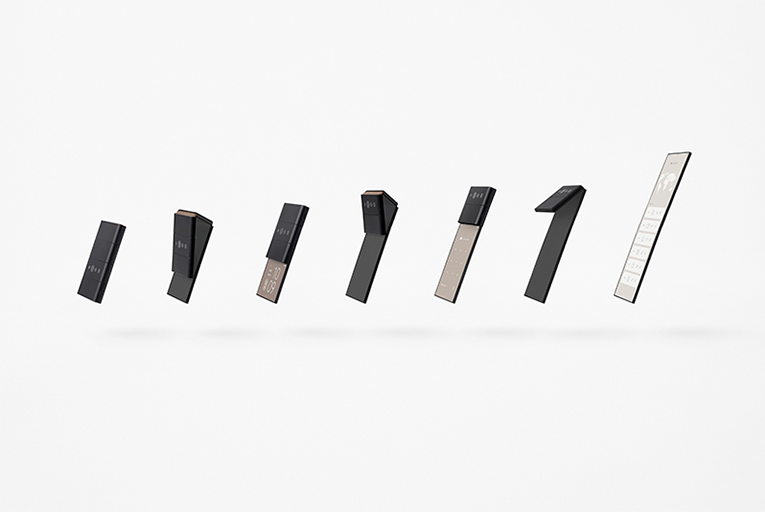 When OPPO's new gadget is fully unfolded, the smartphone has a seven-inch screen with narrow bezels. If you slide the outer casing halfway, you can take selfies using the main camera system.

The OPPO slide phone will also have a stylus, which can be tucked away into the phone's body. There are three camera sensors on the phone's outer shell along with an LED flash.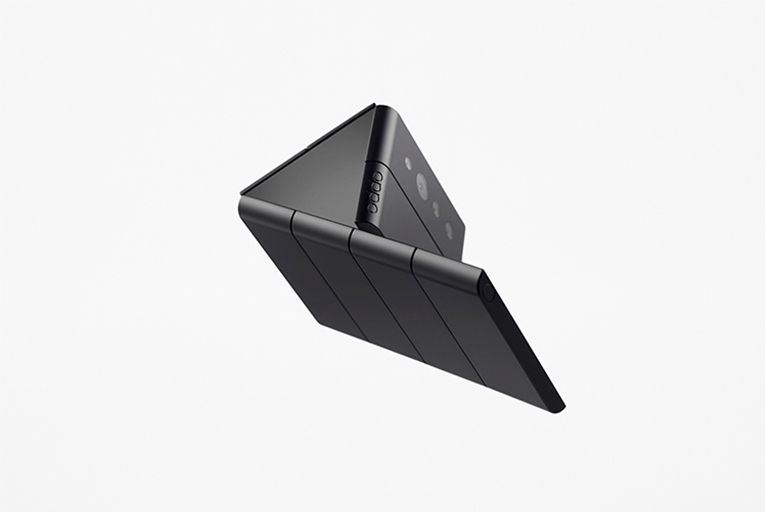 "By providing users with the flexibility to change the form of the phone as needed, users may benefit from the ability to change its size to suit the occasion. Furthermore, a stylus inserted in phone allows users to expand their productivity by using the phone for work or other more complex tasks," says the official OPPO blog.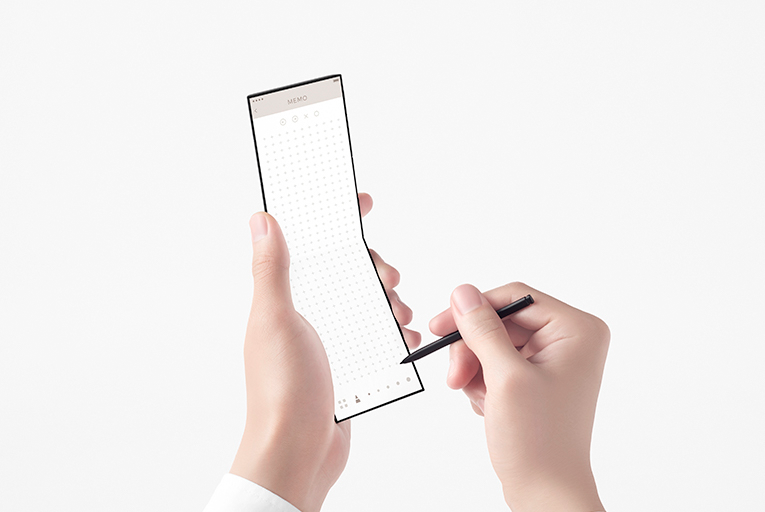 The company is highlighting only the phone's design since this is still the concept phone. The specifications of this model have not been revealed yet.