Movie night is a perfect option to spend some time with your family and loved ones and get into the Christmas spirit. It is crucial, though, to choose the right flicks that will create the right atmosphere and will make you enjoy the Christmas time full of incredible miracles and positive emotions. Our film compilation includes the best picks for those who love kind family movies.
Terry Pratchett's Hogfather

In the world created by Terry Pratchett, everything is not quite like in ordinary life. For instance, Father Christmas is called Hogfather here, and Christmas is Hogswatch. And yet, this world has one resemblance with ours: children in this fantasy world are looking for a fairytale and Christmas gifts just like in real life. The trouble is, though, that the Hogfather has gone missing, and a squad of wizards has to save the holiday!
Home Alone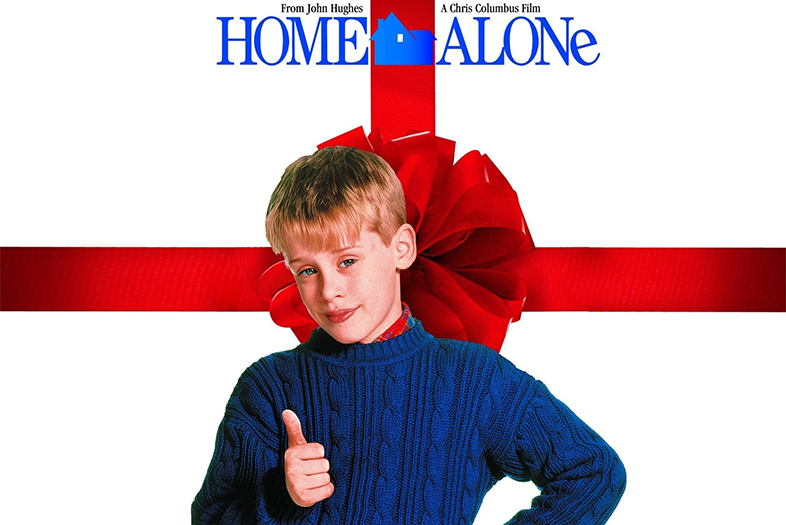 Since the release of this movie, Macaulay Culkin managed to both leave show business and get back to it. The world changed dramatically, we all became adults, and (we want to believe it) wised up. Still, people re-watch Home Alone year after year. It is a perfect Christmas comedy to watch with your family.
A Christmas Carol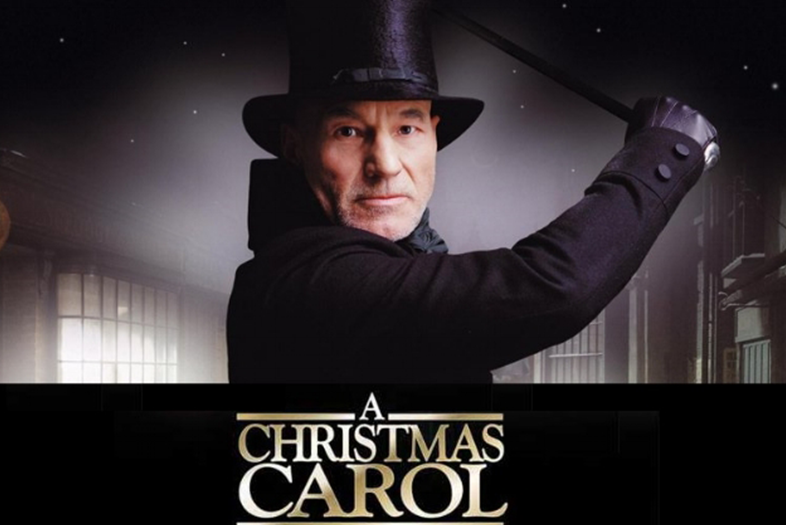 It's timeless classics! A film adaptation of Charles Dickens's Christmas Carol tells us a story about the life of a rich man named Scrooge and about his transformation from a spiteful miser into a loving and kindhearted person. The leading actor in the movie is Patrick Stewart, who later becomes Professor Xavier in the X-Men series.
How the Grinch Stole Christmas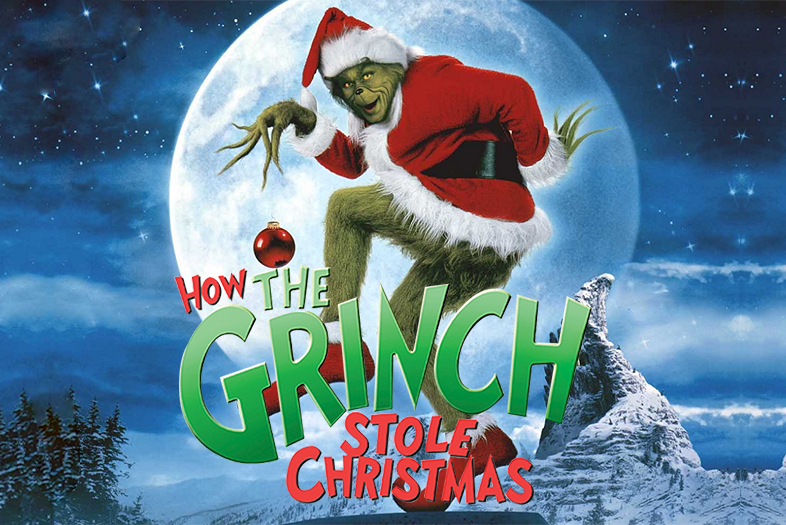 Everyone needs love. Even the Christmas thief wants love. What else was there for Grinch to do? He was kicked out of the city for his appearance, mischievous temper, and being quarrelsome. Anyway, a fairytale is a fairytale because it ends well.
The Polar Express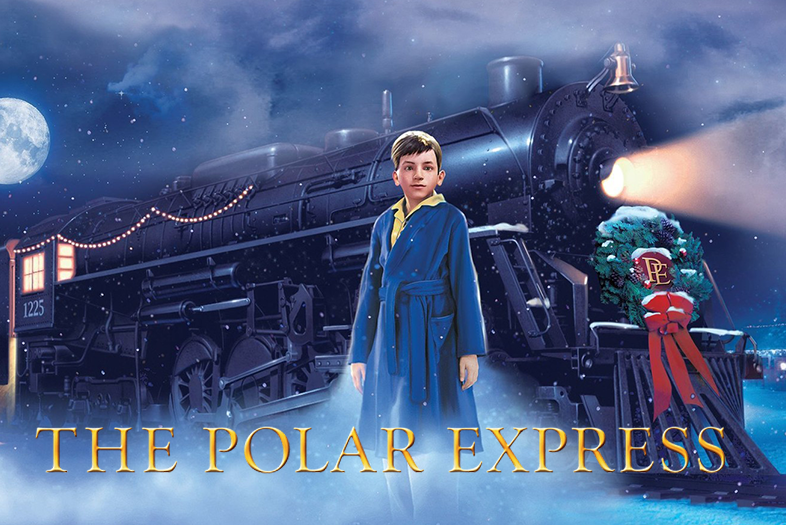 A story of the same name written by Chris Van Allsburg turned into a wonderful animated film and earned a lot of rave reviews from the critics and viewers, having even received an Oscar nomination. This is a touching story about a little boy traveling to the North Pole to meet Santa Claus. A sincere and childishly naïve film helps to believe in the kindness of people.