The social network Instagram will launch the Reels video editor in August 2020, which will be similar to TikTok in terms of functionality. The new Instagram video editor will be available in 50 countries.
A Facebook spokesperson confirmed the U.S. and international launch and said: "We're excited to bring Reels to more countries, including the U.S., in early August."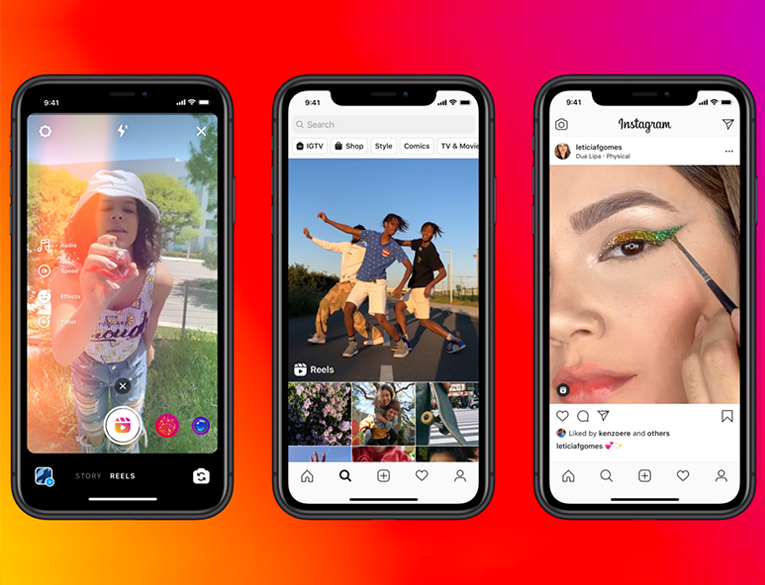 However, he didn't provide specific details as for which markets will be added further and the exact launch date for Instagram Reels in the U.S.
Users will be able to publish 15-second videos and overlay audio tracks from the catalog of available records, as well as various effects, like in TikTok. The most popular videos will appear in the recommendations section.

Instagram Reels was launched in Brazil in November 2019 in test mode, and then appeared in France and Germany. Last week, this function appeared in India, a few days after the Indian authorities announced the blocking of TikTok in the country.

However, this is not the first attempt by Facebook to create an analog of TikTok. In early July, it became known about the Lasso project's closure, which was launched at the end of 2018. Being an almost complete TikTok clone, Lasso failed to become successful.
Probably, Facebook decided to change the strategy by integrating the functions of recording short videos in the already promoted Instagram, and not to launch a separate, new app.