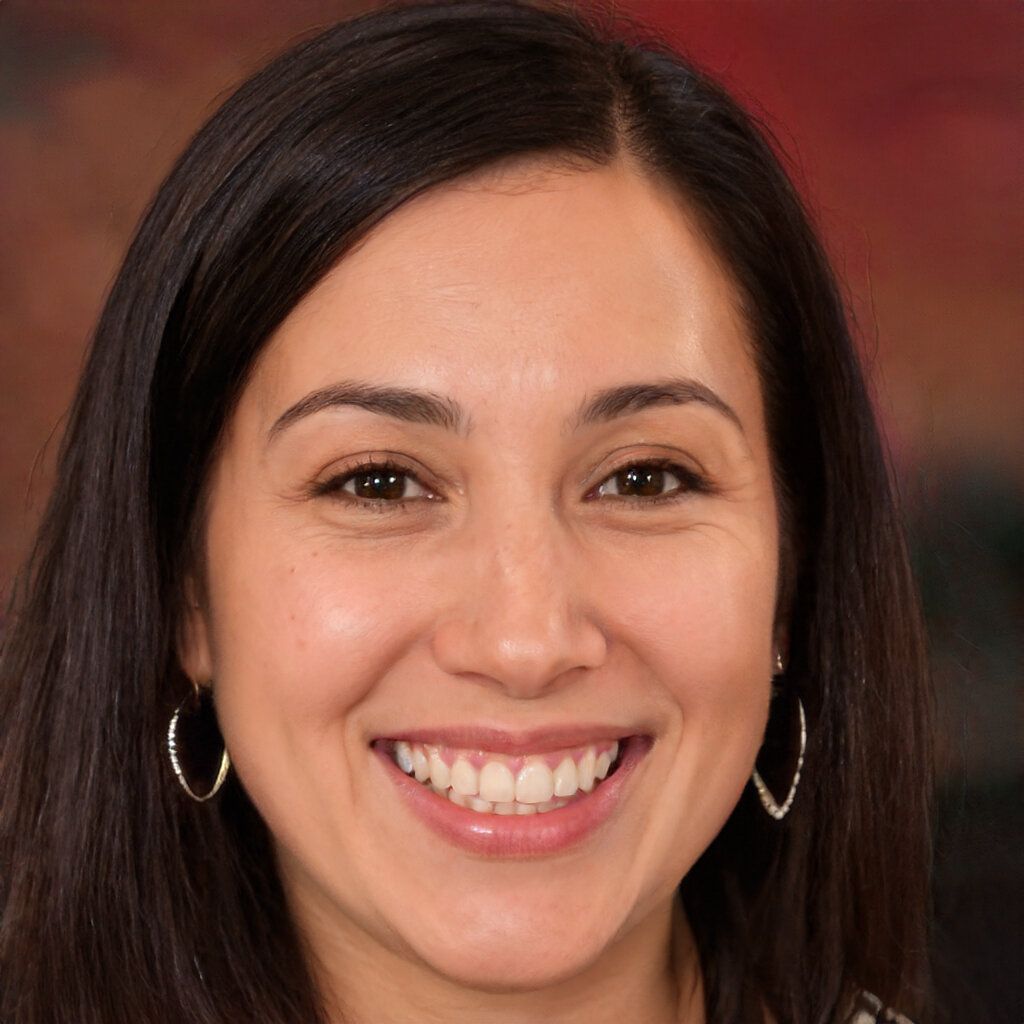 Kay Lee
Total 539 Posts
Kay Lee is a copy editor residing in Europe. With over 4 years of experience in technical writing and creating end-user documentation for high-end electronics, she used to write technical manuals for flagship products, thus building brand loyalty and satisfying the needs of customers. Having an eye for both crucial details and the big picture, she brings high-quality material related to various tech topics. Kay is fond of the world of social networks and messengers, and her favorite thing is discovering new apps.

Google not only removed its waitlist and made Bard available to everyone in more than 180 countries and territories, but it also launched support for Japanese and Korean and plans to add support for 40 more languages in the coming months.

Google began adding blue checkmarks next to the names of senders who have verified their identity by adopting the BIMI (Brand Indicators for Message Identification) feature. Previously, this feature allowed companies to add their brand logo to emails.

NASA and the Canadian Space Agency announced the names of four astronauts who will orbit the Moon as part of the upcoming historic Artemis II mission. They will be the first people to fly to the Moon in more than 50 years.

Subscriptions are currently only available in the United States for select users who meet the minimum eligibility criteria of being 18 or older, having at least 10K followers, and having tweeted at least 25 times over the last 30 days.

Runway, a startup known for co-creating the popular text-to-image AI model Stable Diffusion, has recently unveiled a new artificial intelligence model capable of generating short videos based on text prompts.

Bluesky features separate tabs for home, search, and notifications, as well as a repost feature – the interface is very similar to Twitter. It also allows you to post messages of up to 256 characters and attach photos.

Artifact's features can be compared to TikTok as it uses a similar algorithmic approach to content but applies it to its text only, focusing on what users like instead of showing them content based on who they follow.