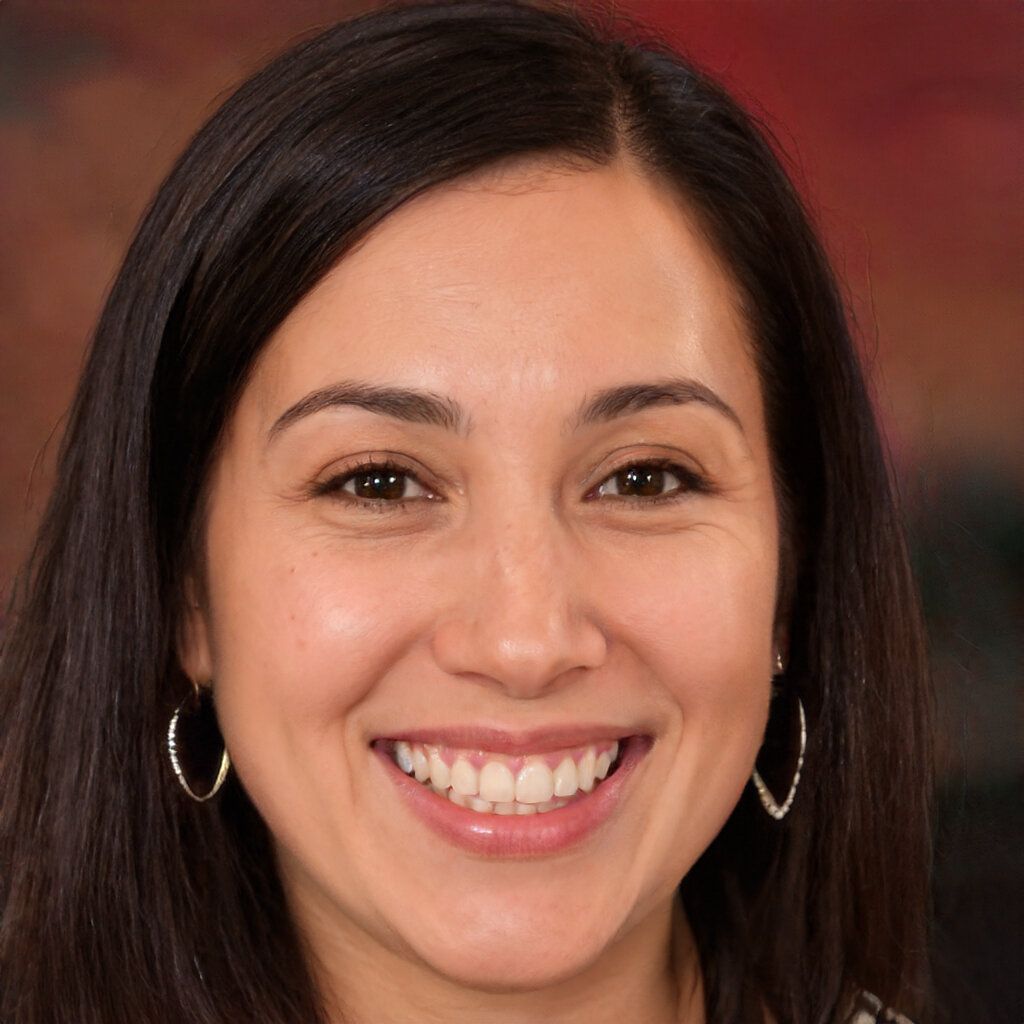 Kay Lee
Total 181 Posts
Kay Lee is a copy editor residing in Europe. With over 4 years of experience in technical writing and creating end-user documentation for high-end electronics, she used to write technical manuals for flagship products, thus building brand loyalty and satisfying the needs of customers. Having an eye for both crucial details and the big picture, she brings high-quality material related to various tech topics. Kay is fond of the world of social networks and messengers, and her favorite thing is discovering new apps.

Less than in one week, veteran NASA astronauts Bob Behnken and Doug Hurley will be the part of the first crewed test flight of the Crew Dragon spacecraft.
Google and Apple have announced the launch of the first public Exposure Notification API, which allows creating apps to track contacts with people infected with COVID-19.

At Build 2020 Developer Conference, Microsoft announced a partnership with Pinterest to improve the quality of Collections and, according to company representatives, to offer users new ideas for inspiration and problem-solving.

Facebook launches Shops to bring small businesses online during the global pandemic. The new feature will bring a shopping tab on Instagram and have shoppable live streams.

Termination of cooperation between Huawei and TSMC is disadvantageous for both companies. TSMC will lose a large client, which brought about 15-20% of annual revenue. Huawei is losing access to major manufacturer's facilities.

Taiwanese company TSMC, the largest manufacturer of semiconductor products, has stopped accepting new orders from Huawei Technologies. The decision was made due to the new requirements of the U.S laws.

The Artemis Accords are a set of rules that will regulate how people explore outer space, including international missions to the Moon and Mars.