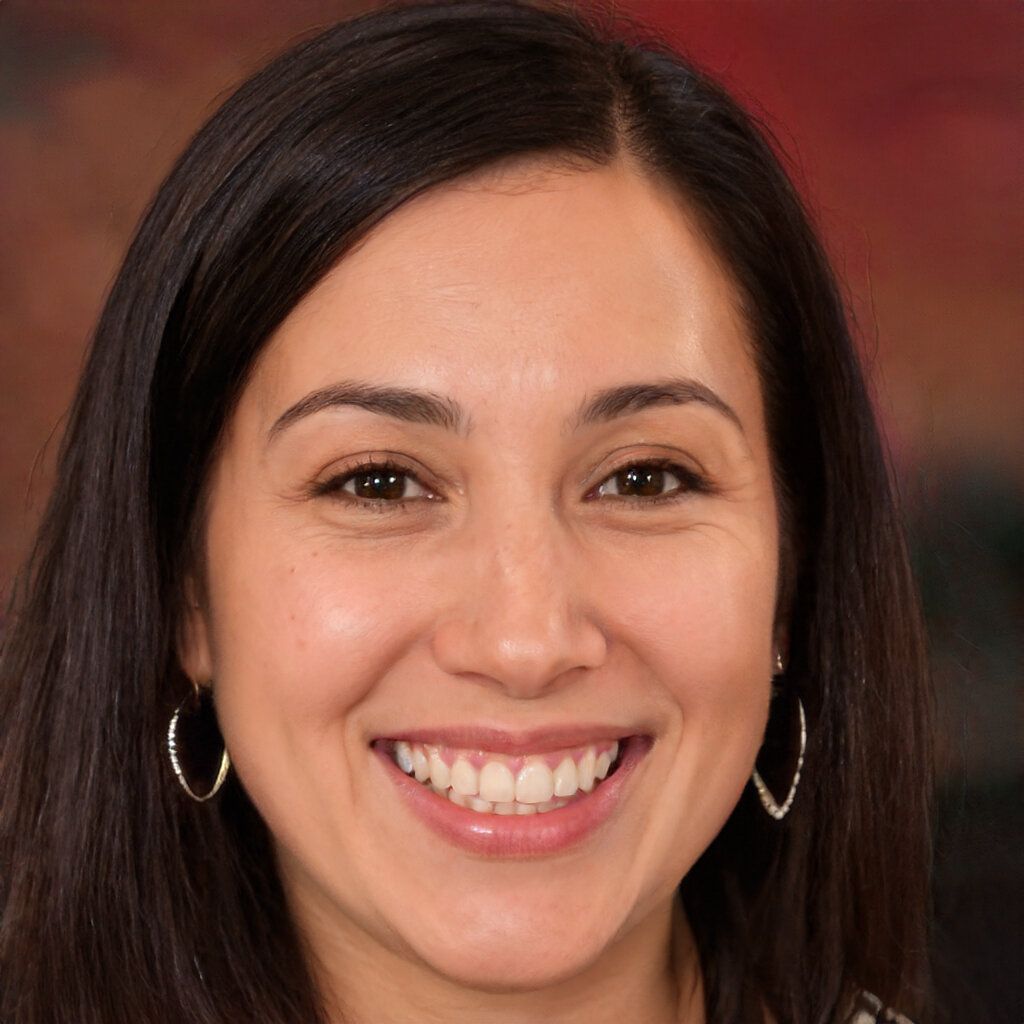 Kay Lee
Total 95 Posts

Are you tired of refocusing attention from a PC to a smartphone? Or you gave your mother her first smartphone, and she doesn't know how to use it? Connect your Android device to a PC and use it remotely.

Uber will even create a new business unit called Uber OOH (which stands for Out of House) powered by Adomni partnership.

The recordings made within the app will particularly help train those speech recognition algorithms powering Portal devices.

Despite the existing situation, Xiaomi assures that the updates will be delivered within a few weeks.

The American company Hot Wheels introduced a radio-controlled toy copy of Elon Musk's Cybertruck. The miniature version of Cybertruck will go on sale in December 2020.

Space tourists will not be docked with the space station. Instead, they will orbit the Earth and then return.

Google decided to close the Station program that allowed free Wi-Fi in public places around the world due to the lack of a sustainable business model to continue the development of the project.