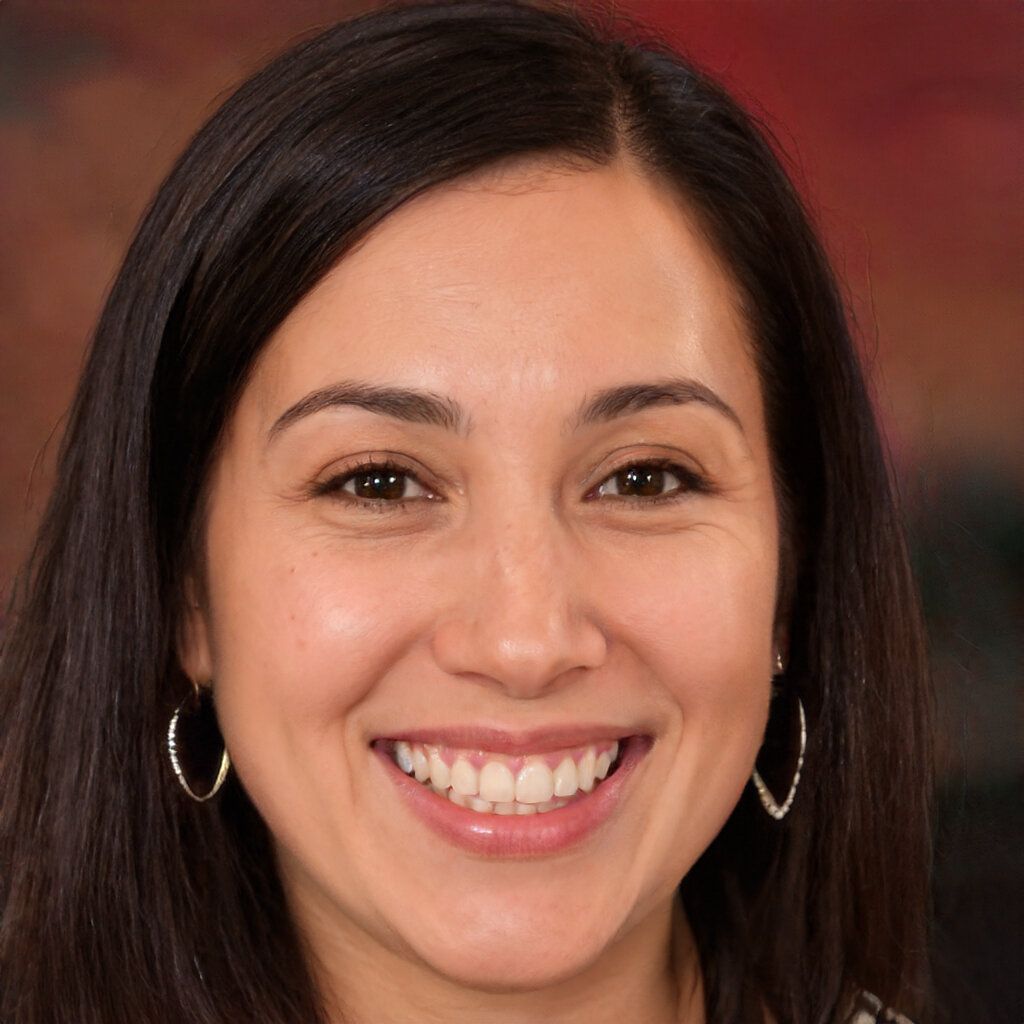 Kay Lee
Total 530 Posts
Kay Lee is a copy editor residing in Europe. With over 4 years of experience in technical writing and creating end-user documentation for high-end electronics, she used to write technical manuals for flagship products, thus building brand loyalty and satisfying the needs of customers. Having an eye for both crucial details and the big picture, she brings high-quality material related to various tech topics. Kay is fond of the world of social networks and messengers, and her favorite thing is discovering new apps.

The feature is designed for urgent communication with emergency services in places where there is no cellular and Wi-Fi coverage. In November, it was launched in the United States and Canada, and has now been expanded to several European countries.

Instagram users will soon be able to create their own NFTs and sell them to followers and fans both on and off the social media platform. Meta itself will not charge fees for creating and selling NFTs until 2024.

Once the app becomes generally available, Microsoft will keep the standalone free version as well as provide a more feature-filled version for Microsoft 365 Personal and Microsoft 365 Family subscribers.

According to Bloomberg, the deal is valued at around $20 billion. Buying Figma will allow Adobe to expand its toolkit for creative professionals, and the deal will be the largest takeover of a private software company in history.

WhatsApp users can silently leave group chats without letting every participant know. Another privacy-focused feature will let WhatsApp users choose who can and cannot see when they're online.

Instagram is turning DMs into an all-in-one customer service tool as it introduces a new feature that lets Instagram shoppers in the United States place orders right through DMs, as well as ask sellers follow-up questions about their products and track orders.

The most visually noticeable changes are more vibrant and saturated shades of the traditional four-color scheme (green, yellow, blue, and red) that lack the previously used gradients.