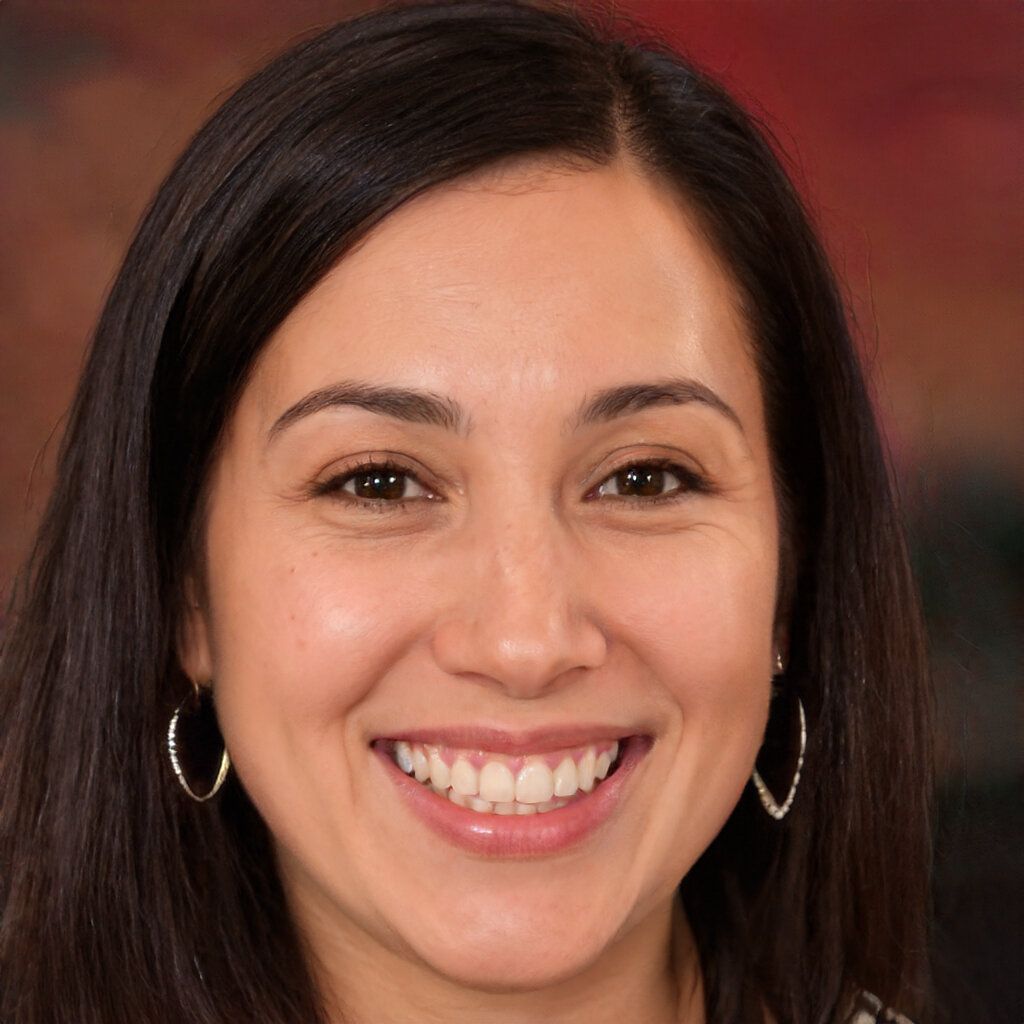 Kay Lee
Total 329 Posts
Kay Lee is a copy editor residing in Europe. With over 4 years of experience in technical writing and creating end-user documentation for high-end electronics, she used to write technical manuals for flagship products, thus building brand loyalty and satisfying the needs of customers. Having an eye for both crucial details and the big picture, she brings high-quality material related to various tech topics. Kay is fond of the world of social networks and messengers, and her favorite thing is discovering new apps.

The price of the automatic delivery of your best photos to your door is $6.99 a month. Google Photos users can now also order same-day prints at Walgreens.

SpaceX made it again: Elon Musk's company launched one more stack of 60 Starlink satellites into orbit. The company made another step closer to providing high-speed broadband internet to everyone.

At its recent Search On event, Google unveiled a bunch of search-related innovations and ways the company is using artificial intelligence to help people understand the world around them and make Search results better.

Facebook updated Messenger's logo. The updated icon now uses a gradient from blue to pink instead of solid blue, which is similar in style to the Instagram icon. Also, Messenger now has new themes for chatting with more customization options.

On October 13, Blue Origin successfully completed the 13th New Shepard mission – designated New Shepard-13, or NS-13 – to space and back with NASA precision lunar landing technology onboard.

If the number of several thousand shines on your mail application icon, it's time to put things in order. We offer you three different but effective ways to unsubscribe from unwanted email lists quickly and easily.

You have 15 seconds to tell the world something meaningful, funny, or touching – everything that is on your mind. In this article, we will tell you how to use storytelling effectively and how to increase interaction with the audience, and most importantly, why you need it.