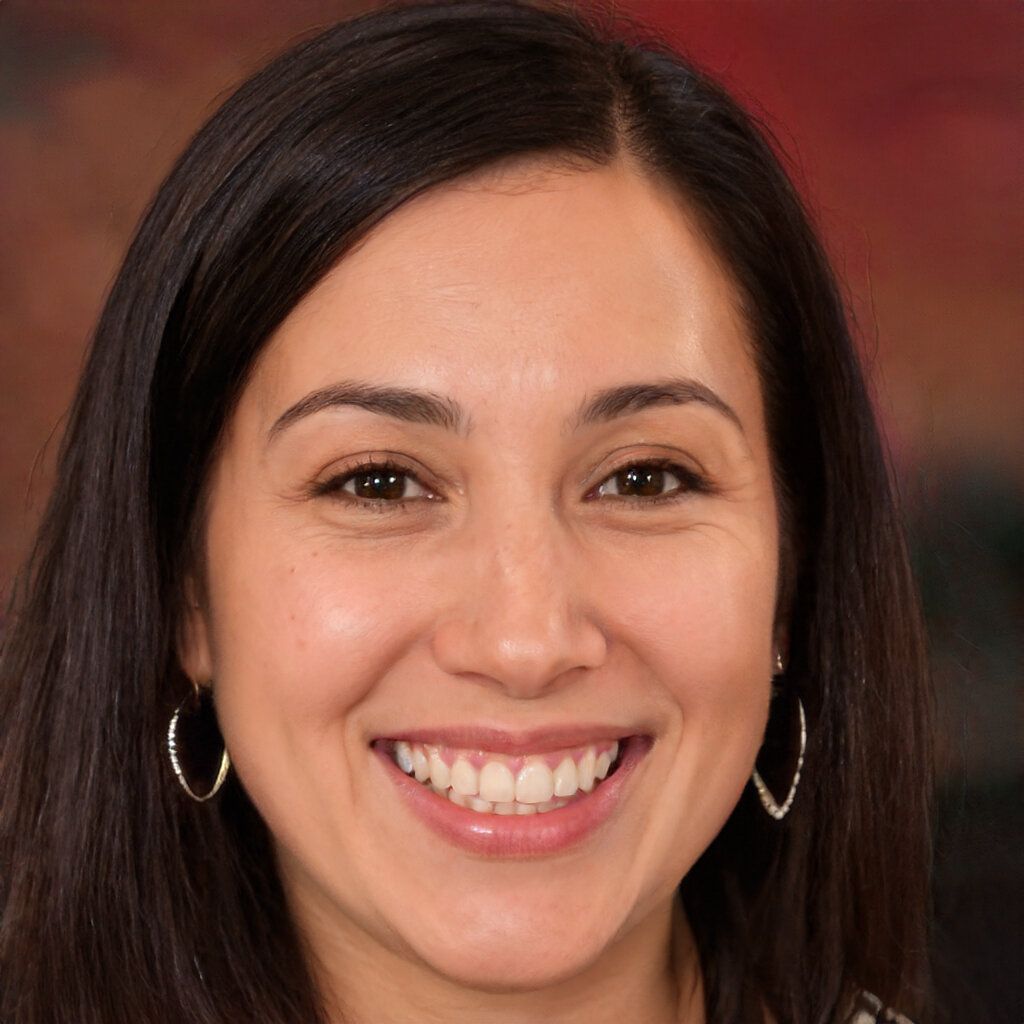 Kay Lee
Total 258 Posts
Kay Lee is a copy editor residing in Europe. With over 4 years of experience in technical writing and creating end-user documentation for high-end electronics, she used to write technical manuals for flagship products, thus building brand loyalty and satisfying the needs of customers. Having an eye for both crucial details and the big picture, she brings high-quality material related to various tech topics. Kay is fond of the world of social networks and messengers, and her favorite thing is discovering new apps.

Prepear representatives posted a petition called "Save the Pear from Apple!" to persuade Apple to withdraw the claim. At the moment, more than 27,000 users have signed it.

Twitter has reportedly held "preliminary talks" with TikTok about its acquisition, but Microsoft is still the front-runner and is ready to pay more than $30 billion for the social media platform.

The search icon, which looks like a magnifying glass, will now appear next to the messages that have been forwarded five or more times, and will help users search for the contents of the message on the web to see if the information is accurate.

The tenth Starlink mission was postponed several times for various reasons, but today SpaceX has successfully relaunched its Falcon 9 rocket, carrying 57 more Starlink Internet satellites and two small Earth-imaging satellites into orbit.

Disabling the service will happen in several stages. The Google Play Music app will become unavailable for users from South Africa and New Zealand in September 2020, and in other regions, in October this year.

The new Instagram feature called Reels has already been available in India and Brazil in test mode. Now, it is available to users in more than 50 countries, including, Japan, Australia, the United States, and European countries.

In its blog post, Microsoft confirmed talks on the purchase of the American share of TikTok, and declared its readiness to continue discussing the potential deal after a conversation between Microsoft CEO and US President.