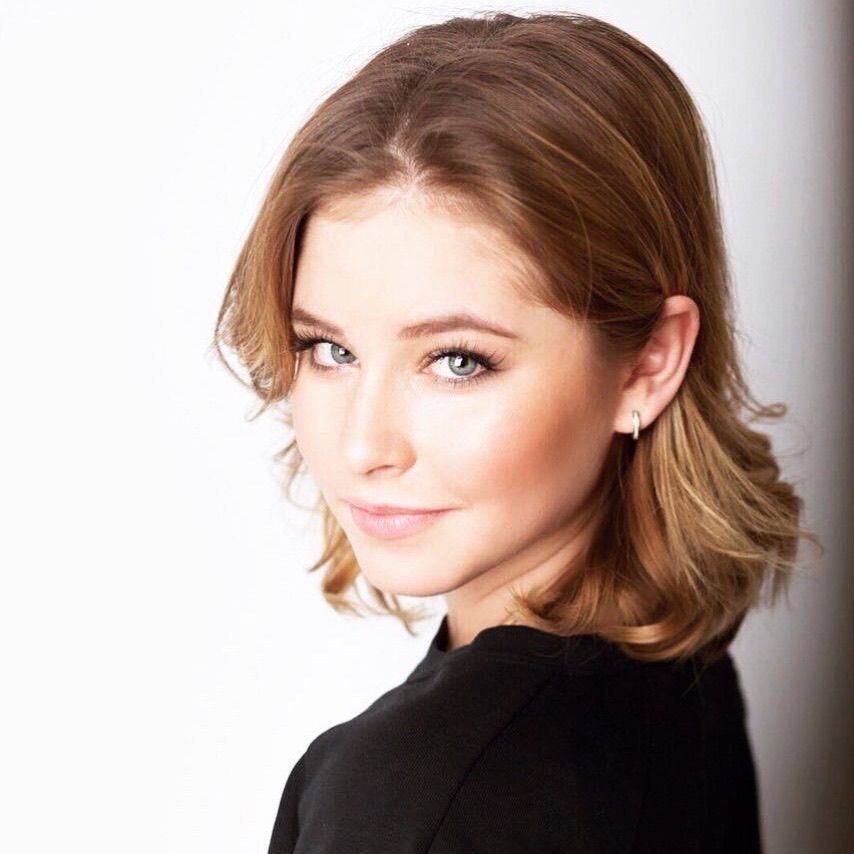 Kay Lee
Total 638 Posts
Kay Lee is a copy editor residing in Europe. With over 4 years of experience in technical writing and creating end-user documentation for high-end electronics.

TikTok's influence on the music industry has been substantial, with songs trending on the platform often making their way to the Billboard charts and artists finding global recognition.

YouTube will introduce clearer labels for content created using AI, with a banner in the video's description indicating that it is "altered or synthetic." The company acknowledges that it may remove AI-created videos containing disturbing or harmful content.

Unlike traditional group voice calls that ring every member, this feature offers a more discreet approach. Users will receive a push notification and find an in-chat bubble they can tap to join the voice chat.

With the introduction of Photo Stacks and improved screenshot and document management, Google Photos takes a significant step toward making your photo library cleaner and more organized.

One standout feature demonstrated in the teaser is an immersive video player that enhances the viewing experience. Additionally, the app includes animated AR stickers that expand beyond the app window, adding an extra layer of interactivity.

Nepal's decision comes as a response to concerns over the misuse of the platform, which has led to more than 1,600 TikTok-related cybercrime cases registered in the country over the past four years.

The Home page has been redesigned, mirroring the mobile and desktop app layouts. You'll find shortcuts to your favorites, recently played tracks, and personalized recommendations conveniently at the top of the Home page.