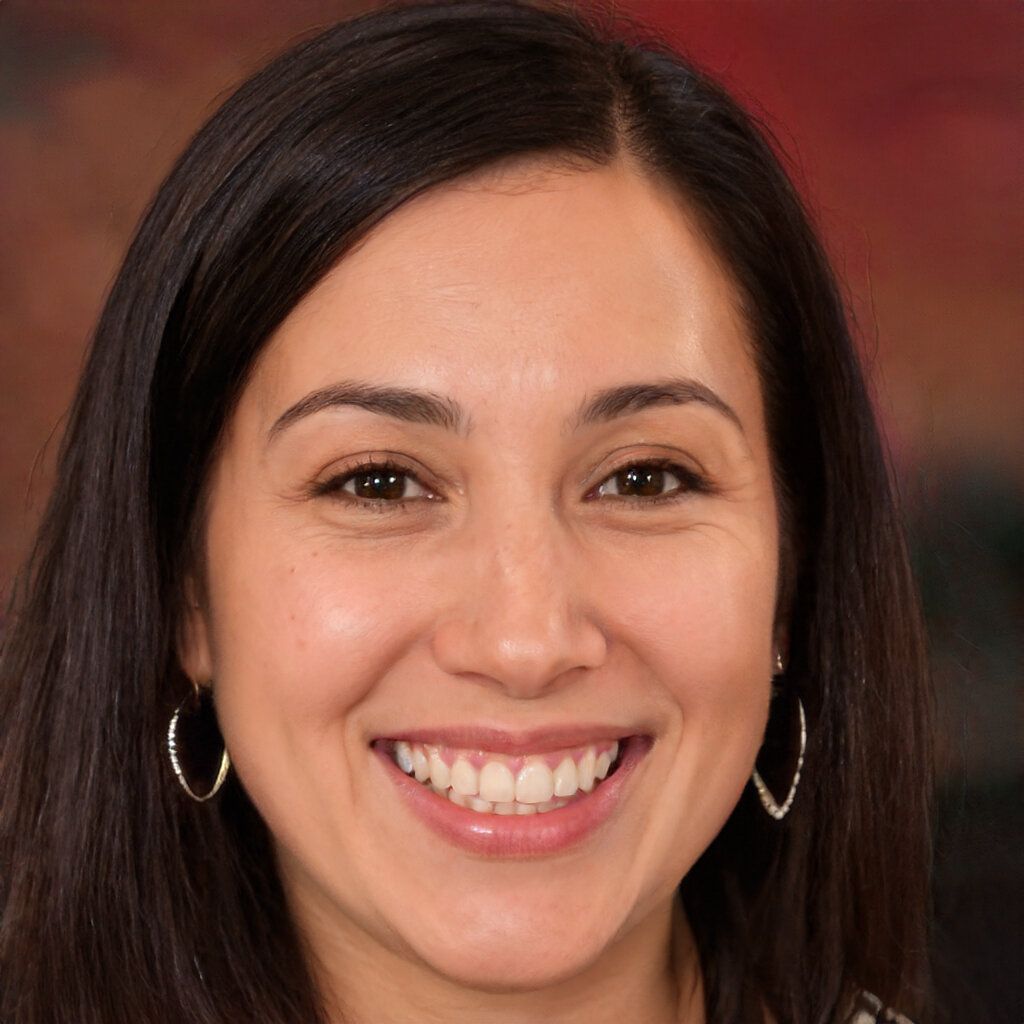 Kay Lee
Total 518 Posts
Kay Lee is a copy editor residing in Europe. With over 4 years of experience in technical writing and creating end-user documentation for high-end electronics, she used to write technical manuals for flagship products, thus building brand loyalty and satisfying the needs of customers. Having an eye for both crucial details and the big picture, she brings high-quality material related to various tech topics. Kay is fond of the world of social networks and messengers, and her favorite thing is discovering new apps.

By default, users can customize the font by 12 basic typographic parameters. Users can change its width, stroke thickness, and the heights of ascending and descending stems. This allows text to be as bold, wide, or narrow as desired.

Adding image descriptions allows people who have low vision, are blind, live in low-bandwidth areas, use assistive tech, or have a cognitive disability, to fully contribute to the social media platform.

WhatsApp announced the new Communities feature, which is designed to let people bring together separate group chats with a structure convenient for them. They support a range of new handy tools such as file sharing and group audio calls.

To improve how Instagram users connect and share content with their closest friends, the social media platform introduced a set of new messaging features, including the ability to send messages silently, see who's online to chat, share music previews, and more.

Google unveils a new version of its Android OS at the event. Therefore, it is expected that Android 13 will be unveiled on May 11. Other possible key announcements are a new version of Wear OS as well as the presentation of the mid-range Google Pixel 6a.

On March 8, Apple held its first spring presentation – the Peek Performance event – in a traditional all-online format, and announced a bunch of new products and updates. The presentation was streamed on Apple's website, YouTube channel, and the Apple TV app.
According to multiple reports, the Cupertino company is expected to present the new, third-generation iPhone SE, which will not have any major design or display changes. Instead, the company will focus on internal changes.