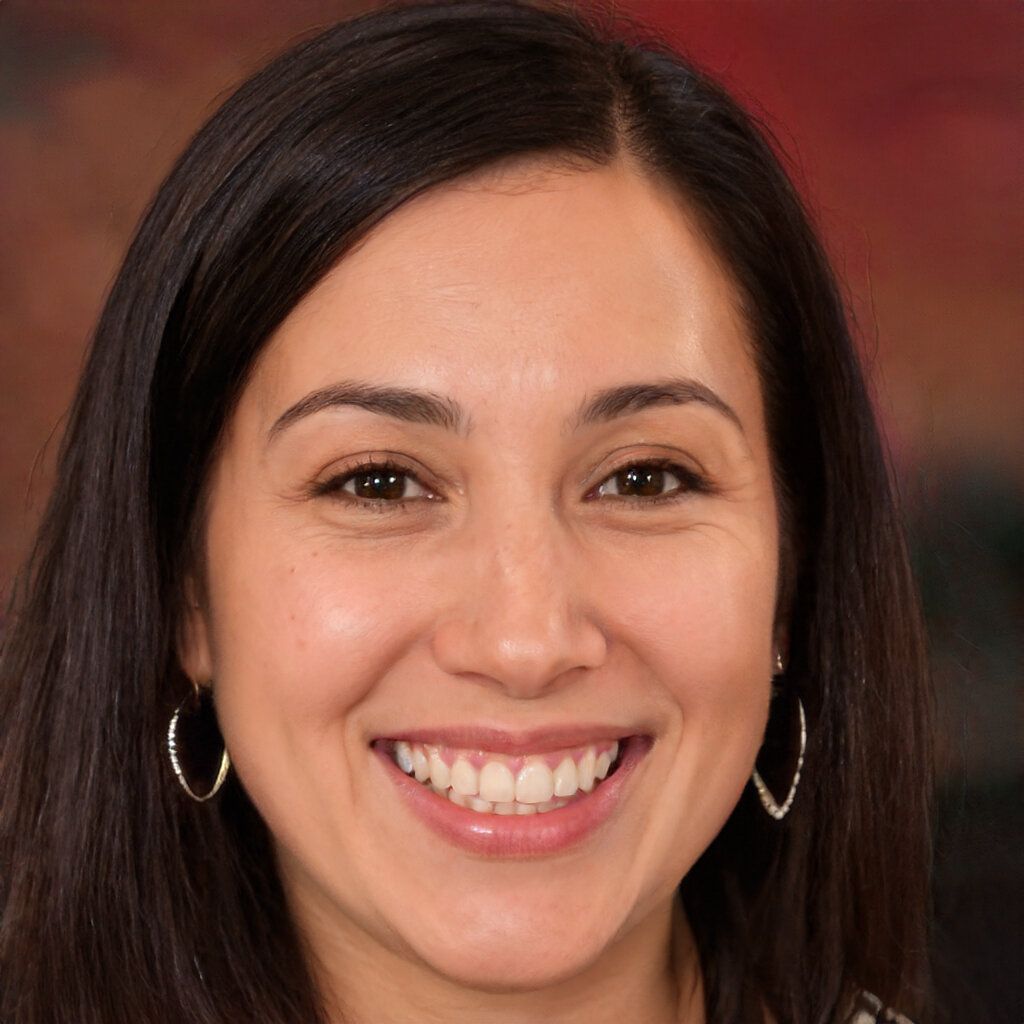 Kay Lee
Total 491 Posts
Kay Lee is a copy editor residing in Europe. With over 4 years of experience in technical writing and creating end-user documentation for high-end electronics, she used to write technical manuals for flagship products, thus building brand loyalty and satisfying the needs of customers. Having an eye for both crucial details and the big picture, she brings high-quality material related to various tech topics. Kay is fond of the world of social networks and messengers, and her favorite thing is discovering new apps.

The developments of the American company Nuance are used in Apple's Siri voice assistant. In addition, the company produces software for various sectors of the economy, from healthcare to the automotive industry.

Many users make screenshots to save important and useful data on their smartphones, but when everything you need does not fit in one screenshot, you have to look for non-standard ways to save information.

SpaceX continues to deploy its Starlink broadband constellation. SpaceX President and COO Gwynne Shotwell announced that to provide continuous global service, SpaceX needs five more launches.

The State Market Regulatory Administration imposed a fine after reviewing Alibaba's exclusive trade agreements. The regulator decided that the company did not allow sellers to trade their goods on competing platforms.

If you chose Spotify instead of Apple Music or YouTube music, we will teach you how to quickly identify music and search for it on Spotify.

Facebook indicated that it found certain security threats to Zuckerberg. The company explained that he is synonymous with Facebook, so the negative attitude towards the company is directly related to the negative attitude towards him.

The founder of the Neuralink startup Elon Musk showed a video in which a monkey plays Pong using a neurochip implanted in the brain, giving commands to the computer with the power of thought.