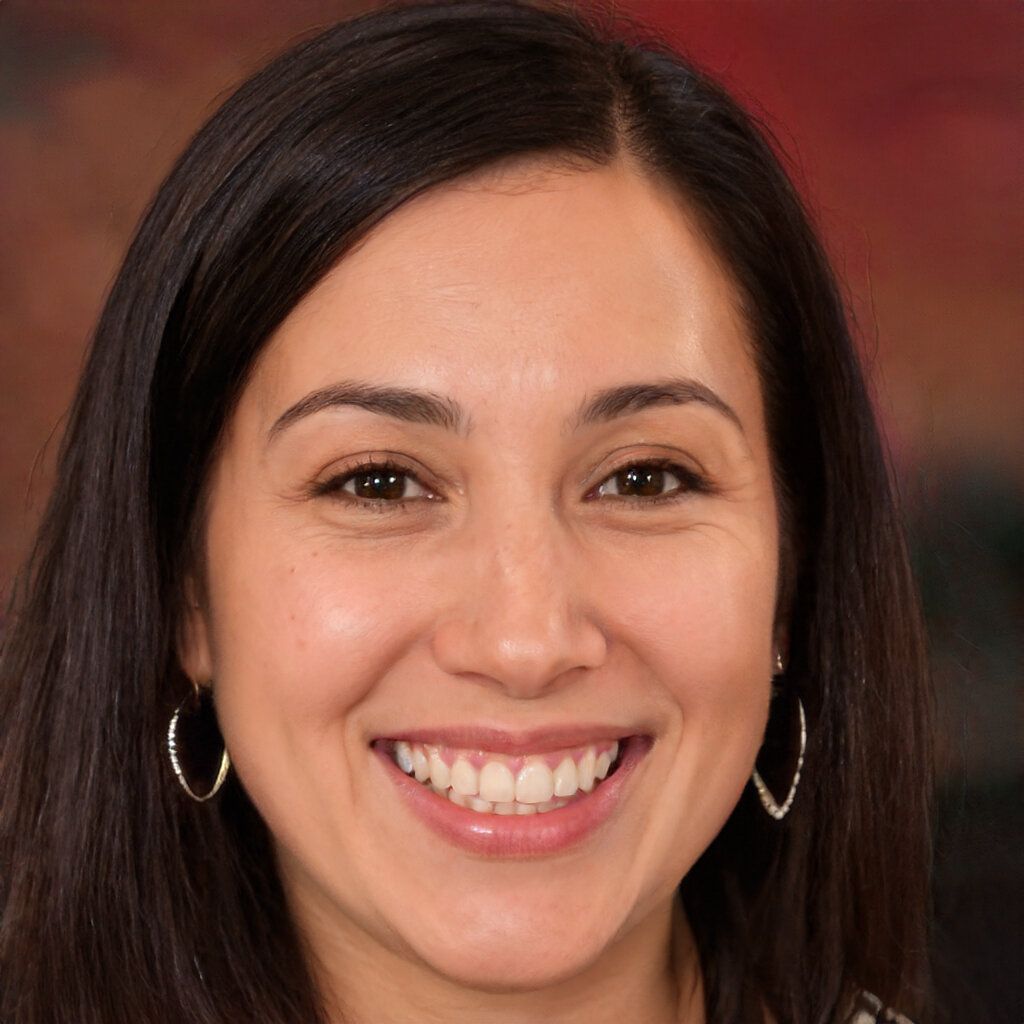 Kay Lee
Total 388 Posts
Kay Lee is a copy editor residing in Europe. With over 4 years of experience in technical writing and creating end-user documentation for high-end electronics, she used to write technical manuals for flagship products, thus building brand loyalty and satisfying the needs of customers. Having an eye for both crucial details and the big picture, she brings high-quality material related to various tech topics. Kay is fond of the world of social networks and messengers, and her favorite thing is discovering new apps.

Beeper integrates with the world's most popular messaging services like Telegram, Signal, Instagram, Twitter, and WhatsApp, but what makes this app really interesting is its support for iMessage since it's only officially available on Apple devices.

At a hearing in Australia's Senate Committee, Managing Director of Google Australia and New Zealand, Mel Silva, said that the company will not be able to work in the country in such conditions.

The streaming service confirmed that it will roll out the feature globally except for specifying the exact launch date, but some sources report that it may happen in the first half of 2021.

ByteDance acquired a payment license when it bought a payments solution provider called Wuhan Hezhong Yibao Technology in 2020. The license allows Douyin to offer payment features.

Epic Games and Apple are still butting heads, and Epic decided to shift its focus to the UK market, filing lawsuits against Apple and Google to the Competition Appeal Tribunal.

Virgin Orbit succeeded in the second test of its small satellite-launching rocket from a jet. Virgin Orbit's rocket reached orbit, and the satellites were released.

In the published video, the onboard computer shows a silhouette of a person standing next to the car, which appears and disappears. Some suggest that the autopilot mistook tombstones for a person, but this still looks quite creepy.