Xiaomi has announced a new program in India, which will create a chain of small stores on wheels. They will be called the Mi Stores on Wheels. This program aims to offer its products to residents of remote corners of the country that are less accessible to retailers and online stores. Also, it will help boost sales during the ongoing coronavirus quarantine.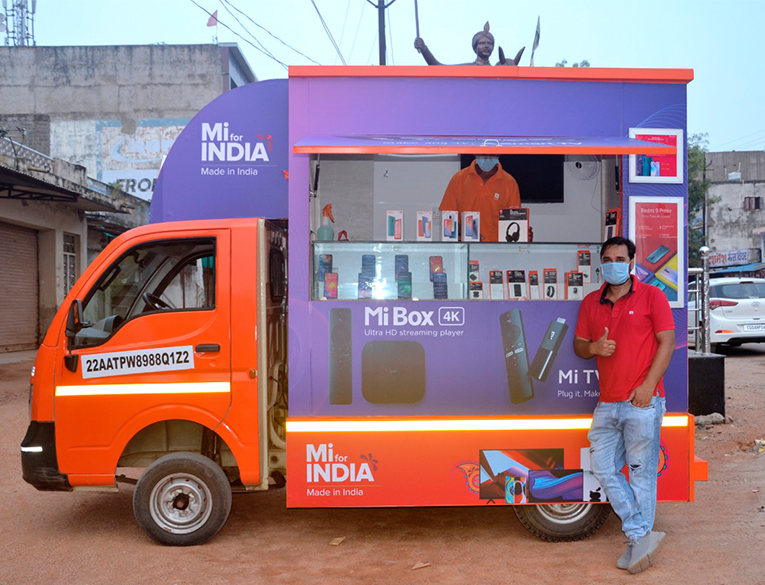 It is also a part of the company's Mi Commerce initiative, which intends to "blur the lines between online and offline boundaries."

In mobile stores, it will be possible to buy branded smartphones of the company: Redmi 9, Redmi 9 Prime, Redmi Note 9, Redmi Note 9 Pro, Redmi Note 9 Pro Max, and Redmi 9A and others, as well as smart TVs, TV boxes, headphones, portable batteries, etc.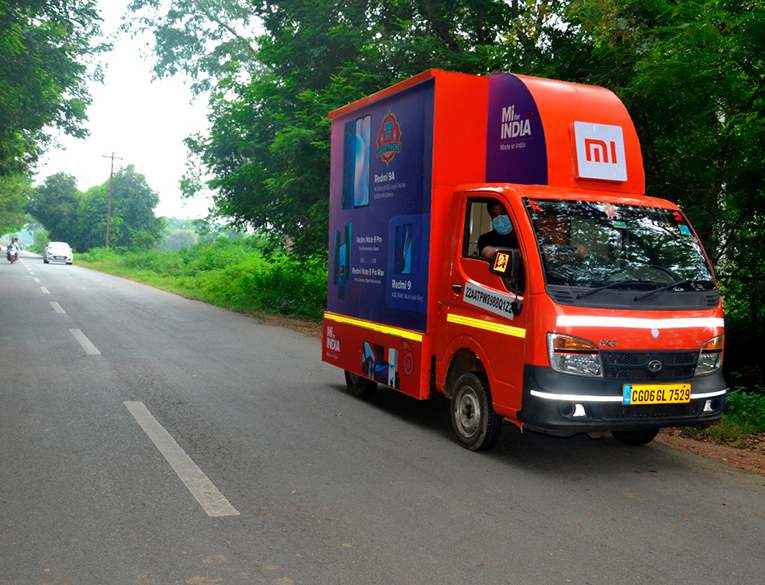 According to the COO of Xiaomi India Muralikrishnan B, Mi Store on Wheels will be the safest project due to the fact that the company adheres to all necessary hygiene and safety rules while maintaining a social distance. Such shops will be completely safe for consumers to visit.

The company didn't announce that it has plans to launch such a project in other countries.