Back in February, Google introduced a photo printing subscription service powered by artificial intelligence. The system was supposed to automatically select the top 10 pictures made by the user per month, which would then be printed in the 10x15cm format. The trial service was halted in June to make it more widely available. Now the premium print series service is finally back and will soon roll out to users across the US.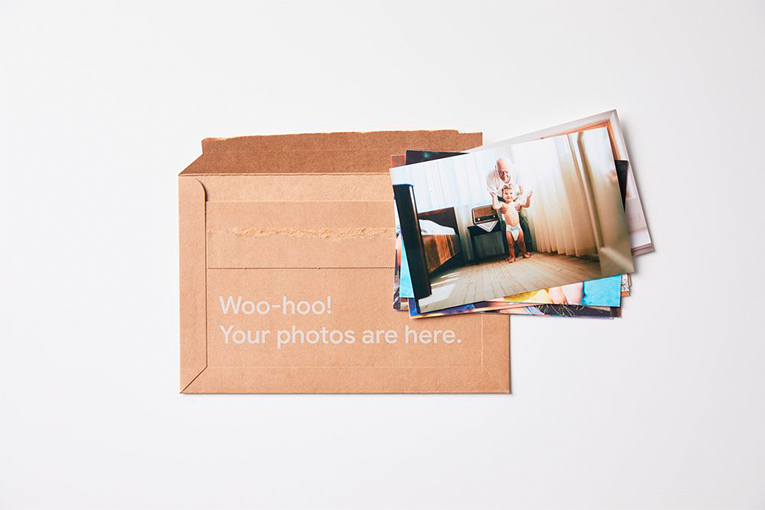 The initial price for the trial AI-based service was $8 a month, added on top of Google's partnership with Walmart and CVS Pharmacies that allowed you to purchase photo books and prints through the app for same-day pickup.
Now the photo printing service costs a dollar less: the price of your best photos' automatic delivery to your door is $6.99 a month.
The premium print series will use machine learning to suggest subscribers the 10 best photos to print. Users will be able to edit the suggested photo selection, choose to make photos either glossy or matte, and add a border or even a date when the photo was taken. You can also skip months if needed and cancel the service at any time.
After approving the selection of pics, subscribers will get 10 high-quality photo prints delivered to their door every month. Photos can also be turned into postcards, which are made with sturdy cardstock paper to make sure they last.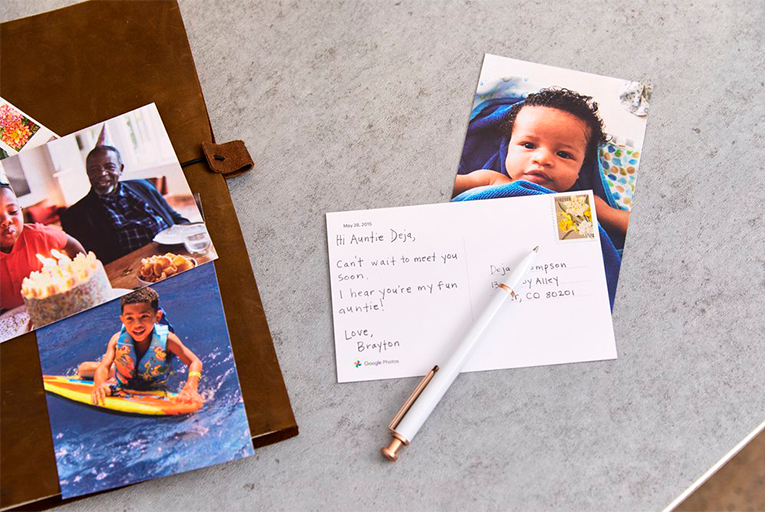 Google is also partnering with Walgreens as it did with Walmart and CVS. This means that Google Photos users can now order photo prints through the app for same-day pickup at Walgreens. According to the tech giant, this agreement "nearly doubles the total number of stores available for same-day prints."

"Printing your photos to display in your home or to share with others can be a really meaningful way to relive our most important memories. The premium print series will start rolling out later this month, and you can order same-day prints, canvas prints or photo books (now with up to 140 pages) today," reads Google's blog post.