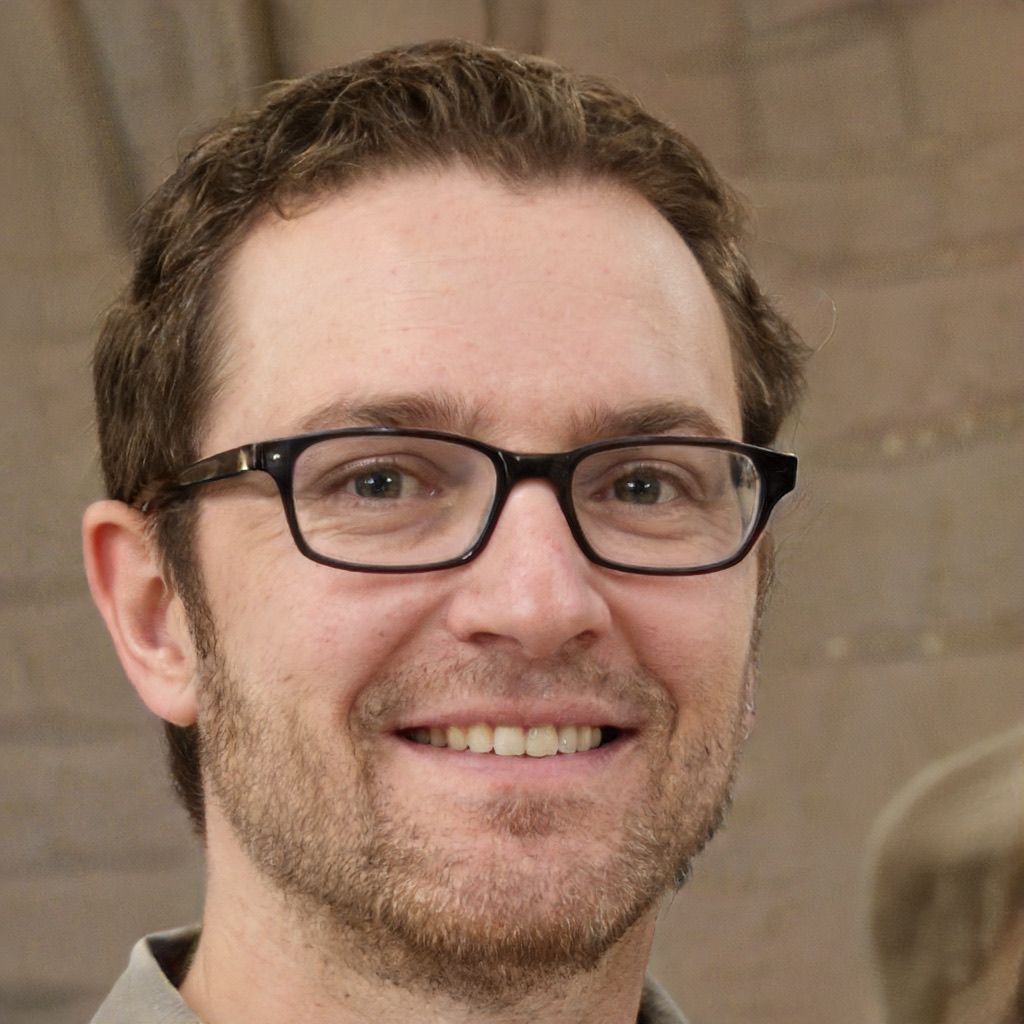 Frank Stich
Total 123 Posts
Frank Stich is a gamer from Berlin who can tell you everything about the most anticipated games of the year. He is well-versed in eSports news, so it's one of his key topics. Above all, Frank has four years of experience working as a video game tester. Being a highly skilled specialist, Frank can employ outside of the box tactics to push games to the limits in order to identify and isolate bugs in a predictable manner. Games are a huge part of Frank's life: they're his hobby, job, and the greatest passion.

2020 Game drew inspiration from the biggest trends and events of last year, ranging from bushfires in Australia to the US presidential election.

Adult Swim's YouTube channel released a promotional video featuring Rick and Morty. The video is dedicated to the launch of PS5 sales. In the video, Morty is trying to talk about the console's major features.

In this article, we will tell you how the developers of the world's most popular search engine joke by creating the funniest hidden games and Easter eggs.

The battle between Apple and Epic Games continues and Fortnite won't appear on the App Store till the end of the lawsuits. But iOS users will be able to play Fortnite in Safari thanks to the GeForce Now cloud gaming service.

The microgame lets you build miniature levels by combining premade virtual Lego bricks that will teach you the basics of Unity in a fun way, which also makes the game perfect for kids.

In its official PlayStation blog, Sony posted PS Plus Collection details and the November PlayStation Plus games list.

CD Projekt RED announced that Cyberpunk 2077 is delayed again due to the problems in preparing nine versions of the project at once. After this announcement, some gamers started to send threatening messages to the creators of the game.