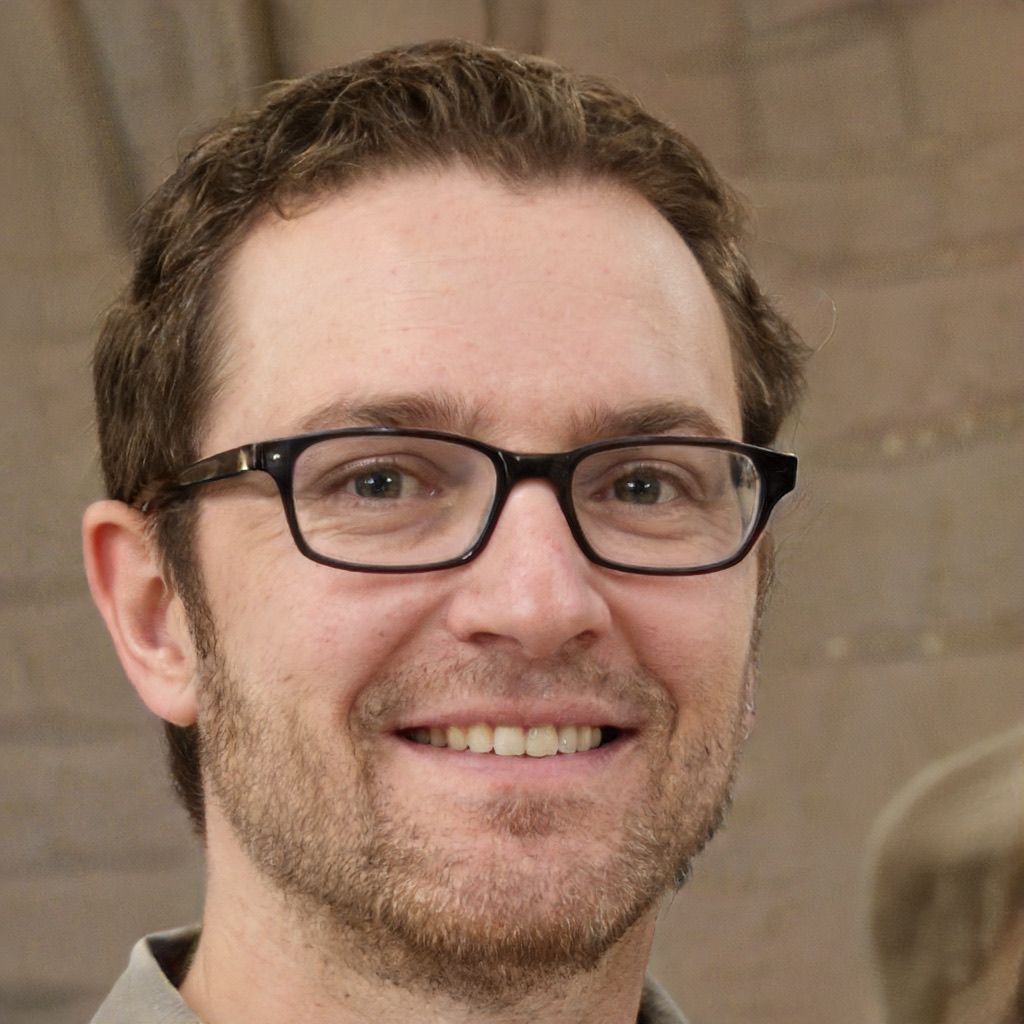 Frank Stich
Total 123 Posts
Frank Stich is a gamer from Berlin who can tell you everything about the most anticipated games of the year. He is well-versed in eSports news, so it's one of his key topics. Above all, Frank has four years of experience working as a video game tester. Being a highly skilled specialist, Frank can employ outside of the box tactics to push games to the limits in order to identify and isolate bugs in a predictable manner. Games are a huge part of Frank's life: they're his hobby, job, and the greatest passion.

Users can find these games in the Gaming section of Facebook, and the company noted that it is not actually a standalone service but a part of Facebook's standard service, that's why it's completely free.

Sony unveiled an 11-minute video on its official YouTube channel, in which the company showed the PlayStation 5 user interface for the first time.

Microsoft updated the list of games optimized for the next generation of Xbox Series S and Xbox Series X consoles. There are now 30 titles in total, including projects with Smart Delivery support.

Chromium-based Vivaldi web browser introduced a new 80s-style arcade game in its latest 3.4 version called Vivaldia, dubbing it "a tough game for tough ones."

Instagram user installed the Android version of the Xbox Game Pass app on a smart fridge and then launched Doom Eternal on its screen, using the xCloud streaming service's capabilities.

Epic Games tried to secure Fortnight's return to the Apple Store before the trial ends, but Apple has received permission from Judge Yvonne Gonzales Rogers to ban Fortnite in the App Store.

Video games can be a great way to relax and unwind, but not every game is suitable for that as some of them are full of cruelty and blood. If you need something more thoughtful or contemplative, choose any game from our selection and just chill.