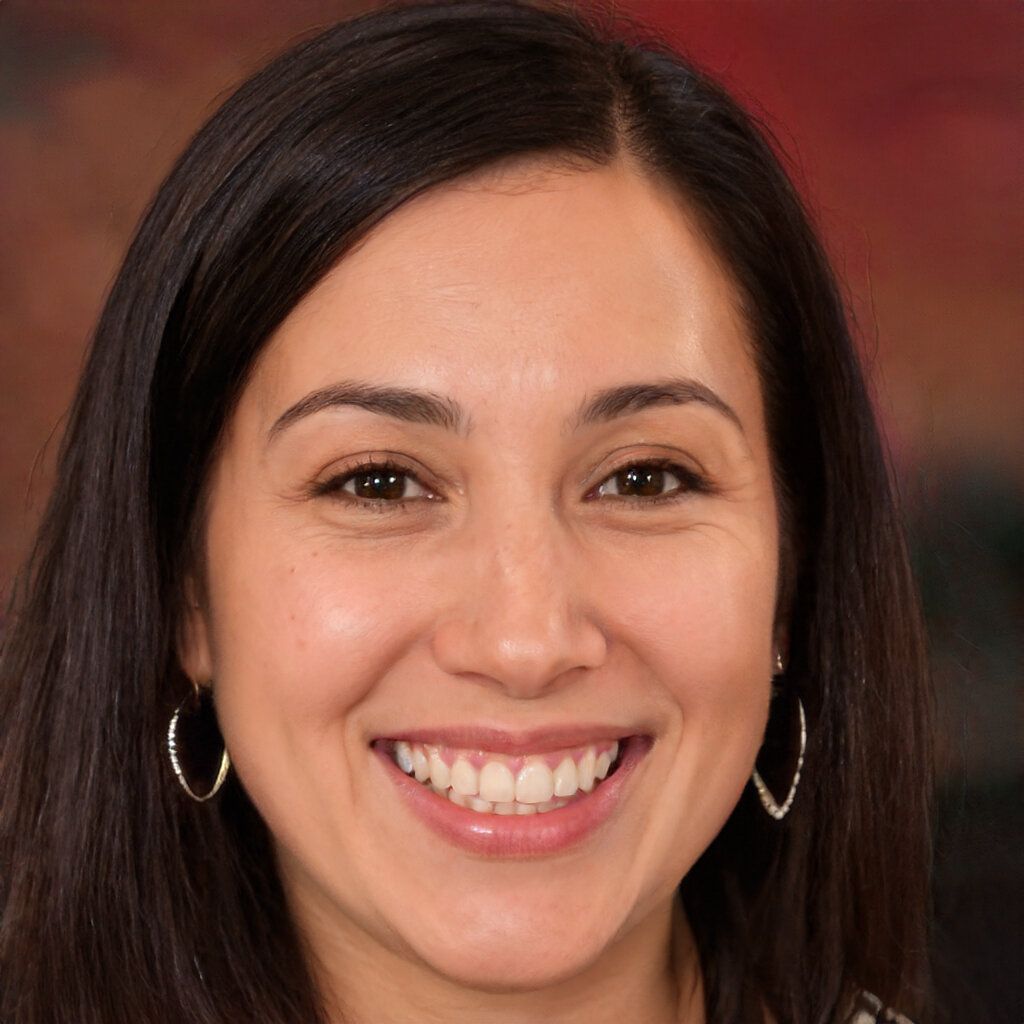 Kay Lee
Total 504 Posts
Kay Lee is a copy editor residing in Europe. With over 4 years of experience in technical writing and creating end-user documentation for high-end electronics, she used to write technical manuals for flagship products, thus building brand loyalty and satisfying the needs of customers. Having an eye for both crucial details and the big picture, she brings high-quality material related to various tech topics. Kay is fond of the world of social networks and messengers, and her favorite thing is discovering new apps.

If you need to quickly resize a number of images, you can use Microsoft PowerToys to do so directly from File Explorer. The resized images will then be available in the same folder as the original ones. You can do this with as many images as you want.

Google announced that the new Default to Guest Mode feature of the Chrome browser is now available for Windows, Linux, and macOS operating systems. In guest mode, users can change other Chrome profiles.

The authors of the YouTube channel morn1415 made a video explaining how black holes are born. In terms of the drama, it may be slightly inferior to Interstellar, but much shorter instead. And more accurate as well!

Not all Telegram features are implemented in both web apps at the moment. For example, they do not yet support secret and voice chats, audio and video calls, media editor, and the option to switch between multiple accounts at the same time.

The event may include the announcement of a new generation of iPad Pro and iPad mini tablets, AirPods, the long-awaited AirTag tracker, iMac and Mac Pro computers, MacBook Pro laptops, and next-generation Apple TV.

The company of the American entrepreneur Elon Musk SpaceX has won a NASA contract to create the lunar lander for landing astronauts on the Moon as part of the Artemis program.

The developments of the American company Nuance are used in Apple's Siri voice assistant. In addition, the company produces software for various sectors of the economy, from healthcare to the automotive industry.