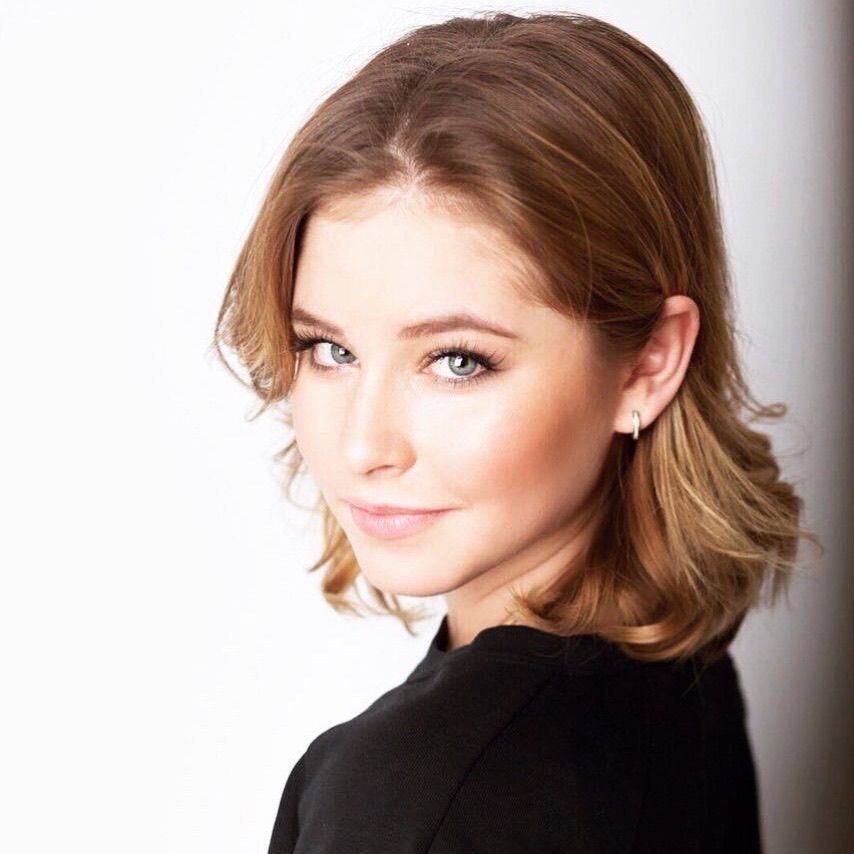 Kay Lee
Total 640 Posts
Kay Lee is a copy editor residing in Europe. With over 4 years of experience in technical writing and creating end-user documentation for high-end electronics.

Nepal's decision comes as a response to concerns over the misuse of the platform, which has led to more than 1,600 TikTok-related cybercrime cases registered in the country over the past four years.

The Home page has been redesigned, mirroring the mobile and desktop app layouts. You'll find shortcuts to your favorites, recently played tracks, and personalized recommendations conveniently at the top of the Home page.

This move is aimed at providing a more confidential communication experience within the app and is currently in a pre-beta testing phase, with an official release planned for early 2024.

While Samsung Gauss is currently limited to internal use, the company has plans to make it available to the public in the near future. Samsung aims to incorporate this generative AI model into its upcoming products, including the flagship Galaxy S24.

Users can now purchase these domains during an early access period, albeit at an extra one-time cost, which will gradually decrease each day until December 5. After the official launch, no additional fees will apply.

The decision to offer a bottom address bar aligns with the diverse preferences of users, who may have different hand sizes and device dimensions. Google's move mirrors a similar design change introduced by Apple for its Safari browser in iOS 15.
This chatbot is designed to offer users witty and humorous responses while addressing their queries. Musk announced Grok's launch on social media, stating that it will be available to all X Premium+ subscribers once the early beta version concludes.