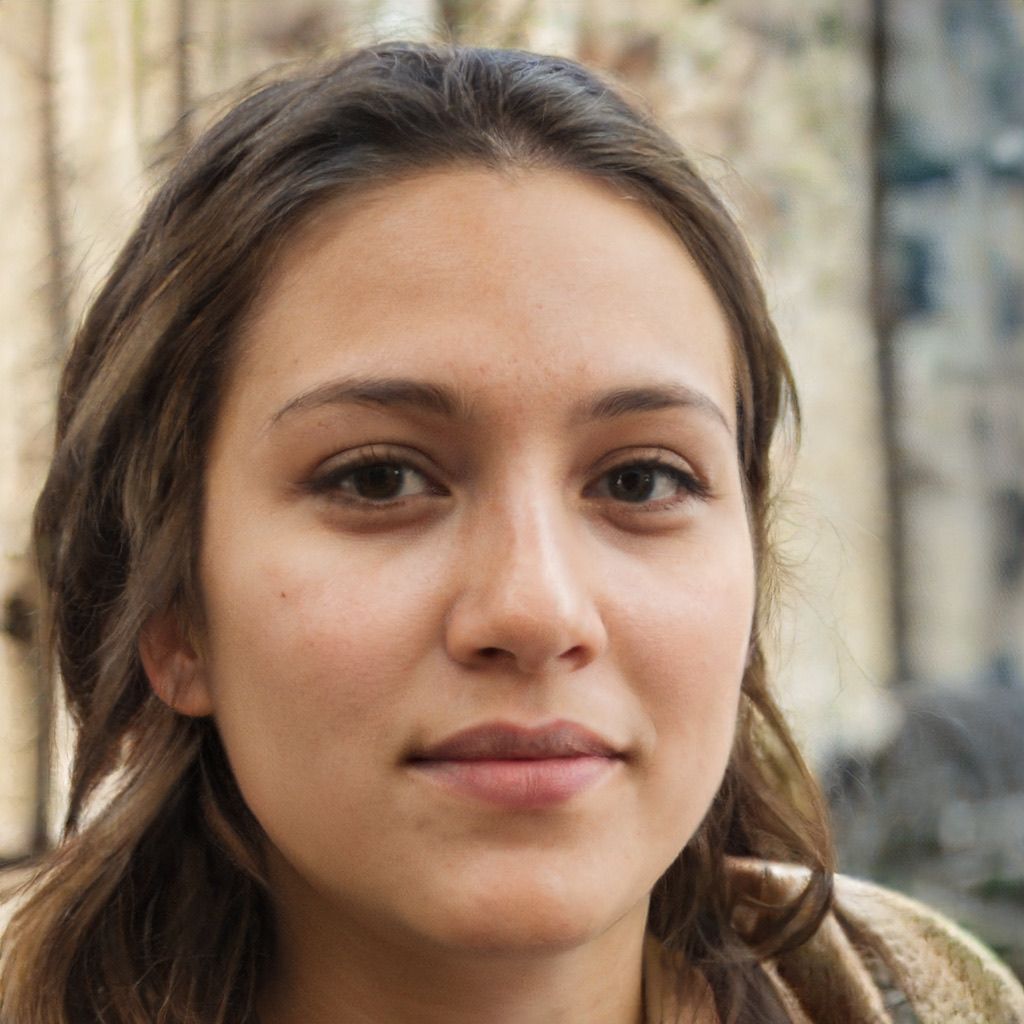 Lolly Page
Total 106 Posts
Lolly Page is a modern IT-girl. Covering interpersonal relationships, she teaches how to avoid abuse and set personal boundaries. Modern trends and WTF news are her cups of tea. Having over 7 years of experience in the field of writing and editing, Lolly enjoys putting down all kinds of texts with tips related to psychology and people's behavior. In her spare time, she enjoys working on various projects, from content writing to narrative journalism.

Did you know that American prisoners want to get sick with COVID-19 on purpose? And that to find out what species a beetle belongs to, scientists need to study its penis for 7 years? Enjoy our news digest and find out!

This week's stories feature a recipe for frog bread, a website that sells fake breasts and muscles for online dates, and a kickflip on a skateboard that has Mac Pro wheels for $700.

Those who had to switch to remote work felt all the pain of freelancing, that is when you don't understand whether you have any personal time while you are working 24/7. So, is there still such a thing as a weekend in quarantine?

We are glad to share that The Internet Protocol was added to the list of Top 100 World News Websites to Follow In 2020!

Go and read this article if you are eager to find out 9 little-known facts about the great minds of our world who were also versatile and many-sided personalities.

This week's stories feature the secret of Elon Musk's son's name, heroic mantises that will save the world, and flexibility lessons from Iron Arnie.

Who would have thought that you really can learn the secrets of seduction from the birds! Learn these 6 simple tricks, and all the chicks in the neighborhood will be yours.