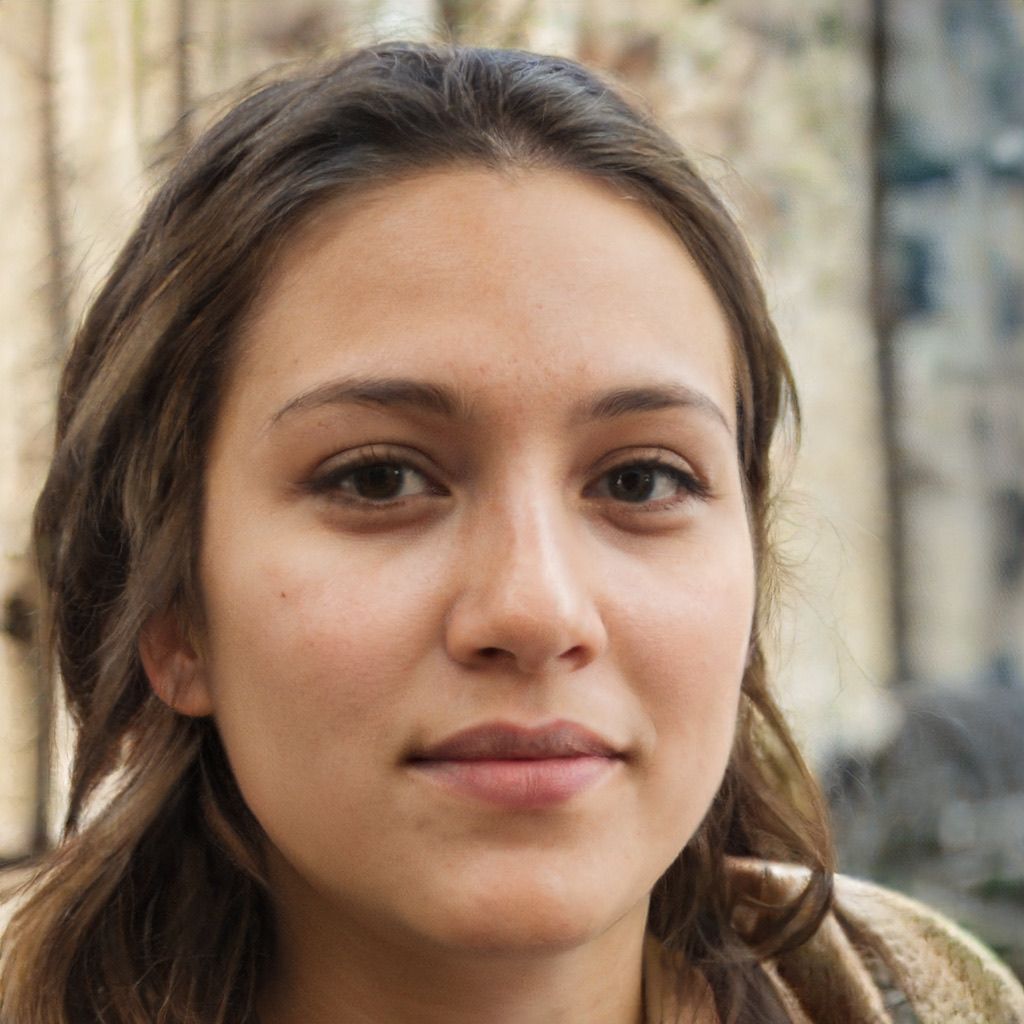 Lolly Page
Total 226 Posts
Lolly Page is a modern IT-girl. Covering interpersonal relationships, she teaches how to avoid abuse and set personal boundaries. Modern trends and WTF news are her cup of tea.

From handy tuners and metronomes to portable recording studios, here are some of the best apps for musicians to help you write, record, perform, and practice music.

This week's stories feature a realistic dolphin robot, the end of the career of a comedian who filmed "anti-porn" for Pornhub, and a blogger who runs Doom on a calculator.

In April of this year, versions of popular melodies in a medieval arrangement began to appear on YouTube. Today there are hundreds of such covers, and the genre now has a name – bardcore or tavernwave.

The annual tech conference introduced a hybrid approach that includes both in-person and virtual events. The decision follows VidCon's successful experience in holding many digital sessions this year, referred to as VidCon Now.

Getting to the point when you get a new job indeed deserves a celebration, but there's also a lot of uncertainty that comes with a new job. To help you get through the first days at a new workplace, we've gathered some tips on how to survive this important period.

Today, on October 21, Kim Kardashian celebrates her 40th birthday. In honor of this, we are sharing iconic memes featuring Kim.

Today, we will tell you how to make a car phone holder using only an elastic band, a pen, and 10 seconds of your time.