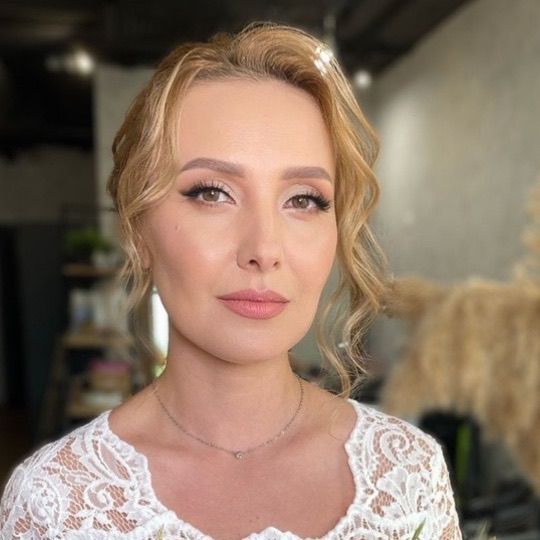 Lolly Page
Total 372 Posts
Lolly Page is a modern IT-girl. Covering interpersonal relationships, she teaches how to avoid abuse and set personal boundaries. Modern trends and WTF news are her cup of tea.

Among the new additions are different variations of head shaking, both vertically and horizontally. Additionally, the update introduces characters with gender-neutral depictions of families.

Although it can be tempting to simply start swiping right, it's important to approach dating apps with caution. Put yourself out there by creating an honest profile that reflects your personality, interests, and values.

Pantone labels this color as "a nuanced crimson tone" that balances between warm and cool tones, which is supposed to reflect where we sit between the physical and virtual. The hue is also described as "an unconventional shade for an unconventional time."

Microsoft will donate all proceeds from sweater sales to the College Success Foundation, an organization that helps students from low socioeconomic backgrounds successfully earn a college degree.

To recognize text input, Imagen uses large language models on which natural speech processing algorithms are based. The tech giant claims that its new text-to-image generator has an "unprecedented degree of photorealism."

The most frequently used emoji of 2021 was the Tears of Joy emoticon. It accounts for over 5% of all emoji used. The second-ranked emoji is a red heart, followed by a laughing emoji. The top 100 emoji accounted for about 82% of the emoticons used.

Pantone has named Very Peri the color of the year of 2022, a dynamic periwinkle blue color with an undertone of a violet-red, which combines the familiarity and constancy of blue with the sense of freshness and energy of red.