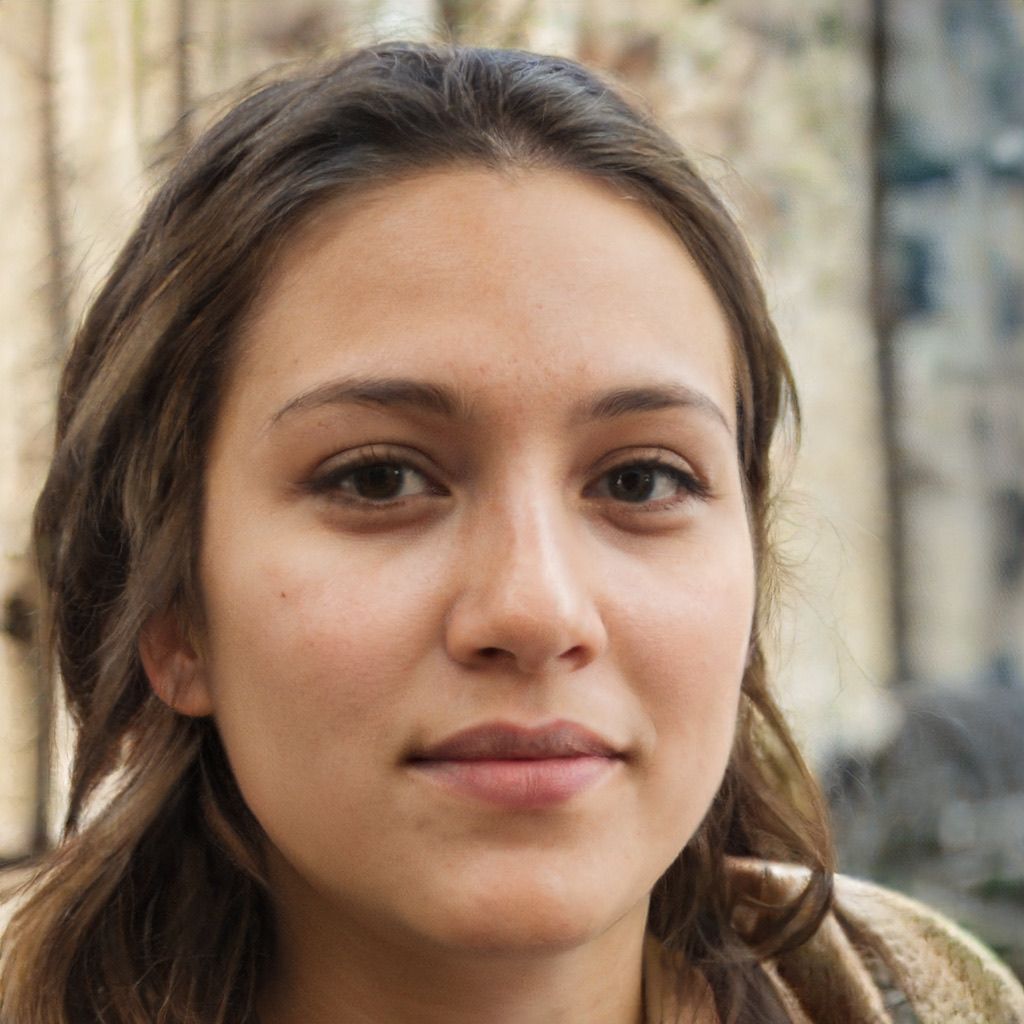 Lolly Page
Total 369 Posts
Lolly Page is a modern IT-girl. Covering interpersonal relationships, she teaches how to avoid abuse and set personal boundaries. Modern trends and WTF news are her cup of tea.

Microsoft will donate all proceeds from sweater sales to the College Success Foundation, an organization that helps students from low socioeconomic backgrounds successfully earn a college degree.

To recognize text input, Imagen uses large language models on which natural speech processing algorithms are based. The tech giant claims that its new text-to-image generator has an "unprecedented degree of photorealism."

The most frequently used emoji of 2021 was the Tears of Joy emoticon. It accounts for over 5% of all emoji used. The second-ranked emoji is a red heart, followed by a laughing emoji. The top 100 emoji accounted for about 82% of the emoticons used.

Pantone has named Very Peri the color of the year of 2022, a dynamic periwinkle blue color with an undertone of a violet-red, which combines the familiarity and constancy of blue with the sense of freshness and energy of red.

Scientists at University College London have ruled that a bad sense of humor is one of the first signs of impending dementia. Moreover, it worsens on average nine years before the final diagnosis is made.
All beer lovers can rejoice! We've solved the beer belly problem forever. Read this article and find out about three easy steps on your way to a beer six-pack.

Escaping from a talkative and impolite person is not easy. Well, we are such people, too. Therefore, we have collected several ways that are guaranteed to discourage others from distracting you with annoying conversations.