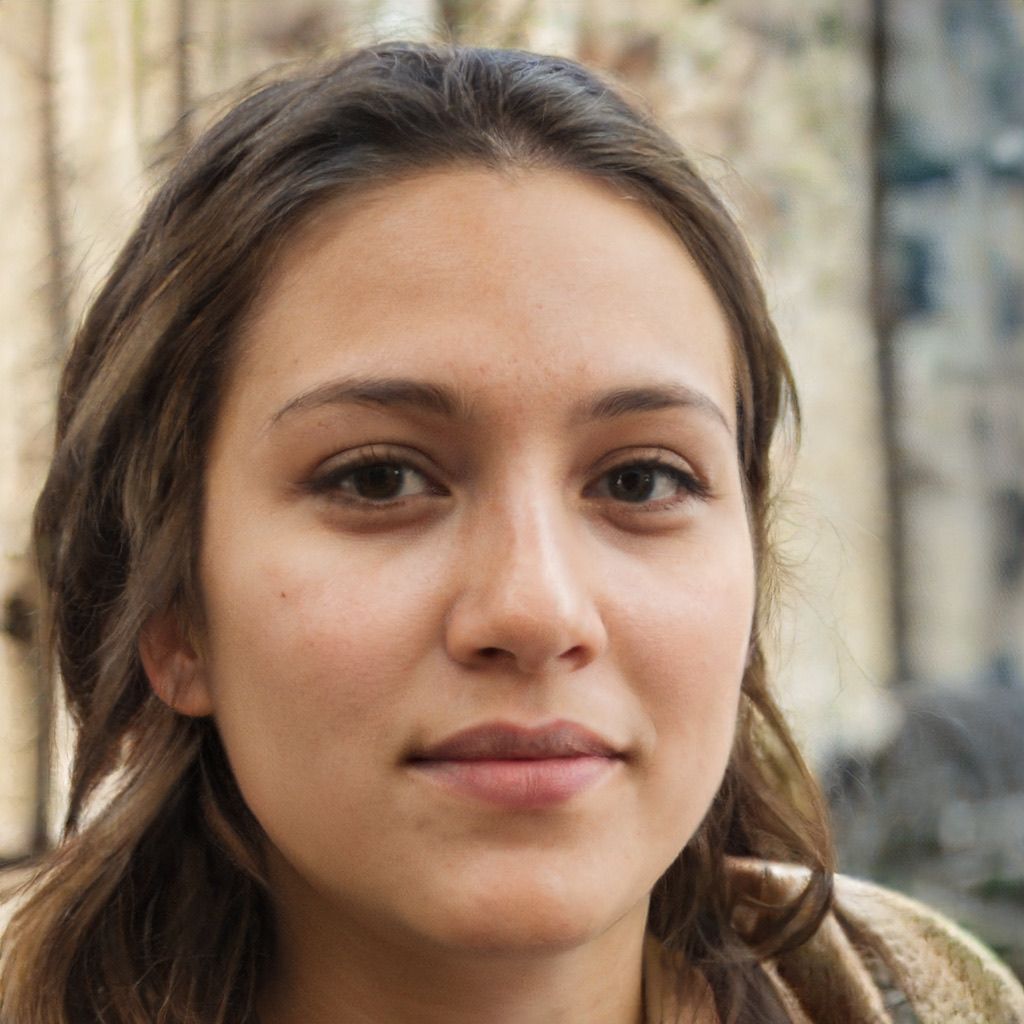 Lolly Page
Total 159 Posts
Lolly Page is a modern IT-girl. Covering interpersonal relationships, she teaches how to avoid abuse and set personal boundaries. Modern trends and WTF news are her cup of tea.

Against the backdrop of a pandemic, the future may seem bleak, and the prospects of becoming a millionaire may sound like a fairy tale. However, anything is possible! These 10 practical rules will help you make your first million before you turn 30.

This week's stories feature a browser game from Gucci that offers users to collect plastic from the ocean, a KFC lipstick with the flavor of hot chicken wings, and an auditory illusion on TikTok that perplexed netizens around the world.

Stress is everywhere now. When you feel bad, you want to quickly find a source of support and strength to live in new conditions. We have selected 4 podcasts that will help you be more attentive to yourself, find support, and finally love yourself.

Learning to play any musical instrument is quite a rewarding and stimulating activity, so choose an instrument that you like and enjoy the process of learning. In this article, we will tell you how to learn to play musical instruments using these 7 apps.

A person's behavior on social media can tell a lot about whether they like you or not. Today, we will show you how to tell if a girl is interested in you using Instagram Stories.

The video for the single "Hard Feelings" was created remotely and is entirely computer-generated. It features Miquela and her dance crew on the back of a flatbed truck as they move through a desert and gradually move to a more surreal landscape.

TikTok is loved and respected by teenagers, and adults and brands have a genuine interest in this social media platform as well. In this article, we will tell you how to become popular on TikTok, taking into account its specifics, algorithms, and secrets.