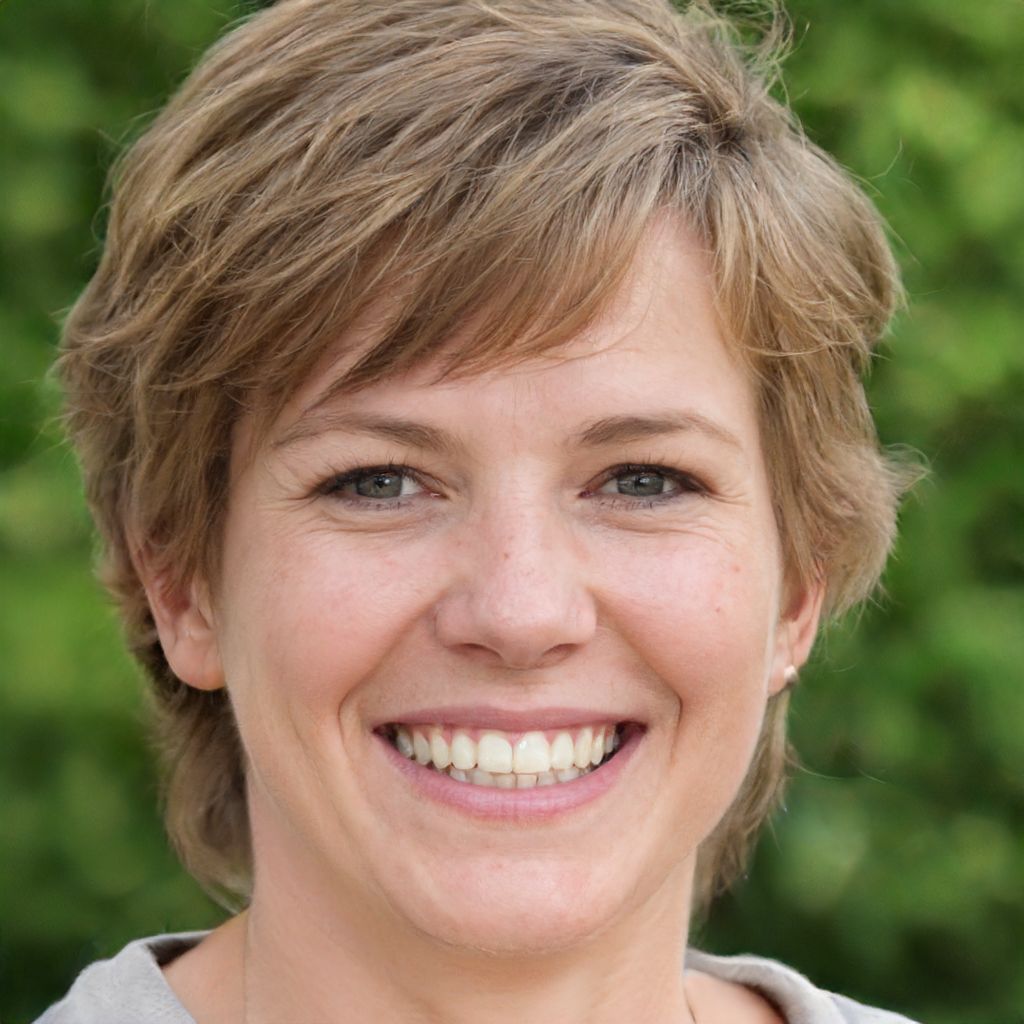 Margot Bafta
Total 81 Posts
The company did not provide any comments on Trump's purchase but confirmed that political advertisers indeed could purchase masthead ads.

The fund will begin issuing grants this summer, although it is unknown who and when may apply yet.

This event is important for both the tech industry and the city itself as it usually hosts over 4,000 attendees who stay at dozens of hotels.

We've gathered the latest and most interesting news about the coronavirus that will help you keep abreast of events.

It's not necessary to have design skills to make a Valentine's Day card. Besides, you don't have to go to the store and buy it – you can make a sticker pack right in WhatsApp.

Elon Musk's company has always been a focus of everyone's attention, and the demand for Tesla is growing day by day. We saw how the price per share reached its record-high level, but then stocks fell. Why?

The Cupertino's decision is based on the fact that the World Health Organization declared global public health emergency over the outbreak of the virus.