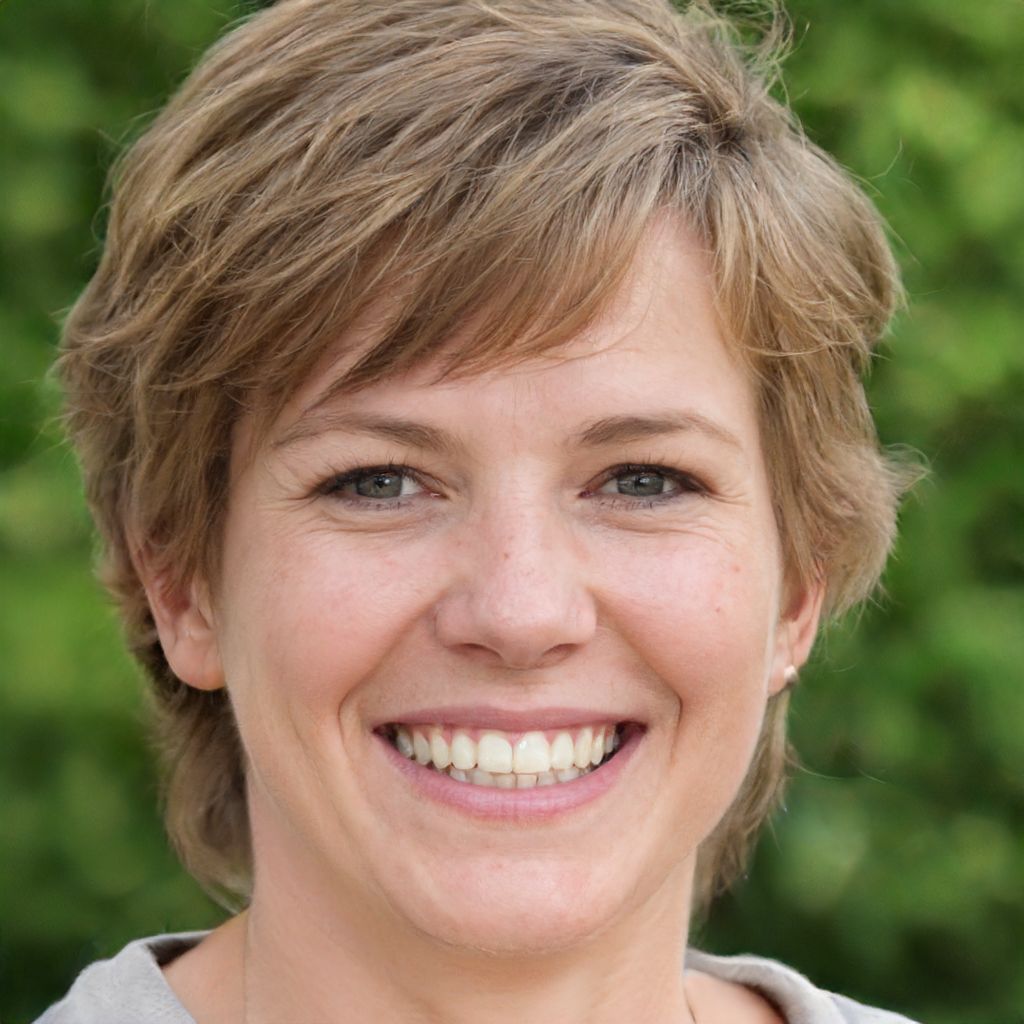 Margot Bafta
Total 185 Posts
A curious life observer and news hunter by nature, Margot is a copywriter and an editor. Having practical experience in various positions of the ever-changing newsrooms, she served as an editor, reporter, and web producer for news organizations in San Diego. Competent in global and business events, she creates the front-rank content. First and foremost, she always tries to keep it simple. This is a rule she follows not only in work but also in life in general. Margot loves trying new things and developing in different areas, that is why once she decided to join the Internet Protocol team and focus on tech-related topics.

In prison, there is a rigid hierarchy between prisoners. Nothing will help you to go up if you once sunk down to the very bottom. We don't want anyone to find themselves in such a situation, so check what you can possibly be sent to prison for.

Everyone is afraid of something – darkness, spiders or crowds of people. Are you familiar with this feeling too? Sometimes fear is easy to recognize, but sometimes it is hidden somewhere deep inside us and is not obvious at all.

How well do you remember the Potter saga? We took 10 frames from films and removed one detail from them. Your task is to guess which one. Well, Potter fans, are you ready?

You loved each other and then broke up. For some, this means war. For others, it is a strong bond or a curtain that has dropped once and for all. Our relationships with former lovers can tell a lot about our relationship behavior. Check your feelings with our quiz!

Do you accept everyone with all their demons, or are you trying to make everyone think like you? Do you respect someone else's opinion, or do you believe that there is only one right opinion, and it is yours? Take our quiz and find out how tolerant you are!

No matter how many times we revisit this film, it always feels like the first time. And it seems that you already know every action and every phrase. Let's check whether you forgot any details about the movie with our quiz!

Paranoia is a mental illness characterized by the following symptoms: aggression, pretense, suspicion, etc. The incipient disease is practically invisible in a person. Therefore, we offer this quiz for prevention.