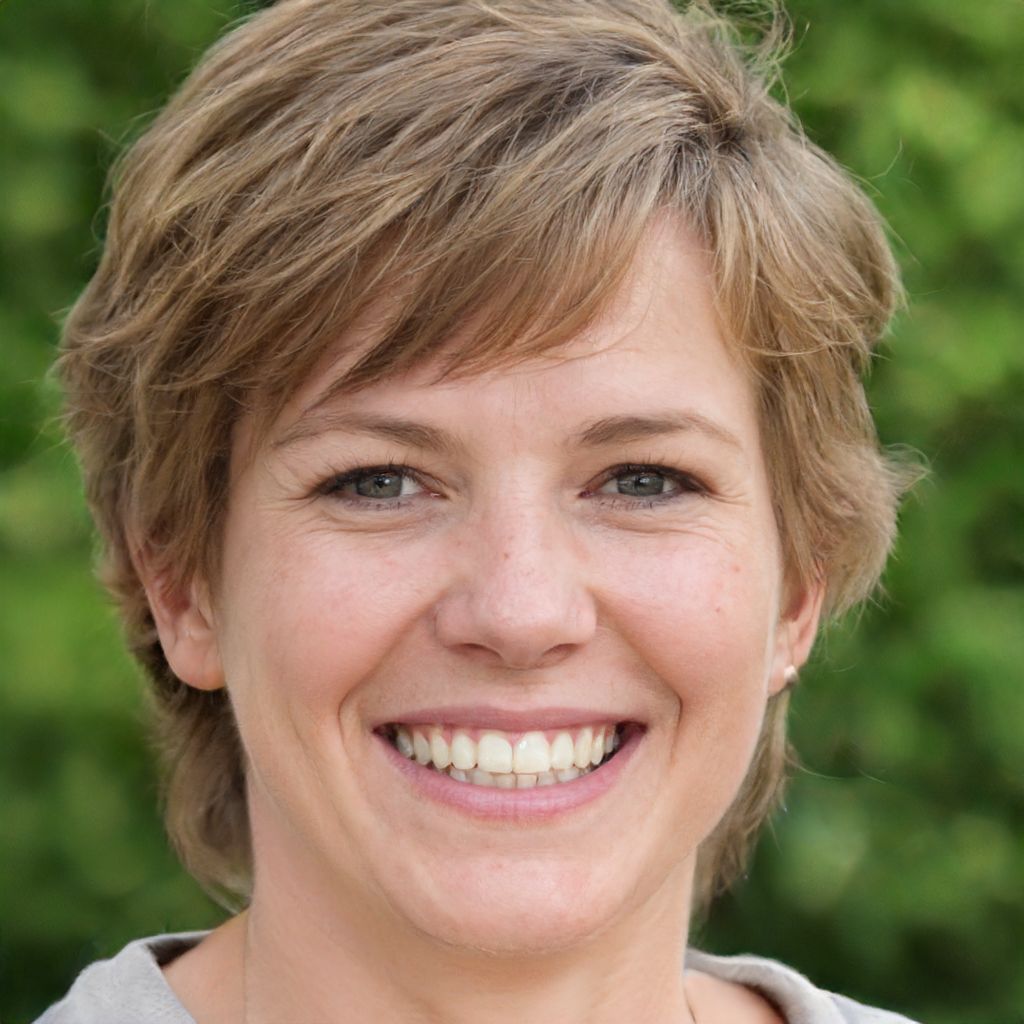 Margot Bafta
Total 211 Posts
A curious life observer and news hunter by nature, Margot is a copywriter and an editor. Having practical experience in various positions of the ever-changing newsrooms, she served as an editor, reporter, and web producer for news organizations in San Diego. Competent in global and business events, she creates the front-rank content. First and foremost, she always tries to keep it simple. This is a rule she follows not only in work but also in life in general. Margot loves trying new things and developing in different areas, that is why once she decided to join the Internet Protocol team and focus on tech-related topics.

The question "What do other people think of me?" worries almost everyone. This quiz will help you find out the attitude of others towards you. Try to answer quickly and without hesitation.

It is believed that women are whinier and more sensitive, while men are more logical and cold-blooded. But in fact, there are both sensitive men and rational women. Do you want to know what kind of man you are? Take our quiz and find out!

Perhaps you just got married or, on the contrary, have already got used to a new role. Each of us has our own ideas about family life and what an ideal wife should be. Let's see how you cope with family responsibilities and how lucky your husband is!

Do you write nasty comments on blogger' posts? Or spam your friends with endless Stories with your kids? Take our quiz and find out who you are in the harsh world of the Internet.

After passing this short and fun quiz, you will find out which shoes are right for you for the winter season. We will try to figure out which shoes you prefer, and you will find out if we could guess your taste.

Each film has its own unique feature that makes it known throughout the world. Today, we invite you to put on your thinking caps and try to guess the films that we encrypted in these pictures.

Sometimes, it is worth saying "no" to something, but for one reason or another, we still say "yes." It also happens otherwise: instead of agreeing or trying to reach a compromise, we say "no." In short, the ability to refuse is a subtle art. Can you say "no"?