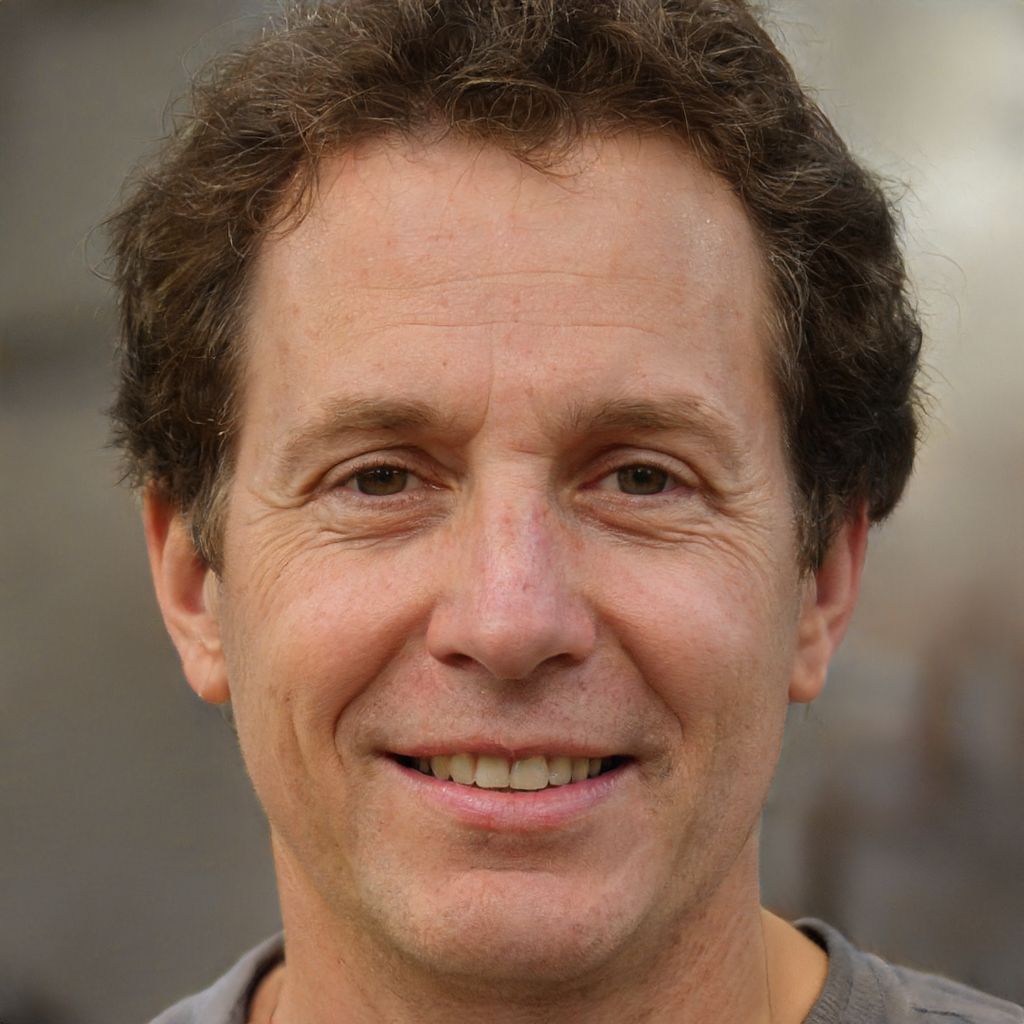 Martin Scotch
Total 29 Posts

The famous British pub chain BrewDog will open the virtual doors of its online pub today to let people keep in touch amid the coronavirus lockdown.

Due to coronavirus, Italian authorities closed all educational institutions and shopping centers. Pornhub decided not to let Italians lose heart at home and gave them a month of free premium subscription.

This kind of fraud is also called sextortion, and it involves hackers threatening people to share videos of them allegedly watching porn in case people don't pay them money.

Turns out, it's not necessary to perform occult rituals or eat bull testicles to boost one's libido. There are much more pleasant and exciting ways to do that.

Sacha Baron Cohen condemns Mark Zuckerberg for an authoritarian style of management. He was supported by Elon Musk, who urges everyone to delete Facebook accounts.

Stars imagine themselves to be gurus of all spheres of life and give advice on the most intimate topics. Such pieces of advice are rarely distinguished by adequacy, though.

Due to all sex scandals, the company's shares fell by 75%. Top managers of the company tried to get rid of the brand's "porno" image, but met the resistance, and some were forced to leave the company.