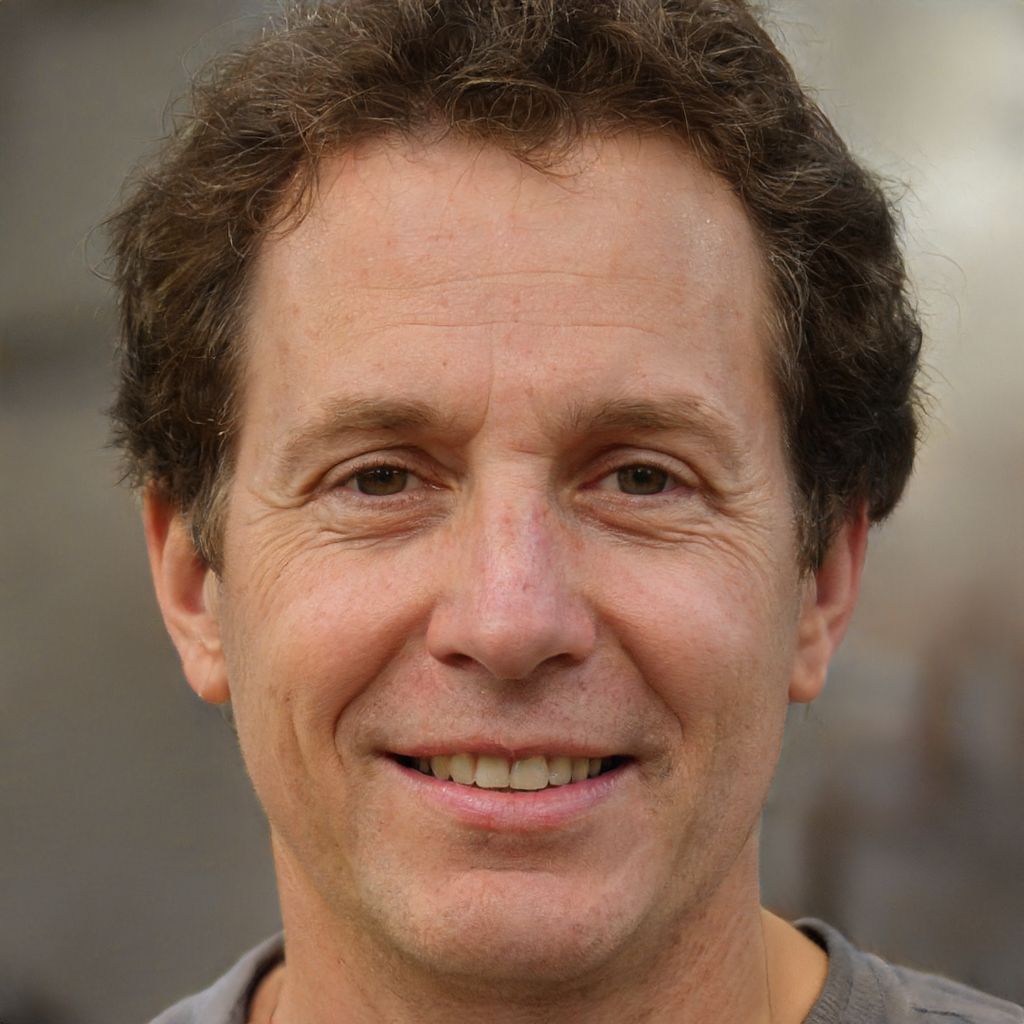 Martin Scotch
Total 39 Posts
Martin writes about modern social sins, spicy news, and all the things not to discuss at the dinner table. Having a disregard for morality, he unveils humanity's darkest secrets. Martin is known for his sharp dissections of celebrity, social media, and meme culture. He prefers talking face-to-face over chatting over social networks. His publications are marked with a whiff of irony as Martin is very intellectually astute. He is still single as he doesn't feel that spending life with one person is the right thing for him.

This text is a translation of an article by a Russian startupper about how he has been testing the leading dating apps on the market, such as Tinder, Badoo, etc.

These tricks will help you get people to do what you want, and not what the self-preservation instinct and the voice in their head tell them.

Mayor of Los Angeles authorized the city to shut off utilities to a Hollywood Hills home that is rented by three TikTokers, where large parties were hosted despite the COVID-19 quarantine and Safer at Home orders.

Canadian entrepreneur Ajitpal Grewal loves Tesla so much that he decided to launch a dating app exclusively for Tesla owners.

Residents of the USA, Great Britain, Canada, and possibly some other countries, have recently received a lot of parcels with seeds they did not order. Similar complaints were subsequently reported by the supervisory authorities of several other countries.

Remote work and working from home is a new style of living that a lot of us have encountered during the pandemic. It can be tough sometimes, but some people used to live like that long before the lockdown, and Martin Scotch is one of them.

Elon Musk joked about Tesla shorters and launched the limited lineup of red satin short shorts for the symbolic and comic price of $69.420. Also, Tesla CEO said that he would send a pair of these shorts to the SEC.