Canadian entrepreneur Ajitpal Grewal loves Tesla so much that he decided to create a dating app exclusively for the owners of this electric car. The new app is called Tesla Dating. It is very similar to Tinder or Bumble in terms of functions.
"I believe your car tells a lot about you as a person," Grewal said.
In the registration form, you should verify that you own a Tesla by sending your photo inside the car. Also, you can specify the model and configuration of your electric vehicle in the profile.
The Canadian entrepreneur believes that Tesla owners share the same values: the desire to reduce the negative impact on nature and the love of high technology and the support of Elon Musk.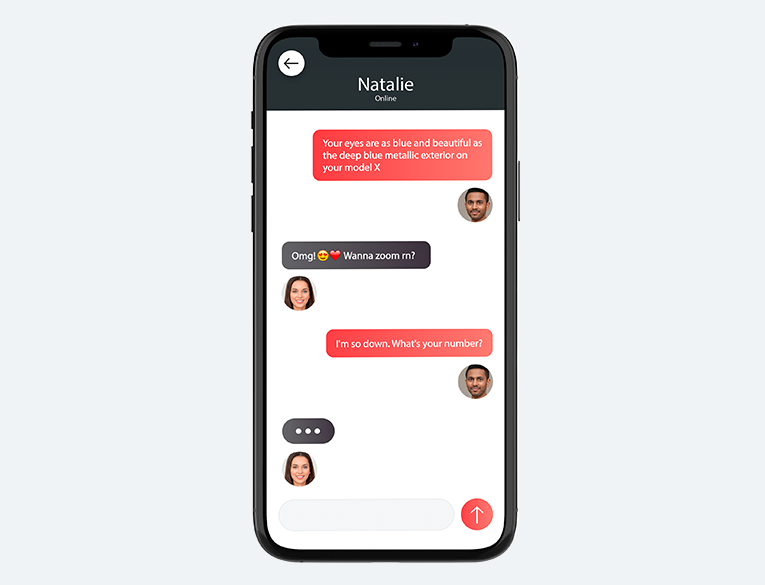 Ajitpal Grewal stated that his idea was originally a joke. The entrepreneur emphasized that he will take up its implementation in case of great attention to the application.
It is currently unknown if Tesla Dating is at least at an early stage of development, but users can already register on the site for early access. At the moment, more than 1,000 people have signed up to test the application.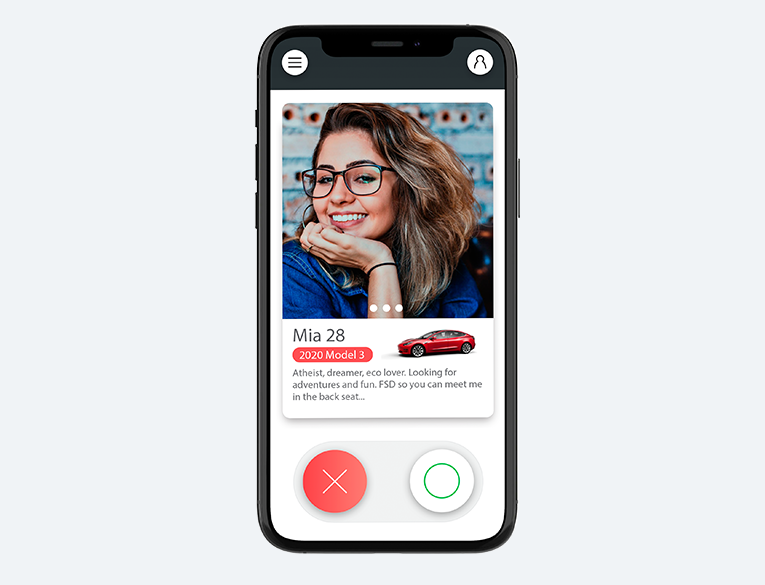 The Canadian entrepreneur promised not to do anything with the collected email addresses. He will use emails just to send notifications in case the application is ever released.