TCL-owned BlackBerry has announced the cessation of smartphone sales under this brand. New models will not be produced, and existing ones will disappear from the sale approximately in August 2020.
---
The BlackBerry Mobile Twitter account posted a screenshot of the TCL press release without commenting on it.
The Chinese company TCL Communication bought the right to use the BlackBerry brand from the American Research In Motion in 2016 and from that time has released several models, including the BlackBerry KEYone, Motion, KEY2 and KEY2 LE. All smartphones retained the hallmark of the brand – the presence of a physical QWERTY keyboard. BlackBerry smartphones were sold worldwide.
TCL Communication plans to release updates for some models of BlackBerry smartphones and provide technical support to their owners until August 31, 2022, or within the time stipulated by law for each country. At the end of this period, device support will be discontinued.
Considering that the last BlackBerry KEY2 model still works on Android 8.1 Oreo, it seems unlikely that Android 9.0 Pie or Android 10 will be released for this device or others.
Of course, the end of the BlackBerry era came back in 2016, when it was confirmed that Canadians would no longer produce their smartphones.
Now we are probably saying goodbye for good. Until recently, TCL continued to share plans for further BlackBerry smartphones, including the much-anticipated KEY3 model. But all the innovations cannot be compared with the famous classics for which everyone loved BlackBerry smartphones so much.
We all remember the legendary Bold model. Many users still consider this model the most successful. Engineers took into consideration all the weaknesses of the first generation smartphone and released an almost perfect device in 2010.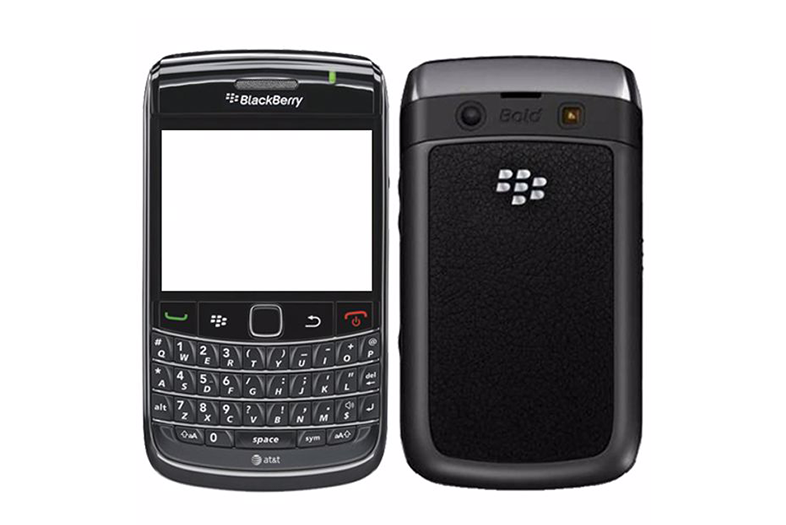 Stylish design and comfortable keyboard complement a solid set of features. The device managed to survive for two days without recharging.
But TCL may freeze the BlackBerry brand until better times, and we'll still hear about it all the same. It has happened more than once in the mobile market. For example, a similar company recently revived the Palm brand and released a miniature Companion smartphone.