Sony has announced that BRAVIA TVs in the current XH90 and ZH8 series have received "Ready for PlayStation 5" certification. The company says the new slogan was co-created with Sony Interactive Entertainment (SIE) to make it easier for users to choose the optimal TV for the next-generation PlayStation 5.

According to the company's release, the new devices are fully compatible with the PlayStation 5, which will provide maximum satisfaction from the game because of surround sound, full-color reproduction, and clear, detailed picture. These products feature support for 4K at a frequency of up to 120 Hz, and even 8K on more expensive models.
All models feature an X1-series image processor for enhanced color reproduction and high contrast levels. Besides, all models support HDR technology, which also increases the image quality.
There is also a special technology called Acoustic Multi-Audio: it uses the vibrating high-frequency speakers built into the TV body. With its help, sound sources' location exactly matches what is happening on the screen, creating a surround sound.

The cost of TVs marked for the new console starts at $999. But, for example, the display of a "budget" 75-inch XH90 4K TV, which supports a refresh rate of 120 Hz in 4K resolution, costs $2,199.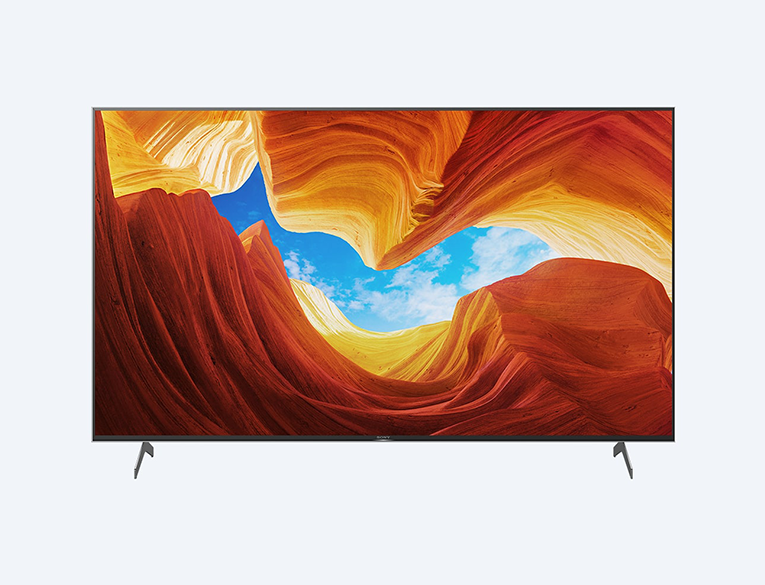 A model with an 8K resolution for game lovers will cost much more – its price starts from $5,999.