At the Life Unstoppable virtual event, Samsung Electronics announced a bunch of new devices and products, including TV, mobile, home, and audio appliances. As technology became an even more integral part of consumers' everyday life during the coronavirus pandemic and helped us keep in touch with the outside world, Samsung introduced the latest advancements that aim to "enhance today's connected lifestyles."
"This year has seen us completely re-evaluate our relationship with technology, in a way that no-one could have expected," said Benjamin Braun, Chief Marketing Officer, Samsung Europe. "At Samsung, we not only embrace these changes, but aim to stay one step ahead – already innovating with the future in mind. We are relentless in our mission to create bold, revolutionary technology and what better way to announce our 2020 line-up than with this game-changing virtual experience."
Here are some of the novelties presented at the event:
Galaxy A42 5G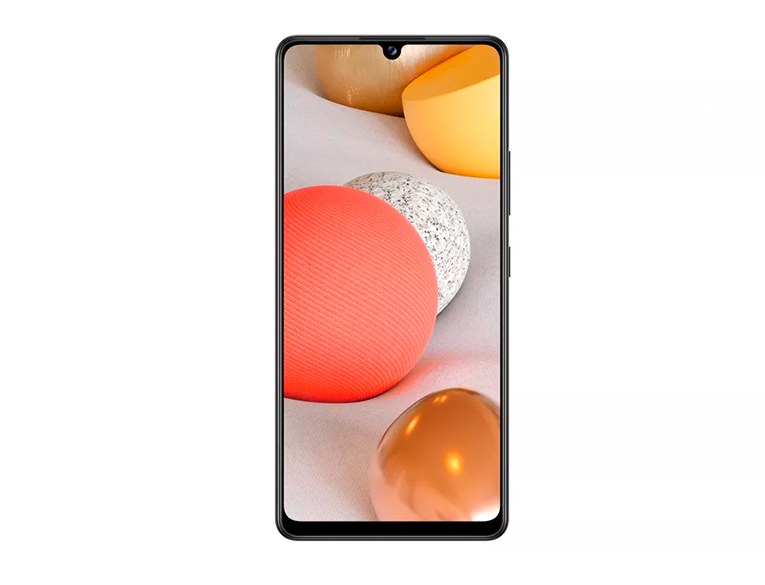 Samsung announced the company's cheapest smartphone with 5G support, calling it the most affordable 5G device yet. Samsung Galaxy A42 5G is a mid-range A-series line-up, featuring an array of four cameras on the back panel and a Super 6.6-inch AMOLED display. It will come in black color and hit the market later this year. There are no details as to the price of the smartphone yet.

Galaxy Tab A7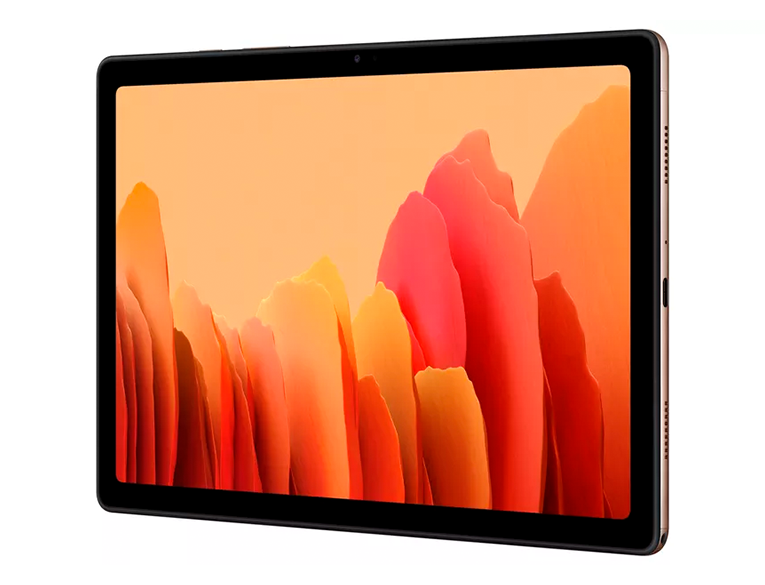 Samsung also presented a new tablet dubbed Galaxy Tab A7, a 10.4-inch device that features four Dolby Atmos-compatible speakers and has an 80% screen-to-body ratio. We don't know how much the Galaxy Tab A7 will cost, but it may well be an affordable alternative to Samsung's new Tab S7 and S7+ tablets.

Wireless Charging Trio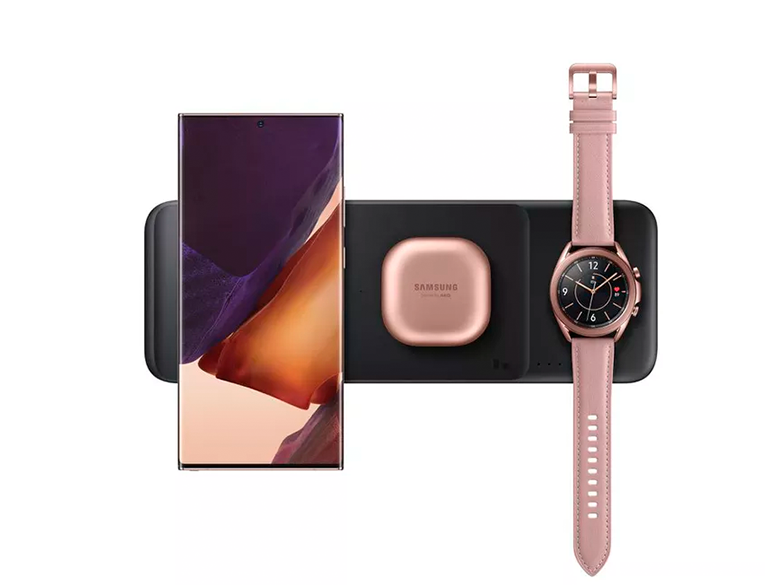 Samsung Wireless Charging Trio is a charger that can wirelessly charge up to three devices at once. It is a direct successor of the Wireless Charger Duo, which could simultaneously supply power to two devices. The preliminary price of the device is $99.
The Premiere
Along with other advancements, the tech giant also presented a luxury smart 4K ultra short-throw laser projector called The Premier, which will provide users with "a big picture cinematic experience" in the comfort of their own home. It is the first projector certified for HDR 10+.
This high-end home entertainment device is supposed to be an alternative to QLED TVs. It can be placed directly in front of a wall or a screen and still provide great results. Its simple and minimalistic design blends the device into any living space.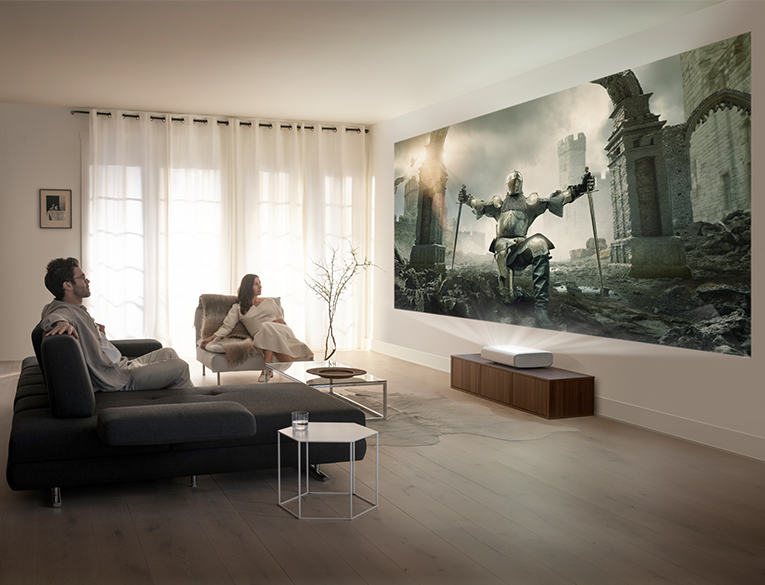 The company plans to offer two models of The Premiere: the LSP9T, the world's first HDR10+ certified projector with laser technology, a 130-inch projection, and a peak brightness of 2,800 ANSI lumens. The second model is the LSP7T with a 120-inch projection.
Both models will support Samsung's full Smart TV platform and the UHD Alliance's Filmmaker Mode.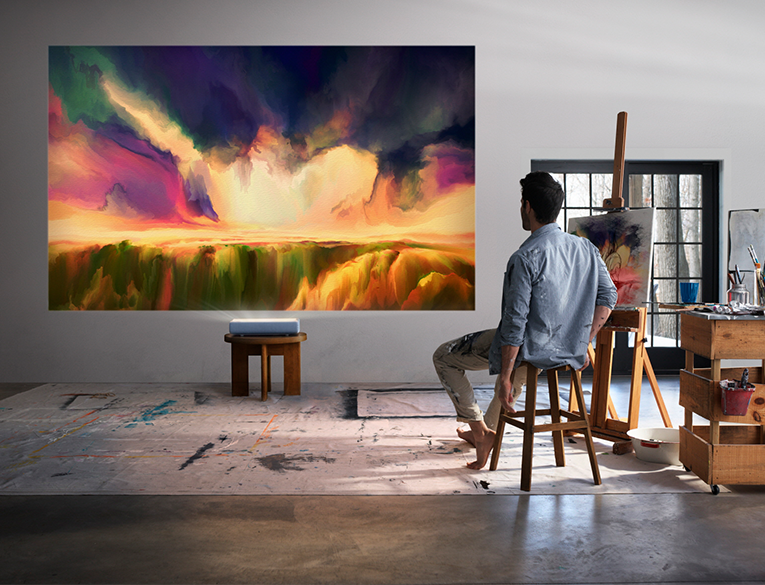 The Premiere will be released later this year in Europe, Korea, and the US. The exact release date or the price of the projector are unknown.