Lego set an ideal advertising campaign dedicated to the 20th anniversary of the International Space Station (ISS).
Lego team launched the mini-model of the ISS into the stratosphere. When the company was creating this set, they consulted NASA experts to make sure they make a perfect copy of the ISS.
---
The International Space Station is an orbital laboratory the size of a house for five families. It was put together in space in pieces; a Russian rocket launched the first piece in 1998. Since 2000, astronauts have continued to work on adding new parts.
"An out-of-this-world building experience is coming!" Lego wrote on Twitter.
The idea of the Lego ISS mini-model came from a fan as part of a project called Lego Ideas. Participants can submit plans for new product lines and vote for other users' concepts. If the company continues to support this idea, the creators will receive 1% of sales and license income.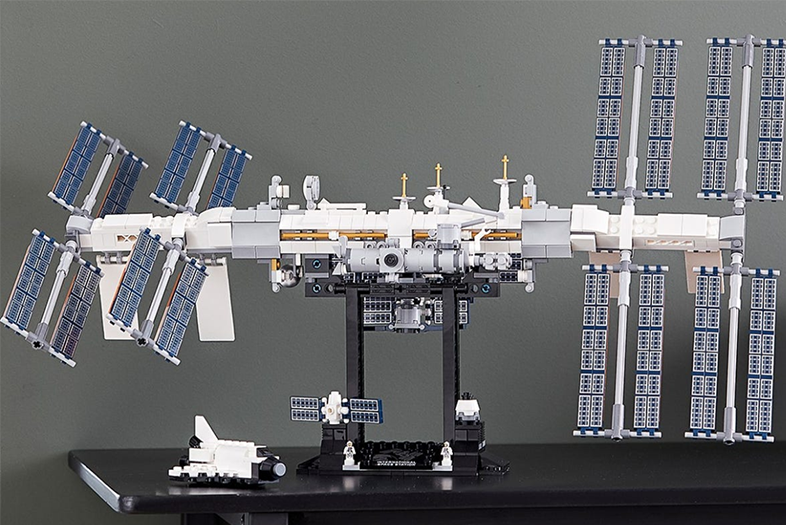 The Lego ISS mini-model looks very realistic. It provides eight solar panels with which the station receives solar energy. The design includes a hatch for miniature astronauts, through which they can leave the station when going into outer space.
The set with the ISS mini-model also includes several spacecraft, which should deliver the crew and cargo to the station. They follow the design of the Russian Soyuz Rocket and other private ships.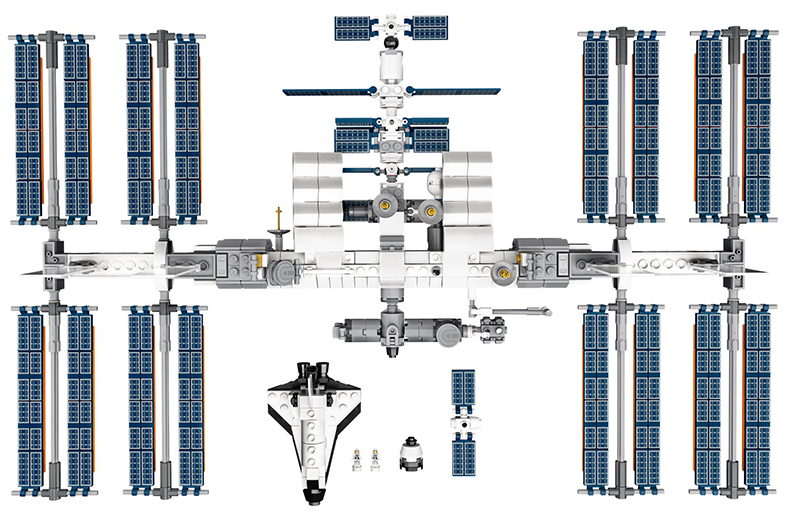 In total, the model has 864 details – some of them do not coincide with the design of the real station. The set includes a Space Shuttle, which can dock to the ISS, but since 2011 the original shuttles have not been used and are located in museums. The new Lego set will appear on the market on February 1. The set costs $69.99.