The number of monthly active users in Telegram at the end of March 2018 amounted to 200 million people. Two years have passed, and the messenger seems to be preparing to announce the new record.
---
Recently Andrei Iakovenko, a Creative Director at Telegram, hinted on his Instagram that very soon, the messenger will announce a new record of visits. He published old images with the previous record, as well as an analog of the picture in honor of last year's Telegram anniversary:
In the description of the post, the Creative Director wrote that it was already necessary to create an image for a new record. Telegram is likely to announce a record of 500 million monthly active users soon.
Also, Iakovenko decided to stir up the audience's interest by publishing an Instagram story with an announcement of a future Telegram record.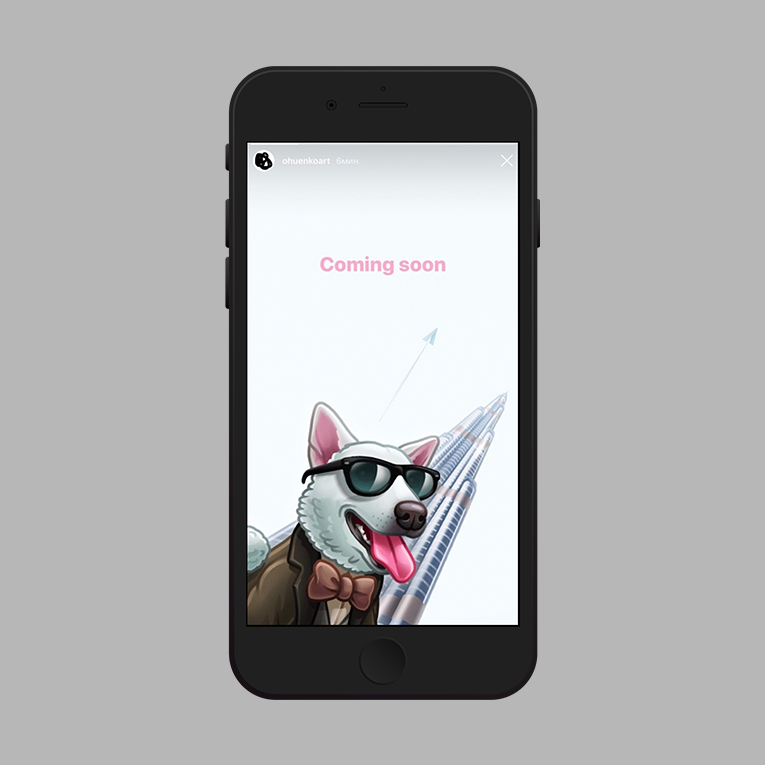 The exact date of the forthcoming announcement is unknown, but we assume that Pavel Durov will talk about this very soon.