Last year, Apple launched the Apple Card with free service and a cashback in partnership with Goldman Sachs and Mastercard Apple Wallet. The card can be ordered through the Apple Wallet.
---
---
Not so long ago, Huawei also introduced its own Huawei Card. And now, it became known that Google decided to follow and will issue its physical payment card.
---

---
Google Card will be closely integrated with the Google Pay branded payment service and is being developed to compete with Apple Pay and Apple Card. In addition to the virtual version of Google Card within the app, it is also possible to issue a physical card. Unlike Apple Card and Huawei Card that are credit cards, a competing Google Card will be a debit one.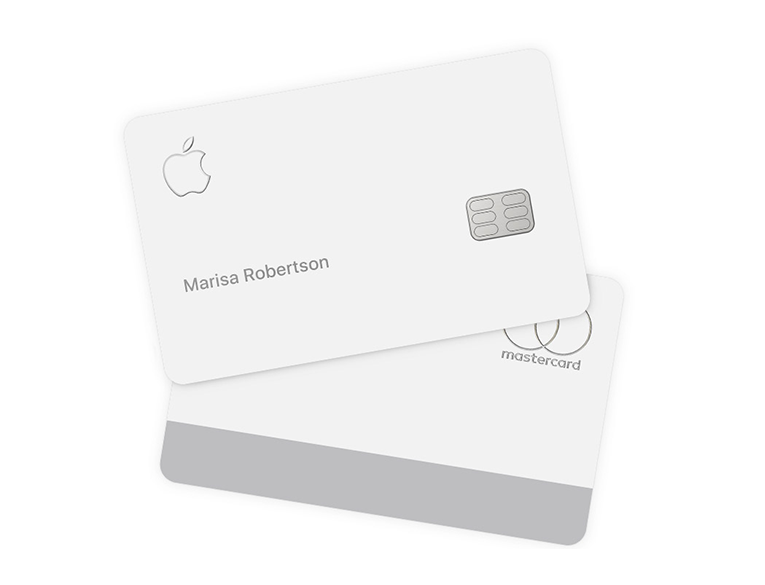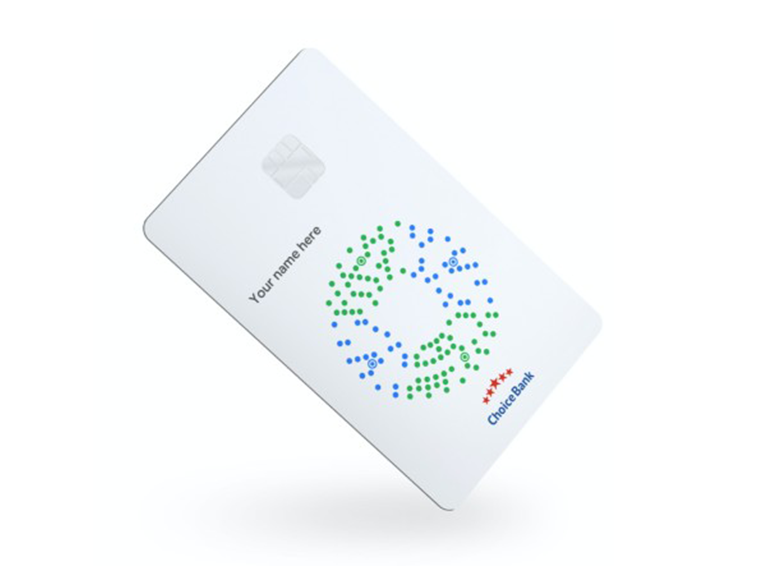 The partners of Google's payment card project are Citibank – the largest international bank – and the Stanford Federal Credit Union.
In Google's payment app, you can see the balance, track your expenses, replenish an account or transfer funds, block a card, or block an account. If necessary, you can use Google Maps via the payment app to see where you made the purchase and contact the retailers of the visited store.
Google may also use transaction data to evaluate the effectiveness of advertising campaigns and advertising targeting, but only after having obtained the permission of the client.
In the future, Google will be able to significantly expand the financial services package by offering various banking and brokerage services, accounting, insurance, or lending.
The date of Google's debit card launch is still unknown.
Google has already issued a Wallet debit card as part of the old Google Wallet payment app. The project existed from 2013 to 2016. Then, in 2018, Google merged Google Wallet with Android Pay and, at the same time, renamed its payment service to Google Pay (G Pay).