After closed alpha testing, Microsoft's Xbox Game Studios and Asobo Studio announced that the highly-anticipated next-generation Microsoft Flight Simulator will launch on August 18, 2020, with Xbox Game Pass for PC. The sim will have over 37,000 airports, 1.5 billion buildings, 2 trillion rivers, trees, and mountains in total.
Microsoft Flight Simulator is an upcoming flight simulator game developed by Asobo Studio and published by Xbox Games Studios for Xbox One and Microsoft Windows. The game will be the 11th entry in the series called Microsoft Flight Simulator and will follow Flight Simulator X. The project will focus on simulating the Earth using topographical information and textures from Bing Maps. Microsoft Azure will help create three-dimensional trees, grass, buildings, and water.
"We have been thrilled and humbled by the support and dedication that has fueled the Flight Sim community for the past 38 years. Since the launch of the very first Microsoft Flight Simulator in 1982, we knew it was finally the right time to develop the next-generation version of Microsoft Flight Simulator," says Jorg Neumann, head of Microsoft Flight Simulator.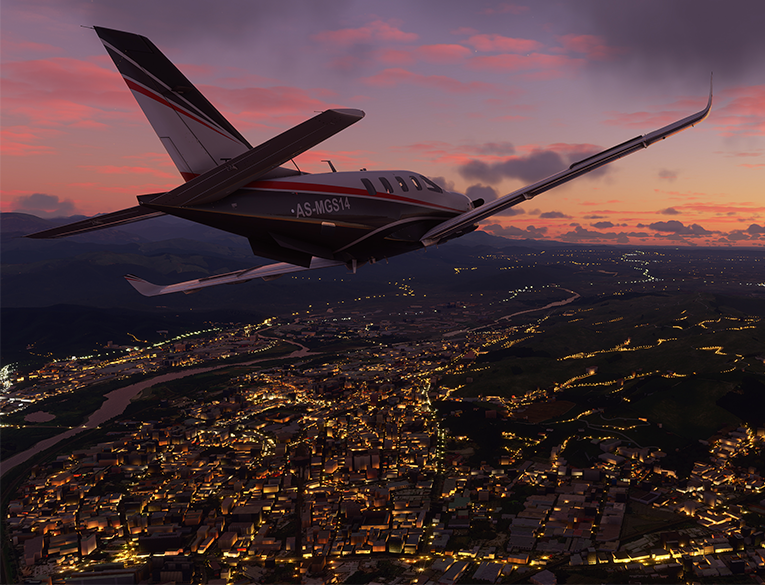 The game is now available for pre-order and pre-install, and it will come in three editions:
The Standard Edition ($59.99) will feature 20 detailed planes with unique flight models and 30 handcrafted airports.
The Deluxe Edition ($89.99) will feature the same stuff as the Standard one plus five additional planes and five additional handcrafted airports.
The Premium Deluxe Edition ($119.99) will feature the same stuff as the Standard one plus 10 additional planes and 10 additional handcrafted airports.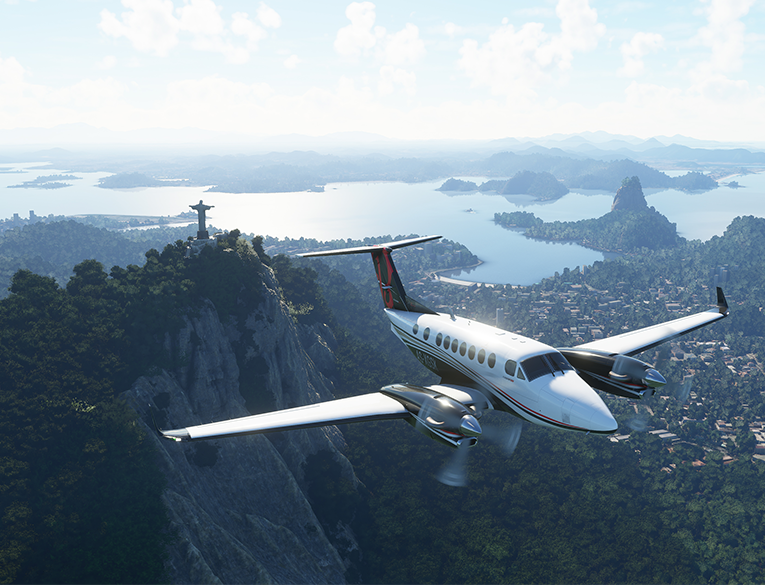 The Standard Edition will be available with Xbox Game Pass for PC (Beta) from the beginning. More expensive versions will offer more planes and handcrafted international airports.
Among the most prominent features of the game, there are live traffic, real-time weather and animals, the new checklist system, dynamic weather, aerodynamic modeling, and new day and night engine.
The list of all available aircraft and airports in every edition can be viewed here.
Further details about the project may be revealed in the coming weeks as Flight Simulator 2020 will enter the closed beta phase. No date for the release of the Flight Simulator for Xbox has been announced yet.