After two years of planning, IKEA and Lego announced the upcoming BYGGLEK collection of storage boxes fitted with Lego studs on top and front, which are compatible with other Lego products. The collection aims to combine storage and play, be simple, functional, and encourage kids to play as well as boost their creativity. BYGGLEK literally means "to build and play." IKEA and Lego first announced their collaboration in 2019.
"BYGGLEK collection allows kids to escape into their own imaginations. And when it's time to clean up, their creative worlds don't have to be taken apart. It's easy to pick up the play again and again. The BYGGLEK box even fits harmoniously into your home – making adults happy, too," reads the collection's description on the official IKEA website.
The two companies joined forces to create a range of storage solutions that will consist of four products: one set of three small boxes, two sets of bigger boxes, and one set of Lego bricks to infuse creativity at home.
The prices of the elements of the BYGGLEK collection are as follows:
Large BYGGLEK Box with lid: $14.99
Smaller BYGGLEK Box with lid: $12.99
Three BYGGLEK Boxes with lids: $9.99
BYGGLEK 201-piece Lego brick set: $14.99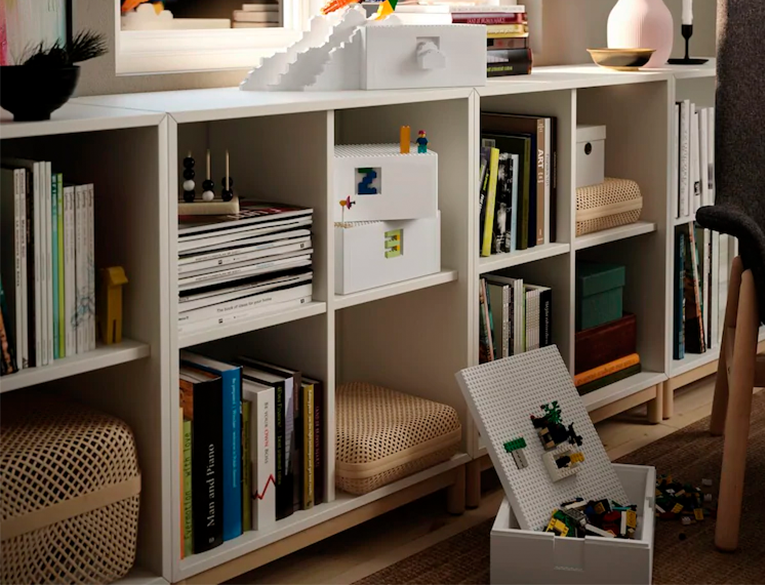 "Where adults often see mess, children see a stimulating creative environment, and Bygglek will help bridge the gap between these two views to ensure more creative play in homes around the world," Andreas Fredriksson, designer at Ikea of Sweden, said in the release. "Plus, the Bygglek collection match perfectly with other Ikea products, making it possible to have your children's creativity becoming a nice and unique piece of decoration at home."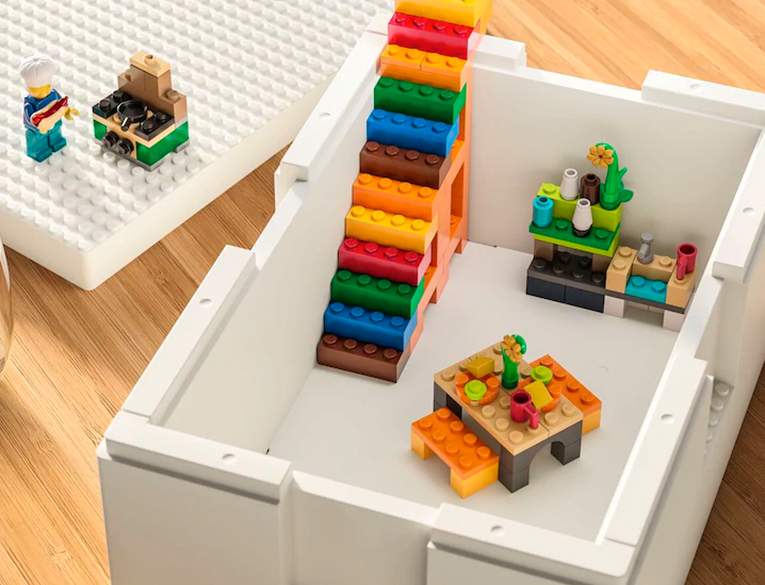 The set will be available for sale in Europe and North America from October 1, and its global roll-out around the world is scheduled to happen throughout 2020.