Lego announced that it is making a new 1,073-piece set that will allow you to build a replica of Baby Yoda, everybody's favorite character from the Lucasfilm series Star Wars: The Mandalorian.
Lego Star Wars The Child construction set is designed for people aged 10 and more. Measuring 7.8 inches (20cm) in height, 8.5 inches in width, and 5 inches in depth, the Lego Baby Yoda has an adjustable mouth, movable ears, and a posable head.
The set will come with an information sign about the Child's age and height, a Lego Star Wars Minifigure of Baby Yoda, as well as easy step-by-step instructions. It will also include the gearshift knob from Mando's ship, Baby Yoda's favorite toy he kept playing with in the first season of the TV series.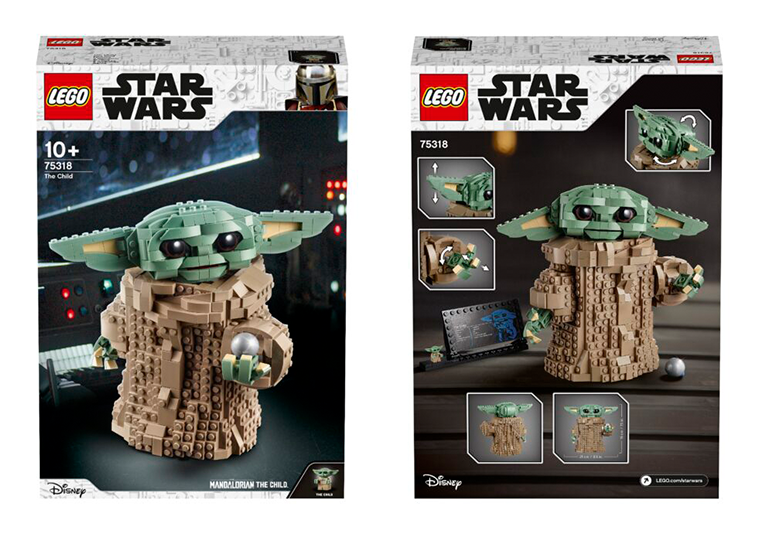 "When I received the challenge to create a LEGO brick-built version of the Child, I knew that I had to get it just right," says Michael Lee Stockwell, Design Manager, LEGO® Star Wars™. "The goal was to capture the charm, and above all, the cuteness of the character, so we worked meticulously, choosing and placing each and every brick. We even included authentic details like the gearstick knob – a favourite toy of the Child as seen in the series."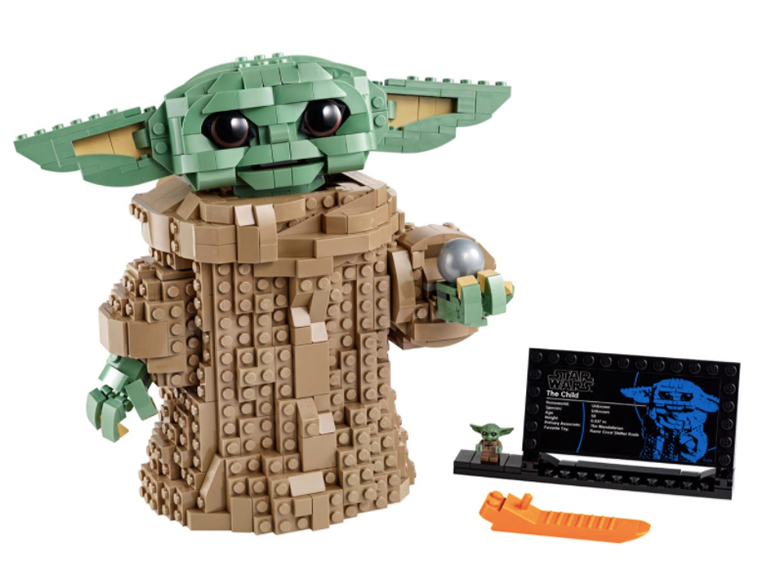 The price of the Lego Star Wars The Child construction set is $79.99. The pre-orders of the Baby Yoda set started on September 21, and it will become globally available from October 30, just in time for The Mandalorian season 2 premiere that will air the same day on Disney+. The set will come to stores that day as well.

The first trailer for The Mandalorian season 2 launched a couple of days ago, featuring Pedro Pascal as the Mandalorian, Gina Carano's Cara Dune, Carl Weathers' Greef Karga, and Giancarlo Esposito's Moff Gideon alongside Baby Yoda.