The first Lego/Super Mario Bros. mashup will be on sale soon, starting with August 1. Lego has not yet released a set of Mario, as the company is already preparing to release the next collaboration with Nintendo.
Lego will release a set from which you can assemble a full-size replica of the original Nintendo NES game console.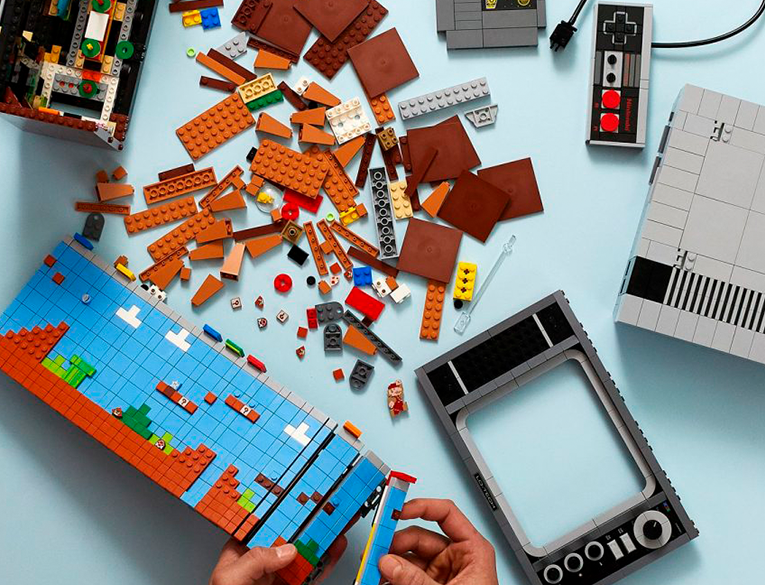 A set of 2,646 parts will allow you to assemble a console with a gamepad, cartridge, and small TV that has Super Mario Bros. set on its screen. The console cover can be opened and inserted into the cartridge slot. On the TV side, there is a control knob, by twisting which you can make Mario's figure move around the screen.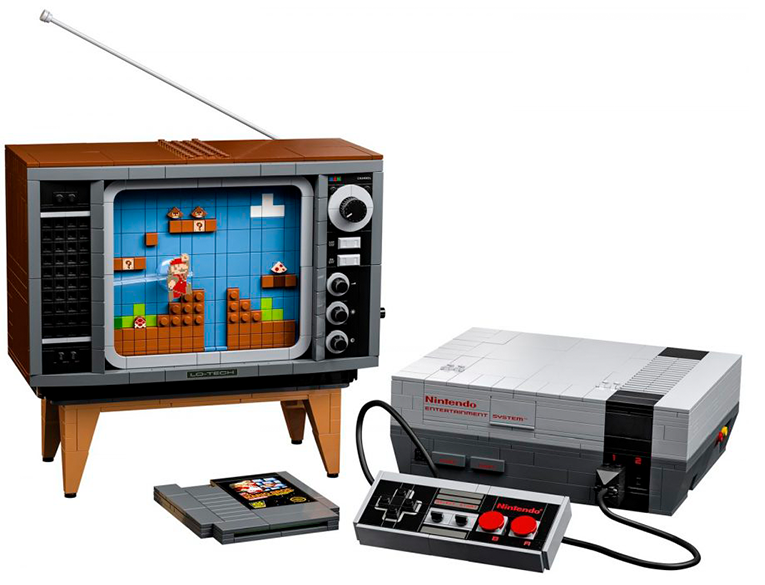 Sadly enough, for $250, you will not get a functioning NES. For this price, you can buy not only one of the most popular retro consoles, but the same Sony PlayStation Classic also costs ten times cheaper, and even a full Xbox One/PS4 during the sales period. Thus, taking into account its cost and functionality, the set will interest only true Nintendo fans.