Not only Instagram celebrates its tenth anniversary today, but also the original Need for Speed Hot Pursuit. Electronic Arts has decided to release a remaster of the Need for Speed Hot Pursuit to honor it.
Immediately after the release of Need for Speed Hot Pursuit Remastered, players will receive all major DLCs, including the SCPD Rebel Racer Pack, Super Sports Pack, Armed & Dangerous Pack, Lamborghini Untamed Pack, and Porsche Unleashed Pack, plus six additional hours of gameplay and over 30 challenges.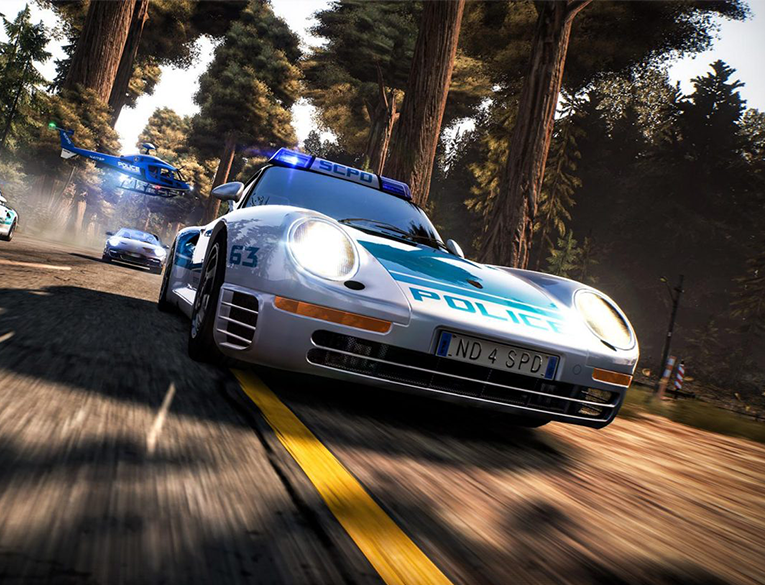 The game will feature a traditional single-player career, where the player can transform into both a police officer and a racer. Thanks to the support of cross-platform multiplayer mode and the proprietary Autolog system, players will be able to check in on their friends' Speedwall regardless of what platform they are playing on.
Recall that the world-famous video game developer, Criterion Games, created the original game, but the studio Stellar Entertainment Limited worked on the remaster, which improved its visual and technical components to work correctly on modern devices.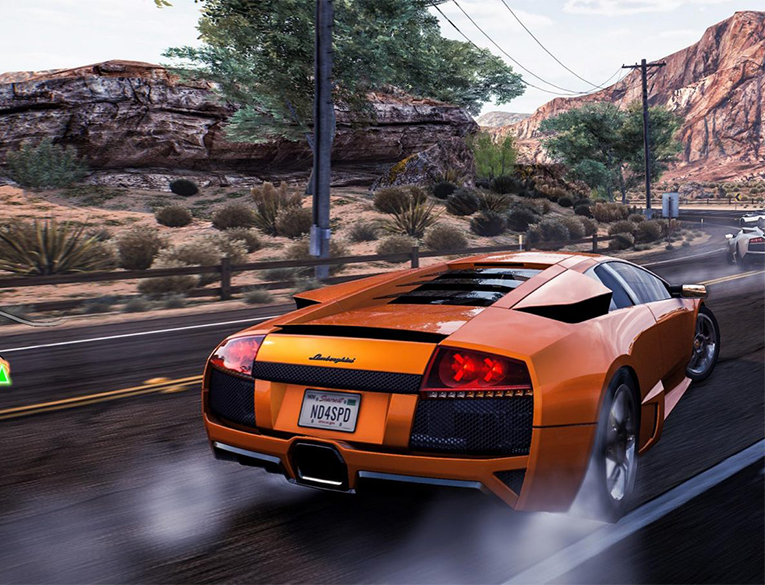 For example, the Nintendo Switch version runs at 1080p and 30 frames per second. It has more objects and obstacles, better rendering of objects at long distances, improved shadows, and better video quality.
If the PC specifications permit, the game can support 4K resolution and 60fps. Players will also be able to choose between 4K and 30fps, or 1080p and 60fps on the PlayStation 4 Pro and Xbox One X. The base versions of the PlayStation 4 and Xbox One support 1080p and 30fps.
The game will be released on PS4, Xbox One, and PC on November 6, 2020, and on Nintendo Switch on November 13, 2020. Pre-orders are now open.