Tinder is the most lucrative service in the online dating industry. All other dating apps aim to emulate Tinder's success and copy it in many ways. However, it lacks some useful features, and competitors are trying to fill those gaps. Let's see how popular services make online dating easier and more enjoyable.
---
6. Plenty of Fish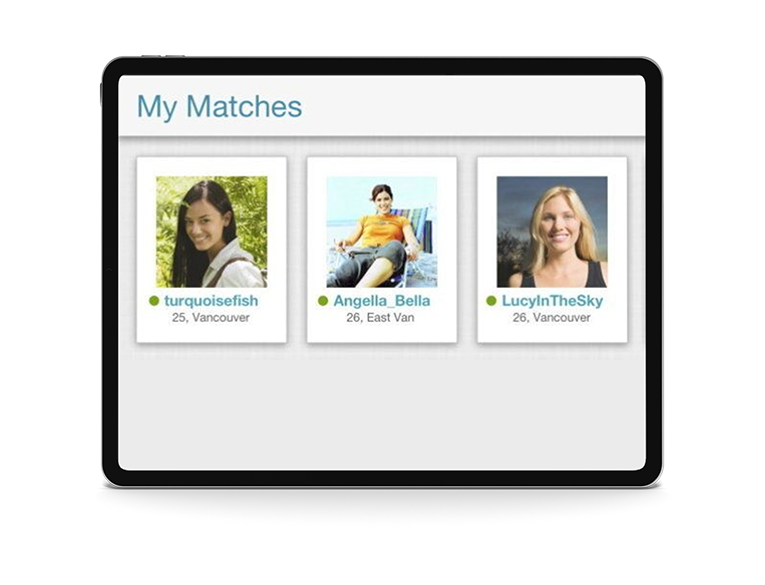 Plenty of Fish is an online service offering premium services as part of an extended subscription. Users can see who has liked them, whether the message has been read and/or deleted.
The Tinder issue: Users can't text each other if they don't get matched.
Plenty of Fish solution: The service indicates who is online and who has recently registered. Messages can be sent without restrictions. The application has chatting and messaging modules, internet calls, and other functions.
7. Rendevoo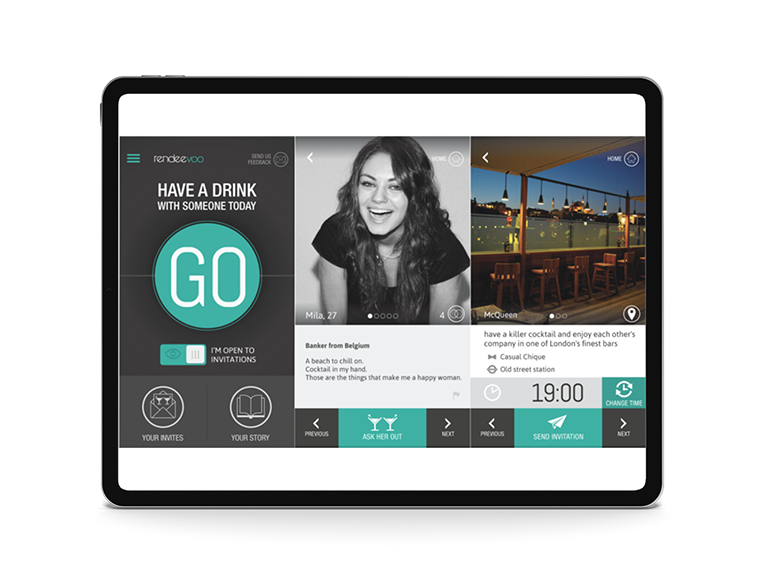 Rendevoo is an app that allows you to spontaneously invite a new acquaintance for a drink somewhere in the city.
The Tinder issue: Users can swipe left, right, and up. If they like each other, they can text each other and decide if they want to meet. It can take a long time before the date takes place.
Rendevoo's solution: Like Tinder, Rendevoo lets you invite someone for a cup of coffee or something else. If feelings are mutual, the application allows you to meet in one of the places from the proposed list.
8. Woo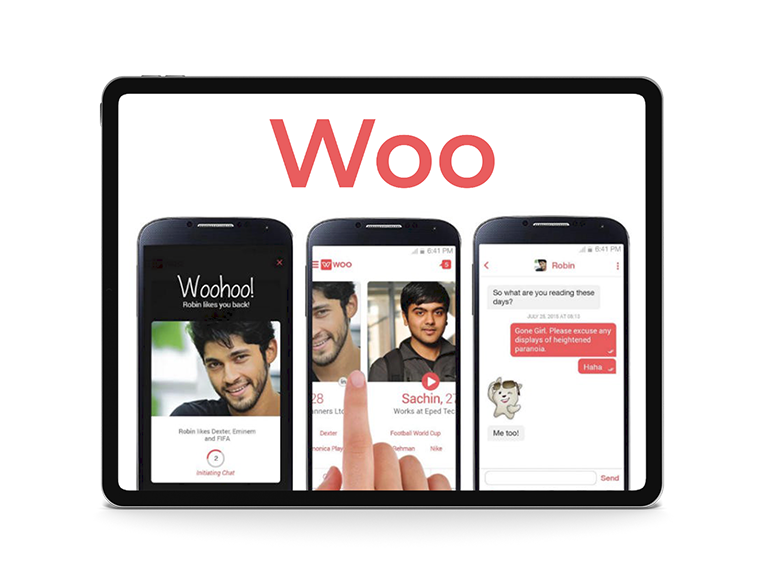 Woo is an online dating app that takes into account the user's location. Like Tinder, Woo has a "Super Like" that makes it easier to find a partner by profession, interests, hobbies, and other parameters.
The Tinder issue: All users know about each other is the look and the name. It is more difficult to move to a new level of communication without additional information.
Woo's solution: before you like the profile, you can listen to the recordings with the user's voice.
9. Clover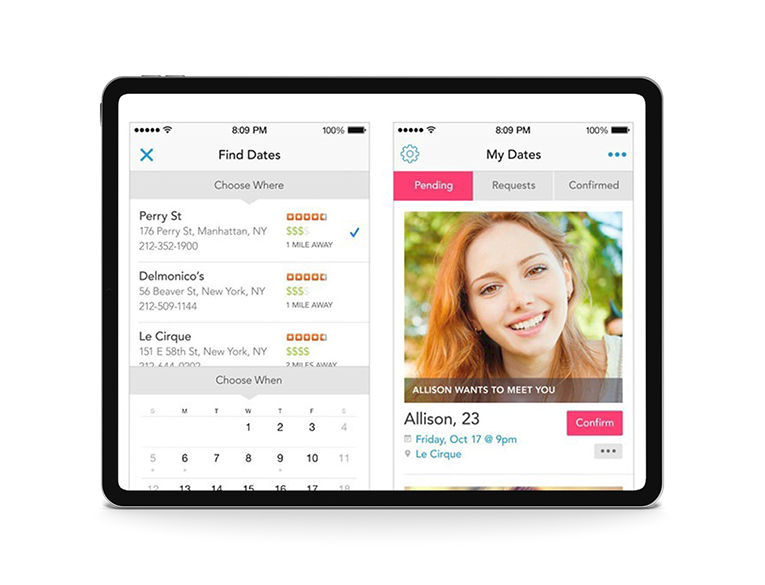 Clover is a mobile dating app that allows you to turn GPS location on or off and view other people's profiles anonymously. Users can interact without getting into search results: send text messages, photos, and videos, invite out on dates, and so on.
The Tinder issue: There is no way to arrange a meeting or date in the app.
Clover's solution: Users can date and attend local events, meetings, and parties. The service also has filters for searching and chats, that is, everything to find the perfect match.