Instagram co-founders, Kevin Systrom and Mike Krieger, have introduced a new social app called Artifact that uses machine learning to build a personalized news feed. Artifact's features can be compared to TikTok as it uses a similar algorithmic approach to content but applies it to its text only, focusing on what users like instead of showing them content based on who they follow.
Systrom and Krieger launched Instagram in 2010. In 2012, they sold Instagram for $1 billion to former Facebook and then left Facebook in 2018 because of problems with Facebook management.
The two subsequently formed a new venture, exploring ideas for next-generation social apps. Their debut product, Artifact, is a social app with a personalized news feed that uses machine learning to understand your preferences and interests. The app was launched last month with a waitlist, but it's now available for anyone to download on iOS and Android, no sign-up required.
A personalized newsfeed will consist of popular articles chosen from a curated list of publishers ranging from top news outlets like The New York Times to smaller niche blogs.
Artifact's operating principles resemble TikTok's algorithms: the app offers the user content similar to the content they liked earlier. Therefore, you can tap on articles you like, and the feed will automatically show you similar articles, stories, and posts you might be interested in in the future.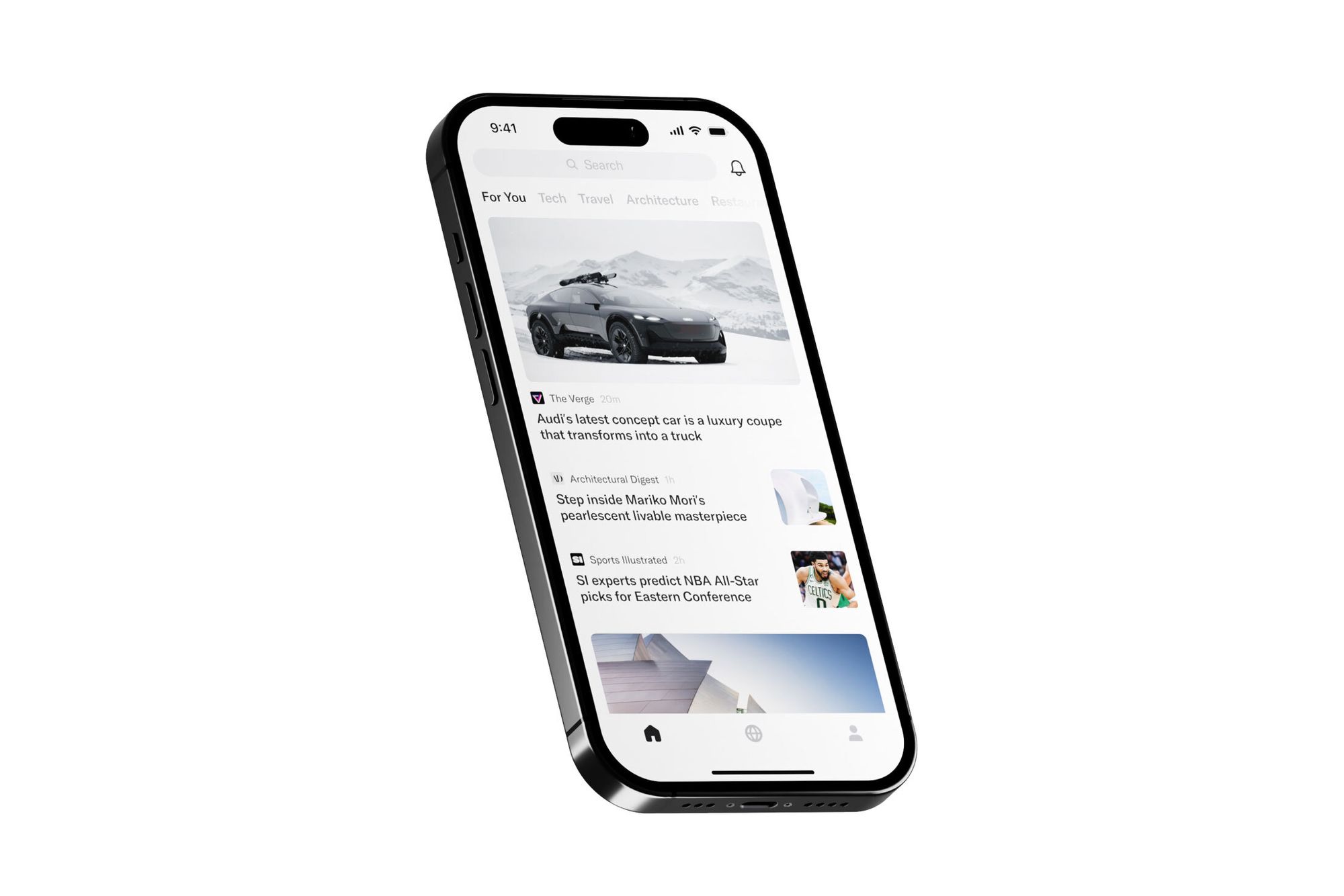 Other key features include comment controls, separate feeds for articles posted by those you follow with their comments, and a direct message inbox. Over time, more social features will be added to the app.
Systrom and Krieger are self-funding Artifact for now, with a team of seven people working on the app, including Robby Stein, Instagram's top product manager from 2016 to 2021.
Artifact is free and now available for both iOS and Android.