When the scary-fun Halloween is already over, and the Thanksgiving pies and discounts are still a way off, it's about time to go on vacation! November is just the right time of the year for taking a trip to Jamaica.
Jamaica greets its guests with the "Jamaica – No Problem" slogan. Jamaicans are very friendly and kindhearted and you will really forget all your troubles here. We all know what this island country is known for. It's Bob Marley's homeland, it's here where reggae and Rastafarian music were born. Two major rum factories are also located here, so you definitely won't stay sober for too long.
The Adventures Begin in Flight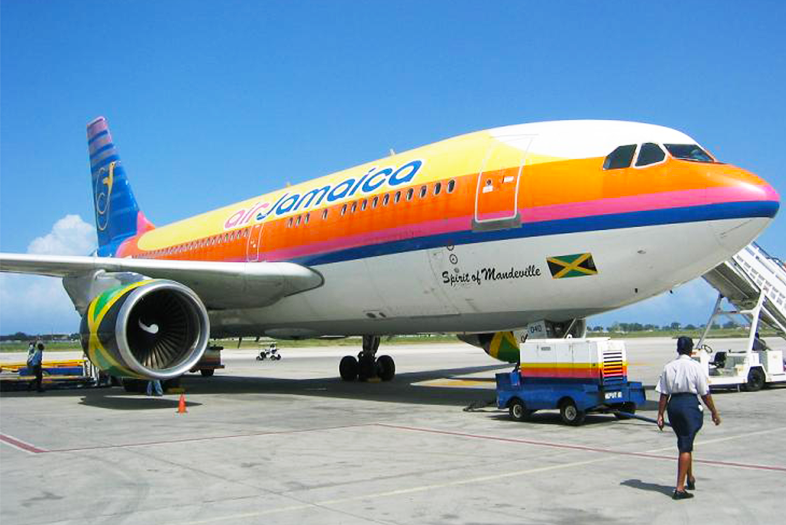 The bright plane of Air Jamaica airlines will take you to the island where everything is permitted. The easiest way to get there is to fly from Paris and then through Cuba, and then straight to Jamaica. My last flight turned out to be rather amusing. You will hardly meet such flight attendants elsewhere. I decided to joke around and respond "Yes, cocaine, marijuana" when a flight attendant asked me, "Would you like some coffee or tea?" The answer was taken seriously, and right aboard I was offered to buy anything my heart desired for $100. But watch yourself and be careful as the whole day may slip your mind.
Jamaica Is Open to Everyone
Regardless of your gender identity, sexual orientation or skin color, Jamaica loves everyone. That is why there even are hotels for people of different orientations and preferences, whether you're a nudist or a swinger. In this way, finding like-minded people is much easier, no judgement here.
A Legend Grew up Here

Taking Bob Marley Home Tour is absolutely worth it. Firstly, the journey to this place itself will be a pleasure because it's a raft ride through the beautiful jungle accompanied by live music. A native Jamaican tour guide will sing you Bob Markey's famous songs, and in the house itself, you'll be treated with a cigar.
Astonishing Nature
Dunn's River Falls are unique because they flow down rectangular and round ledges. It is easy to climb them, and this is pretty much what visitors usually do. The water here is cool, fresh, and pleasant. There's more than just one waterfall here, so you'll be able to make plenty of beautiful photos.
The Blue Lagoon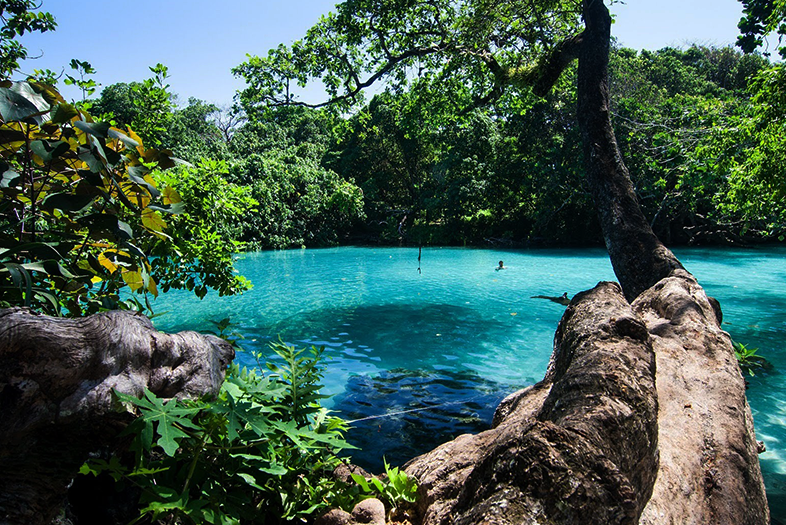 One of the most famous but nonetheless the less visited places of Jamaica is the Blue Lagoon. Its popularity is primarily associated with the well-known movie of the same name, as well as with the fact that it is here where the cold and the warm currents meet. And one of the mysteries of the lagoon is that throughout the day the color of its water changes.
The Adventures of James Bond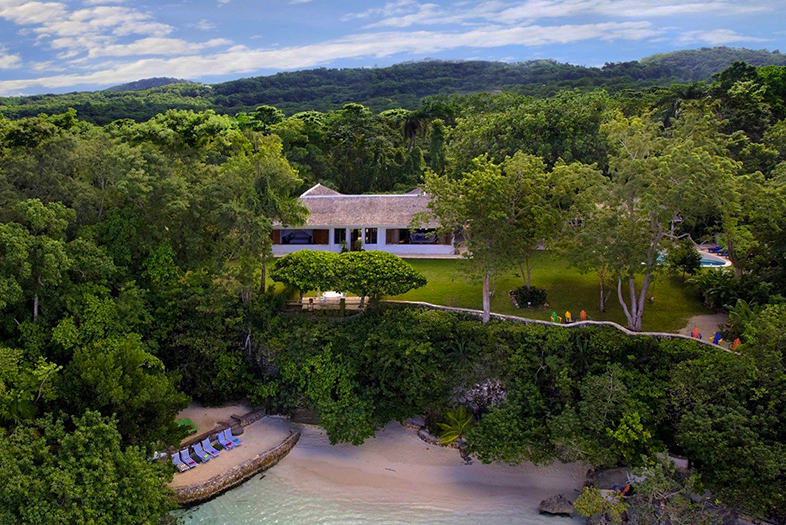 Ian Fleming is an author of the James Bond adventures known to everyone. A long time ago he built a small house for himself here in Jamaica where, as we know, he used to receive guests. They usually were his colleagues who were creating the film about the Adventures of James Bond with him. After Fleming's death, one well-known producer bought the house and decided to expand the initial territory preserving Fleming's own existing style. Nowadays, it's a hotel complex offering comfortable accommodation.
I would stay in Jamaica for a month at least because there is a lot to see there. For instance, the Blue Mountains are rightfully proud of its best coffee in the world. You can try in by yourself by visiting the centennial Mavis Bank Coffee Factory and taking a sip of the coffee directly from the plantation. Diving lovers may enjoy first-class reefs and famous beaches such as Runaway Bay Beach and Ocho Rios.
Jamaica is truly heaven on earth where nothing concerns you. Everything you need for happiness can be found here.
As Bob Marley sang, "Sun is shining, the weather is sweet. Make you want to move your dancing feet."